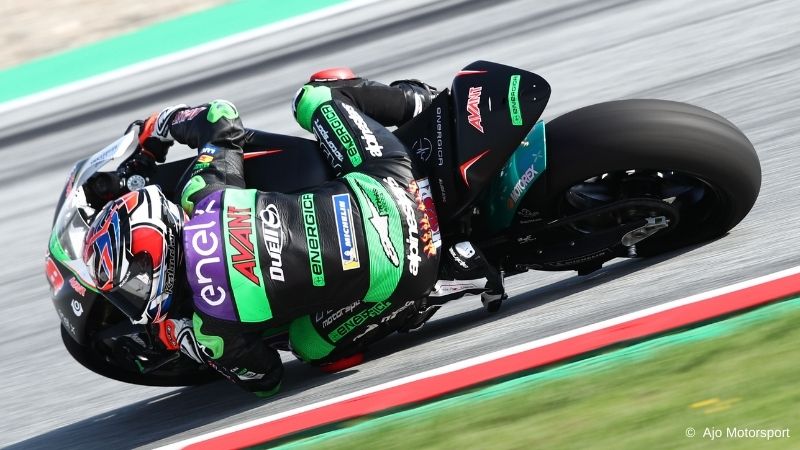 The Avant Ajo MotoE rider concludes his first season in the FIM MotoE World Cup with sixth position in the second race of the San Marino Grand Prix weekend.
The 2021 FIM MotoE World Cup season came to an end with the second race of Round 6, held at the Misano World Circuit Marco Simoncelli alongside the San Marino Grand Prix. Hikari Okubo achieved a solid sixth place at the event, to cap his first campaign in the electric competition with Avant Ajo MotoE team.
The second race of the weekend, contested over eight laps, had its grid formed according to the results from qualifying on Saturday. Okubo had a good start to the contest, going from 12th to 9th at the end of the first lap. With the leaders already having escaped, the Japanese stayed in the pursuing group, trying to move up the order. Finally, the Avant Ajo MotoE rider placed sixth.
Okubo finished 11th in the overall standings with 45 points at the end of his debut season in the FIM MotoE World Cup. The Japanese has shown a solid adaptation to the series throughout the campaign, taking consistent steps forward, round after round.
Hikari Okubo
"We finished the year with a sixth position in the race. We were lucky, as it was a somewhat accident-filled contest. I had to push a lot at the beginning, as we started from 12th, but at the same time I had to be calm, because yesterday I had a big crash on the opening laps, and I did not want it to happen again. Overall, I am happy with the result we achieved today. It's the end of my first season in the series, in which I have learned a lot alongside the Avant Ajo MotoE".
Aki Ajo - Team Manager
"It was the first season for Hikari [Okubo] in MotoE, and overall we are happy with the progress he showed throughout the campaign. He had some very good moments and proved to be fast at many contests and practice sessions. However, we all know that in this class it is important to have experience in order to fight for the top positions, and the limited time that the riders have during race weekends for practice makes it difficult. Taking all this into account, we have to be satisfied with the work done by Hikari and the team".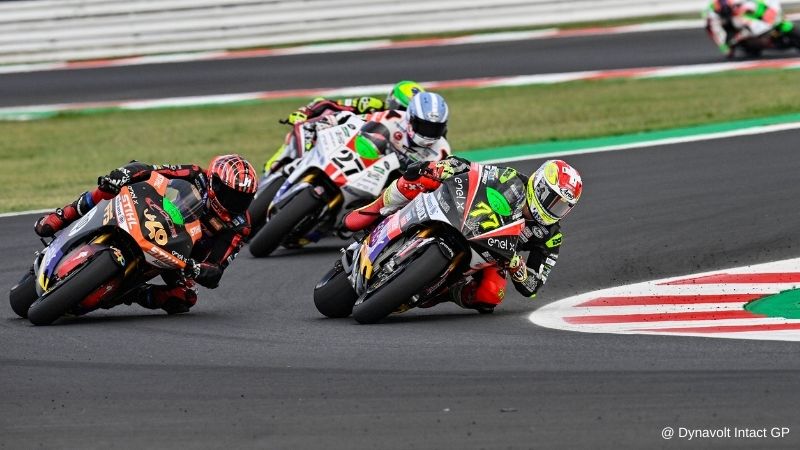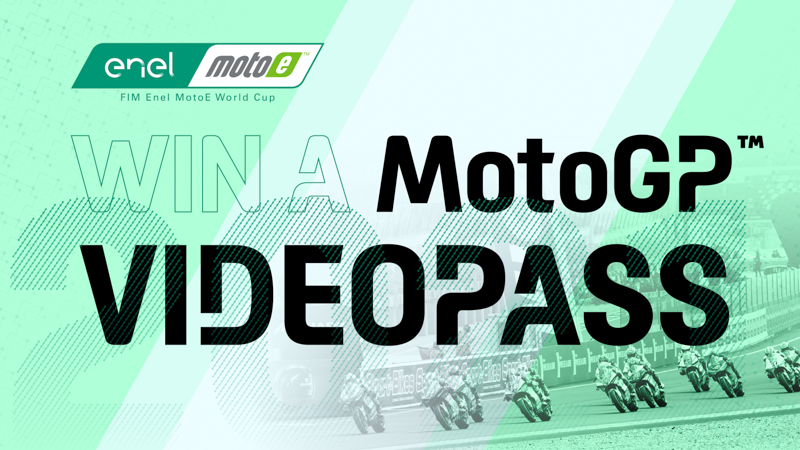 To be updated on MotoE World Cup, subscribe to Epaddock's Whatsapp broadcast and receive all our news on your mobile phone in real time: find out how here.