Teams 2020
These are the teams of the 2020 edition of FIM Enel MotoE World Cup. These are 12 teams, some of which also take part in the MotoGP world championship, others in the Moto2 and Moto3 classes.
Here are the cards of the teams with their riders.
LCR E-Team (riders: Niccolò Canepa e Xavier Simeon) (lcr.mc)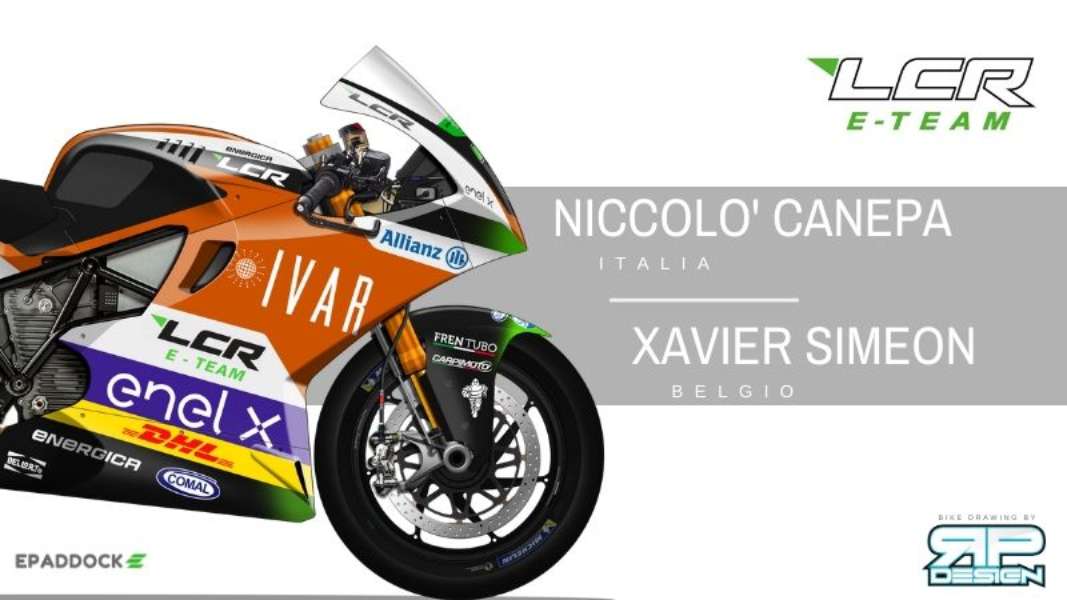 Tech3 E-Racing (riders: Tommaso Marcon e Lukas Tulovic) (tech3racing.frl)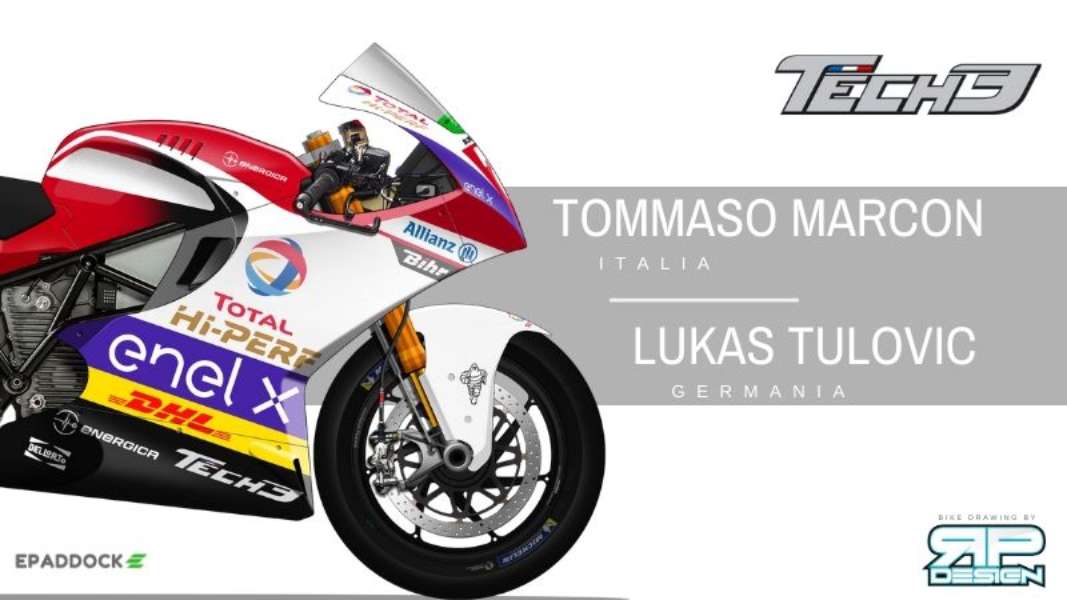 Trentino Gresini MotoE (riders: Matteo Ferrari e Alessandro Zaccone) (gresiniracing.com)

Octo Pramac MotoE (riders: Alex De Angelis e Josh Hook) (pramacracing.com)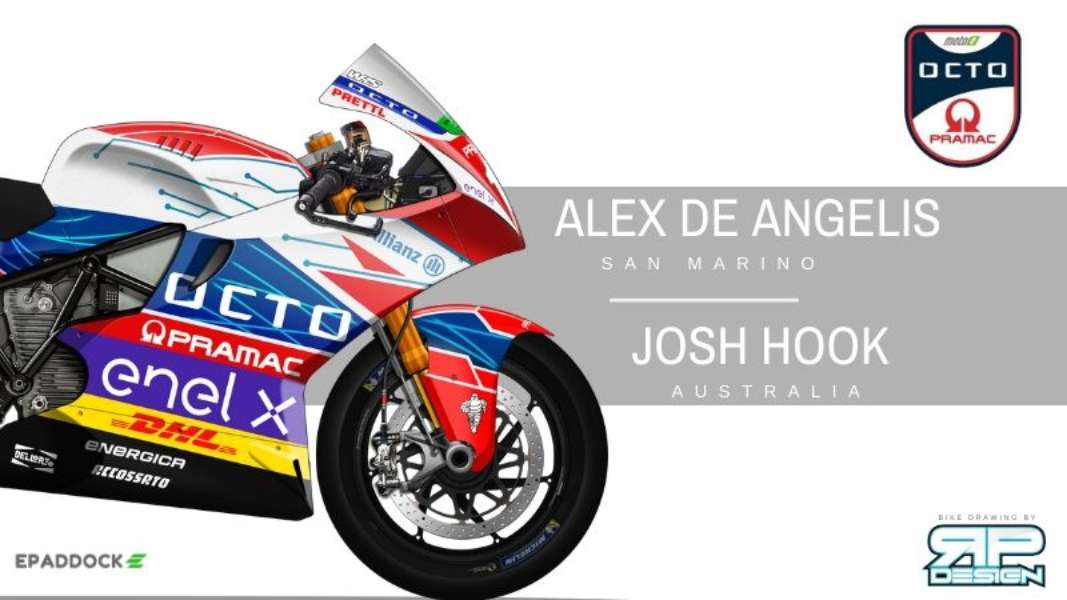 Openbank Aspar Team (riders: Maria Herrera e Alejandro Medina) (angelnietoteam.com)

Avintia Esponsorama Racing (riders: Eric Granado e Xavier Cardelus) (esponsorama.ad)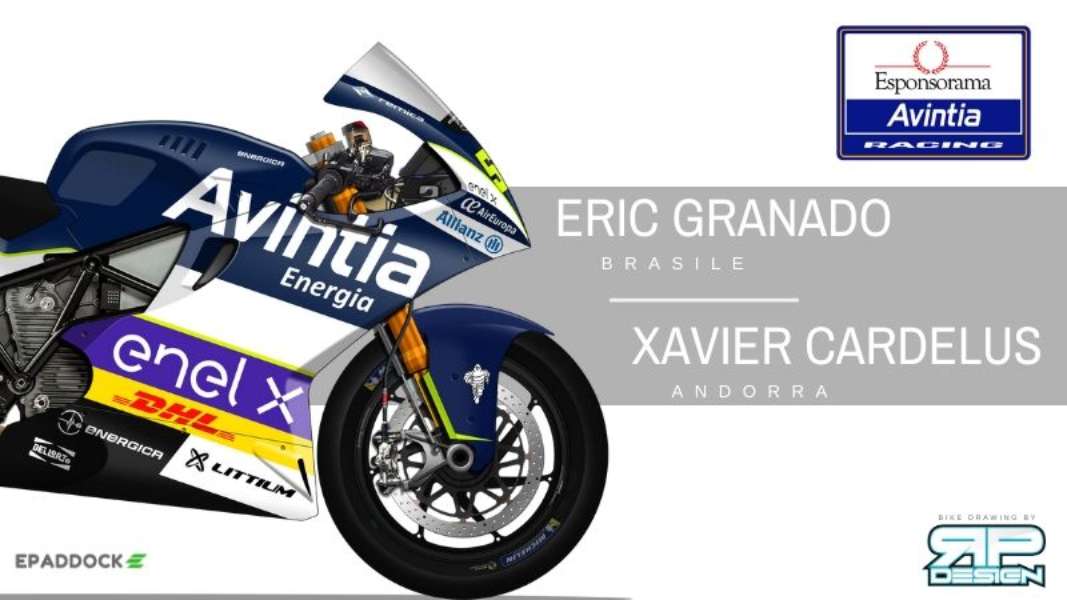 Ongetta SIC58 Squadra Corse (rider: Mattia Casadei) (sic58squadracorse.it)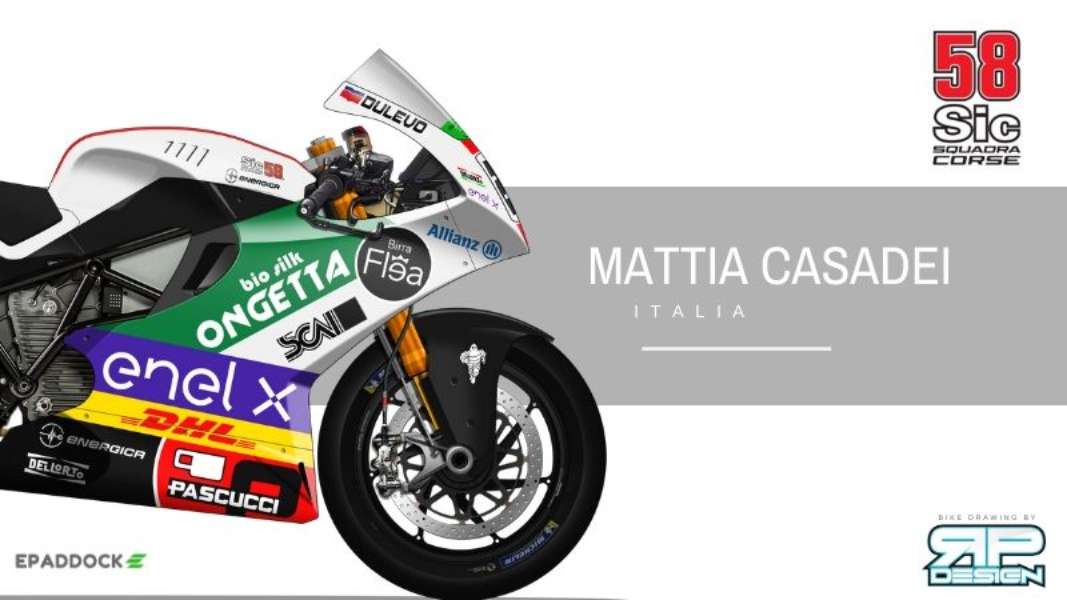 WithU MotoE Motorsport (rider: Jakub Kornfeil) (oneenergyracing.com)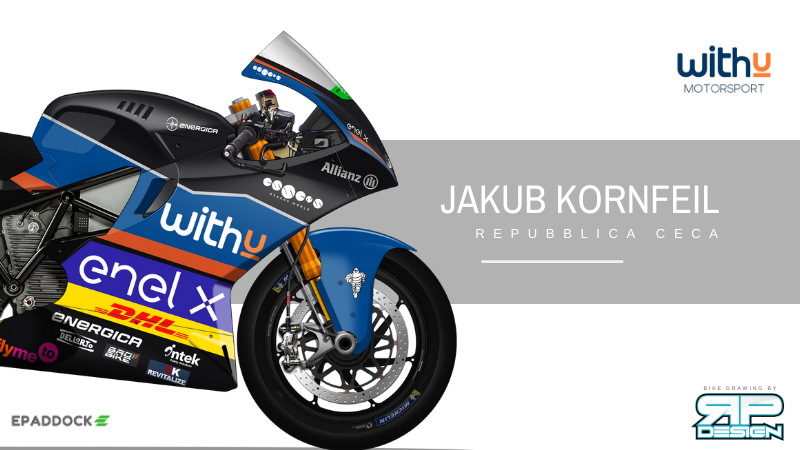 EG0,0 Marc VDS Racing Team (rider: Mike Di Meglio) (marcvds.com).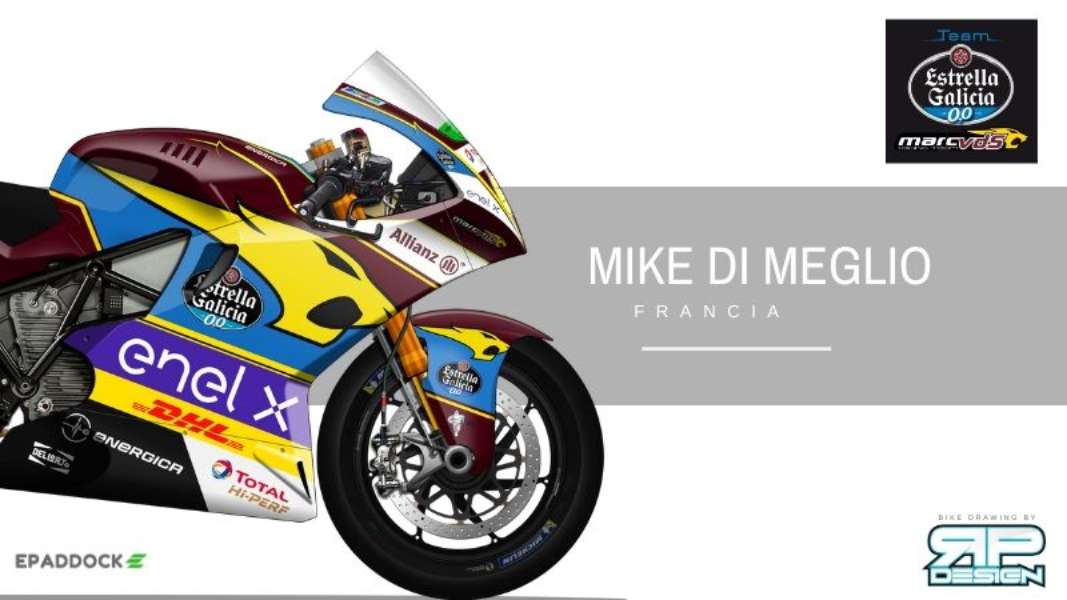 Dynavolt Intact GP (rider: Dominique Aegerter) (intactgp.de)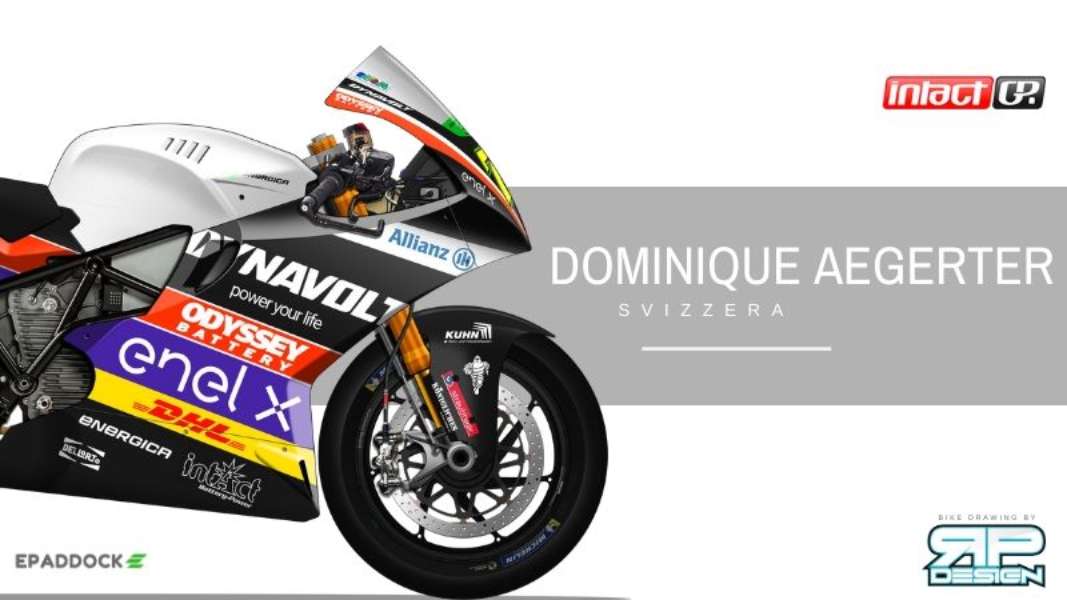 Ajo Motorsport MotoE (rider: Niki Tuuli) (ajo.fi)

Join Contract Pons Racing (rider: Jordi Torres) (http://motoe.ponsracing.com)