The electric motorcycles to ride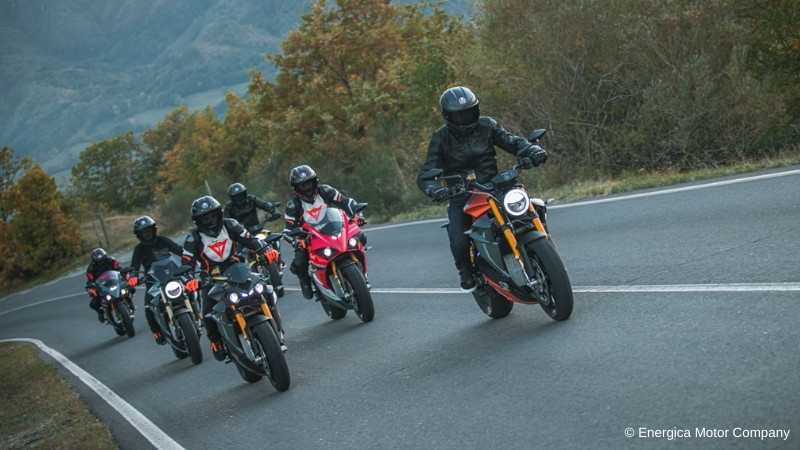 The current segment of electric motorcycles is characterized by a lot of uncertainty, mainly due to the technological level of the batteries and the relative cost. However, the direct correlation between autonomy and weight seems inseparable as long as the technology of current batteries does not evolve significantly. So far, the main world motorcycle manufacturers, both Japanese and European, have not shown a clear interest in the electric motorcycle sector, leaving the pioneering role to smaller and more dynamic companies.
In this section we present some of the most interesting electric motorcycles actually available on the market.

Zero Motorcycles
Born in a garage in Santa Cruz, California, Zero Motorcycles has grown and in just a few years become an internationally renowned motorcycle company. Starting from the production of the first prototypes in 2006, Zero Motorcycles is today one of the leading companies among the manufacturers of electric motorcycles. Among the various models of Zero Motorcycles we find the SR, the iconic model of the Californian brand with the three versions SR, SR/F and SR/S, the adventure DSR/X and the FXE, a futuristic motard.

Energica Motor Company
Energica Motor Company is the first manufacturer of electric supersport motorcycles Made in Italy. Energica was born in 2014 from the experience of the CRP Group in Modena, in the heart of the district called the Italian Motor Valley, to create high-performance electric motorcycles. In 2018, Energica was chosen by Dorna Sport as the sole manufacturer for four years for the FIM Enel MotoE World Cup, the electric class of MotoGP. In this section, we present two models of the Italian house: the Ego and the Eva Ribelle.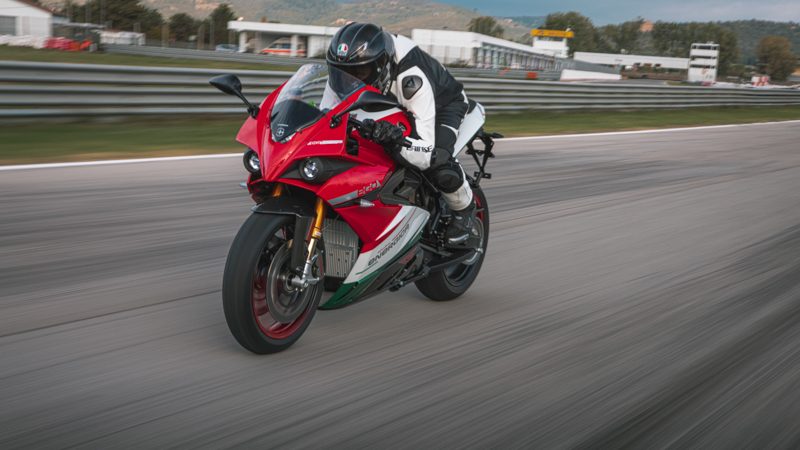 Ride Cake
CAKE is a Swedish electric bike company born out of a passion for gravity sports, and on a mission to develop high-quality, sustainable performance products. CAKE's mission is to inspire and help accelerate change towards a zero-emission society by combining adrenaline with responsibility. All CAKE models are designed with kinematics, size and geometry together with precision construction and careful use of materials, make for an agile, light, torquey and exciting experience.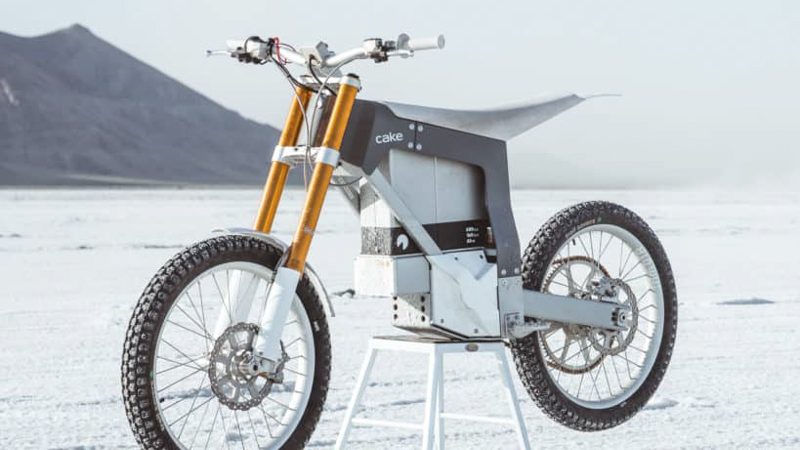 Ride Cake
Kalk OR: lightweight, agile & torquey off-road bike
(page available soon)

Verge Motorcycles
Verge Motorcycles is a Finnish motorcycle company that wants to push the boundaries of motorcycle design and functionality forward. As the future of two-wheelers is electrification, Verge Motorcycles aims to give riders a unique experience on this front. The distinctive trademark is the rear wheel without hub, which houses the electric motor inside the rim.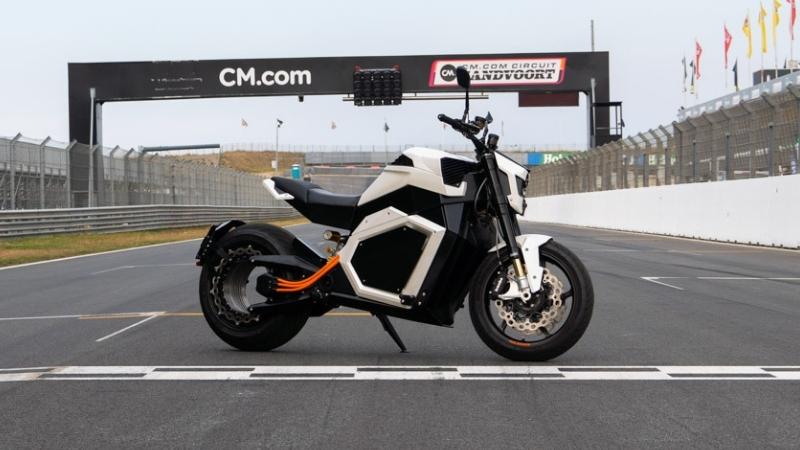 Verge Motorcycles
TS: the roadster with a futuristic style
(page available soon)

To be updated on MotoE World Cup, subscribe to Epaddock's Whatsapp broadcast and receive all our news on your mobile phone in real time: find out how here.