FIM E-Xplorer World Cup
The international all-terrain electric motorcycle championship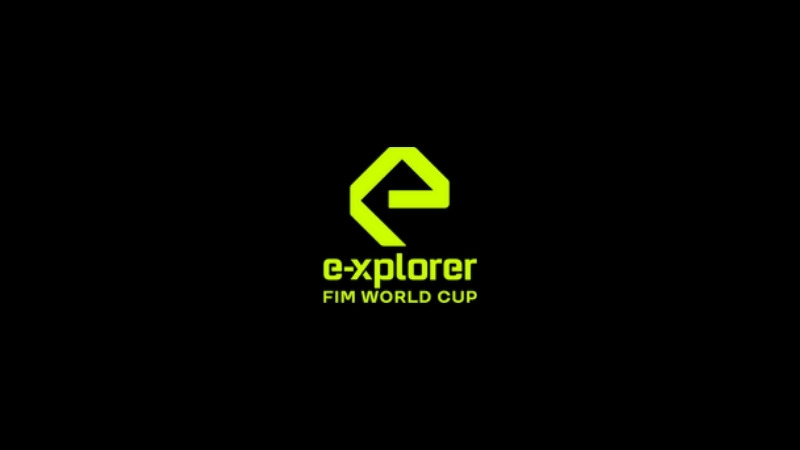 The FIM E-Xplorer World Cup, the new international series of all-terrain electric motorcycles, starts in 2022. This championship has at its origins exciting races, technical innovation and eco-sustainability. The series is supported by the Fédération Internationale de Motocyclisme (FIM) and by characters such as Alejandro Agag (president of Formula E).
Races will be held in various locations to create an iconic mix of city and natural outdoor locations. With the aim of harnessing the growing interest in motorsport electrification, E-Xplorer will serve as a test bed for future technologies in the motorcycle arena.
Competitors will compete on electric off-road motorcycles powered by a single 100% electric motor with a maximum weight of 130 kg.
The inaugural season of the FIM E-Xplorer World Cup will begin in the third quarter of 2022 and features three events taking place in both urban and remote rural settings. Ten teams, each with two drivers - a woman and a man - will compete in a mixture of time trials and head-to-head events. The championship is designed to ignite the spark of adventure in its fans using pioneering two-wheeled technology developed by the world's largest motorcycle manufacturers and brands.
Official website of the FIM E-Xplorer World Cup: www.fimexplorer.com/