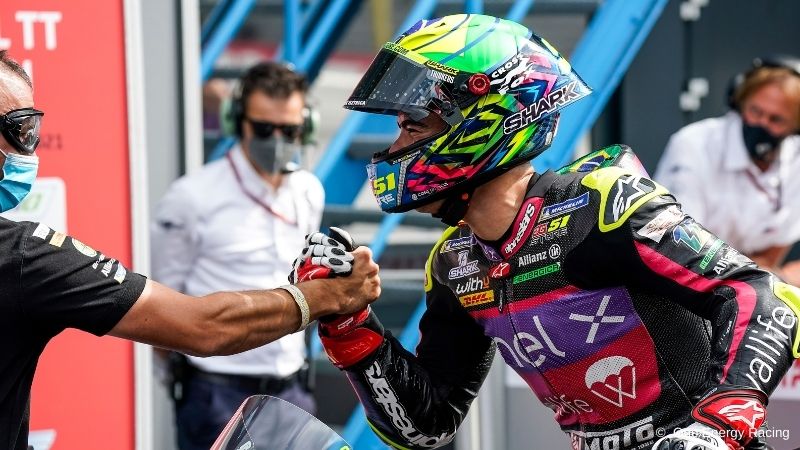 Eric Granado and ONE Energy Racing continue to be the duo to beat in qualifying for the MotoE World Cup 2021. Also this Saturday they gained the first position on the grid and extended their EPole record.
The ONE Energy Racing rider took advantage of the last free practice session in the morning to fine-tune the setup of his Ego Corsa for qualifying. In the morning, Granado had a competitive pace with a 10-lap session and, on his fourth attempt, set his best time of the weekend with a 1:42.937, ending second in the session.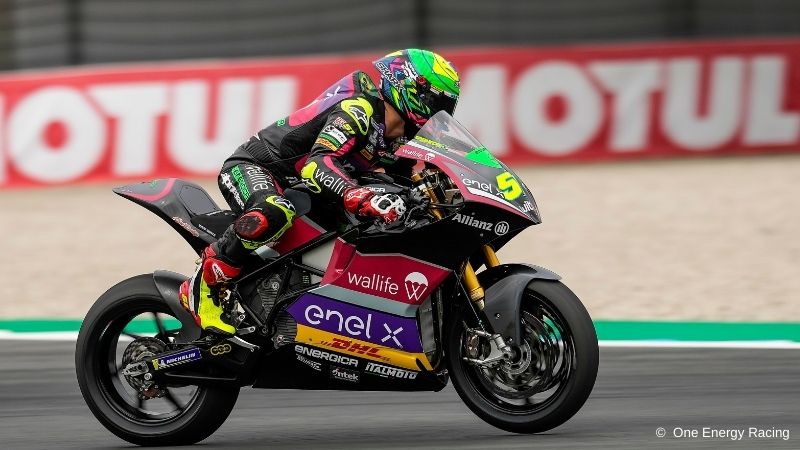 In the fourth qualifying session of the season, Granado once again proved that he is the fastest MotoE rider. The Brazilian was the penultimate rider to take to the track, obtaining his fourth E-Pole of the season thanks to a time of 1:43.114. Tomorrow Granado will start from the first position on the starting grid for the first race of the MotoE on the iconic Dutch circuit of Assen.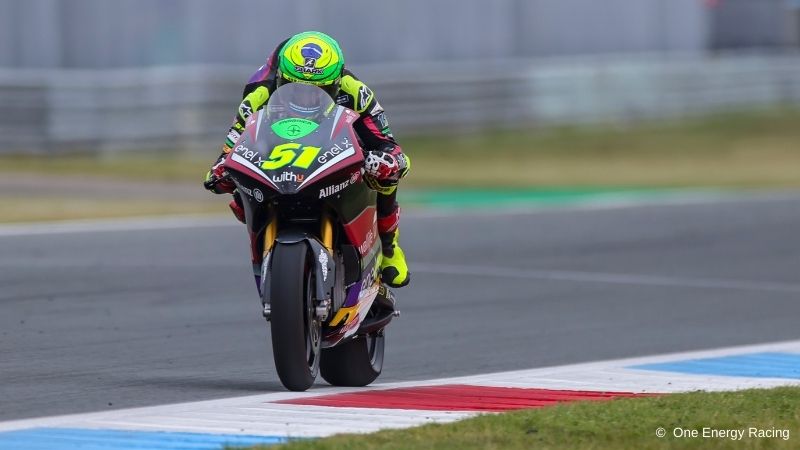 Eric Granado
"We are here because of the good work we are doing. Every weekend we have had a good feeling and been competitive. My lap was not perfect, but it is good to recognise where we can improve. Sometimes we have not been lucky, but I am convinced that tomorrow we will have the chance to complete a good race. I feel comfortable, I have a good pace and I have a good feeling with the bike. I'm looking forward to tomorrow's race and want to get a good result."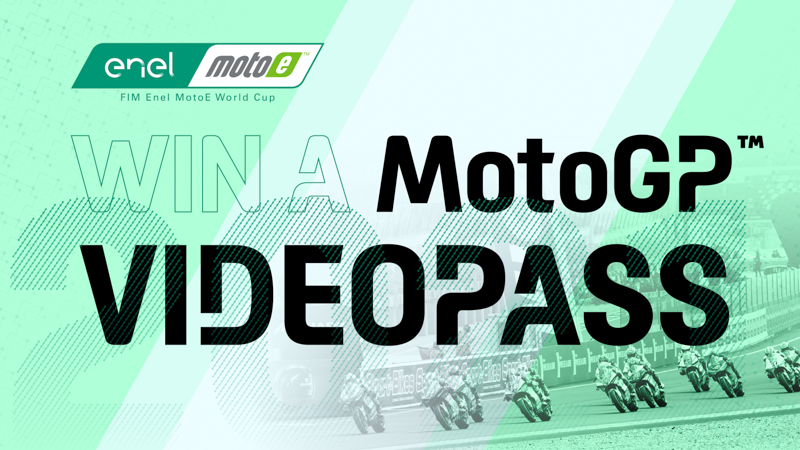 To be updated on MotoE World Cup, subscribe to Epaddock's Whatsapp broadcast and receive all our news on your mobile phone in real time: find out how here.