Lukas Tulovic of the Tech3 E-Racing team equaled his best result of 2021 in qualifying today at TT Circuit Assen with the second best time. The German this morning in FP3 managed to improve his best lap time on Friday by 0,254 seconds. In the EPole he was almost as fast as he was in the morning, taking the front row of the starting grid of the fourth round of the 2021 season.
At the same time, Corentin Perolari made huge steps during the Saturday sessions. In the free practice in the morning he went almost two seconds faster than yesterday and once again showed his potential during the fastest lap of the EPole. Perolari was the ninth fastest, which means that the rookie of the MotoE achieved his best starting position of the season and will start from the third row of the grid tomorrow at 15:30 local time.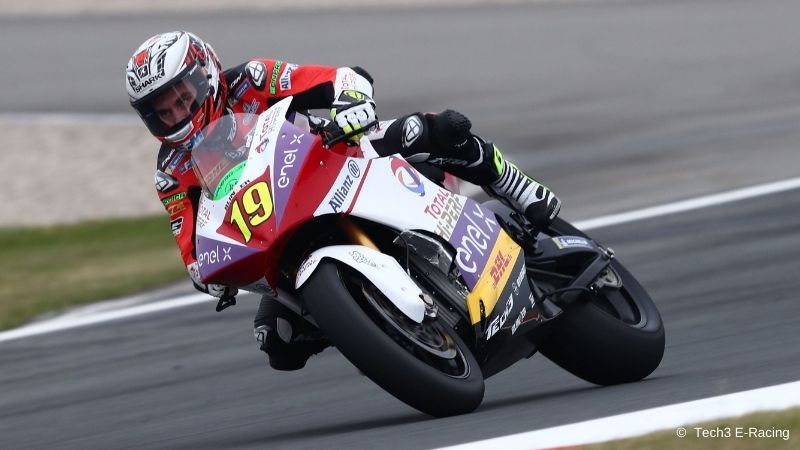 Lukas Tulovic
"First of all, we have been very lucky about the weather, but we have been fast all weekend, like in Barcelona and all the rest of the season. We have been quick from the first session, the team did a fantastic job, even yesterday with some technical issues. They have been working a lot and super precise to give me this bike and potential to go so fast in the E-Pole. I'm very happy about this lap, a huge thank you to my team. My lap was a bit up and down, though. I had some fantastic first corners, but a big slide in turn five, so I was pretty surprised about the sector times. One or two times, I went a bit too wide and the second position is finally really fantastic. We keep fighting tomorrow!"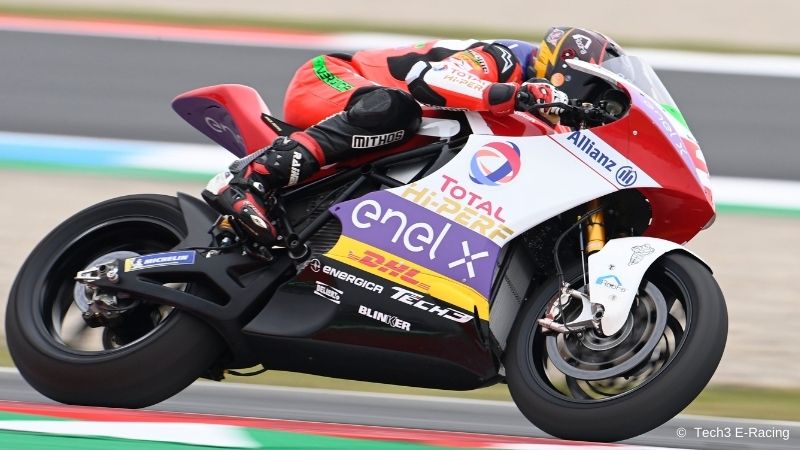 Corentin Perolari
"In FP3 I had a good feeling, in general it was a lot better than yesterday. The E-Pole was good as well, actually it's my best Qualifying result this season. Yet, it was also difficult, because we needed to take care a lot about the track limits and do a decent lap time simultaneously. Finally, I have to say I'm very happy about this top 10 result today."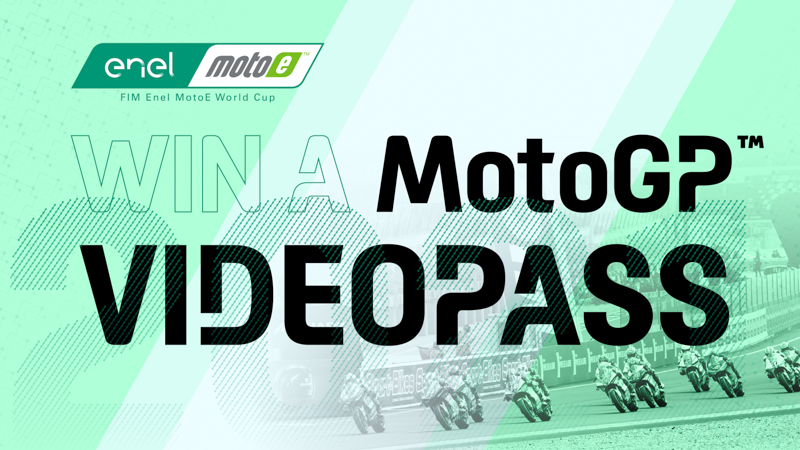 To be updated on MotoE World Cup, subscribe to Epaddock's Whatsapp broadcast and receive all our news on your mobile phone in real time: find out how here.