The FIM Enel MotoE World Cup 2020 starts in May at the Jerez de la Frontera circuit in Spain. For the second season of the MotoGP electric class, the LCR E-Team team announces the Belgian rider Xavier Simeon alongside Niccolò Canepa.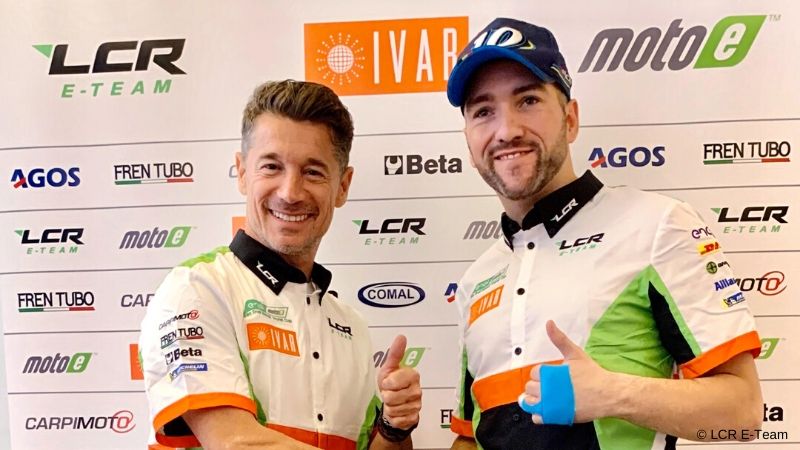 After winning the FIM Superstock 1000 Cup 2009, Simeon arrived in MotoGP in the 2010 competing in the Moto2 category for several seasons before joining the premier class with the Avintia Ducati team in the 2018. In the 2019, the Belgian placed his Ego Corsa at the 6 absolute place in the inaugural year in the FIM Enel MotoE World Cup (achieving two podiums in the Grand Prix of Austria and San Marino). Here the statements of Lucio Cecchinello and the two rideris for the 2020 season.
Lucio Cecchinello
"The FIM Enel MotoE World Cup was a challenge for the organizers, for the teams and for the riders, but everyone's work produced a unique and exciting championship for two-wheel racing fans and we are very proud to be part of this project. I really want to thank Niccolò and Randy because they proved to be real professionals at their debut with the electric bikes. Today I am happy to announce a brand-new collaboration with Xavier Simeon, and a renewal of the partnership with Niccolò Canepa for the 2020 season: they are both experienced and talented riders who make a perfect combination for the LCR E-Team."
Xavier Simeon
"After a first year of learning in this brand new electric championship, I am very happy to join the LCR E-Team for my second season in MotoE. It is a great opportunity, especially because it's a very professional team offering quality support. I'm sure we'll do great things together. With two podiums last season, the main goal next year will be to win as many races as possible and fight for the cup. I want to thank Zelos, my partners and Lucio for their support in this new adventure."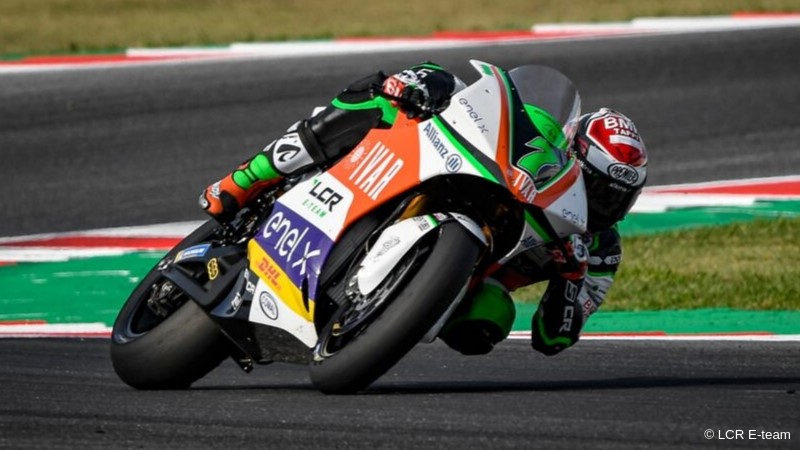 Niccolò Canepa
"I am very happy to renew with the LCR E-Team because I truly believe that the first FIM Enel MotoE™ World Cup was so exciting. Initially I struggled a bit to adapt but then step by step we managed to improve, so I want to thank my crew for supporting me throughout this new adventure. Let's say that the 2019 was my "first year of school" and and it was fundamental for understanding the bike's potential at the various tracks, but next year I want to be at the front every race. I want to thank Lucio and all the LCR E-Team partners for believing in me again in the 2020 ″.