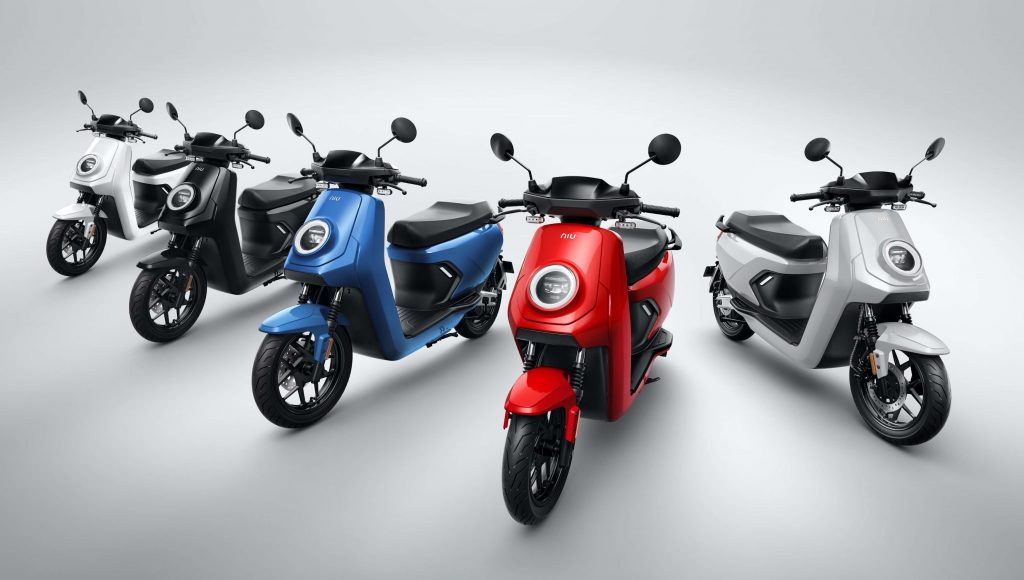 Several electric models are now available on the market with very different characteristics and prices. On this page we analyze the Top 5 of the best-selling motorcycles in January 2022; we are talking about scooters equivalent to 125cc with internal combustion engine.
Two-wheeler electric vehicles doubled registrations in January 2022 (+ 117,2%) compared to a year ago and 1.060 vehicles placed on the market. Motorcycles, with 345 vehicles registered, recorded an increase of + 82,5%. In 2022, electric scooters can be purchased by taking advantage of the 2022 incentives.
Electric scooters registered as motorcycles have a maximum speed exceeding 45 km / h and are the ideal solution for urban mobility and home-work journeys. Thanks to prices that are aligned with the equivalent endothermic motor scooters, they represent the zero emission alternative of the latter. They are also exempt from stamp duty for at least five years.
Here is the Top 5 of motorcycles registered in January 2022:
1 - NIU MGT series
2 - PIAGGIO 1 Active
3 - ASKOLL EVOLUTION ES3
4 - NIU NGT series
5 - ASKOLL ES3


To be updated on MotoE World Cup, subscribe to Epaddock's Whatsapp broadcast and receive all our news on your mobile phone in real time: find out how here.