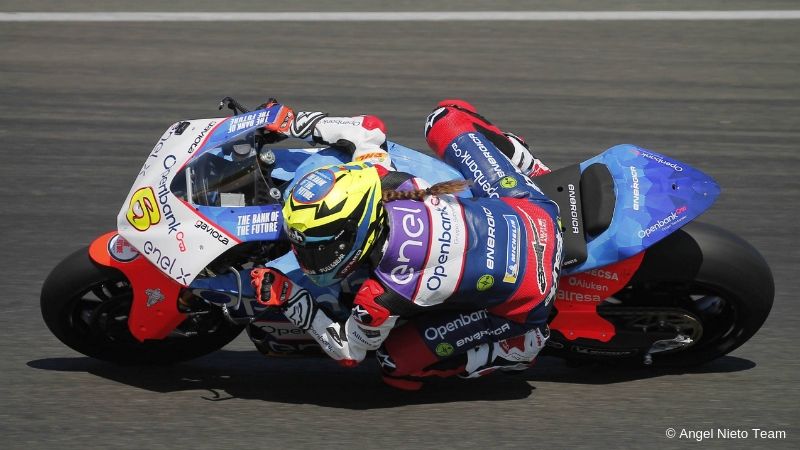 The final round of the FIM ENEL MotoE World Cup will be from November 14 to 17 at the Ricardo Tormo circuit in Valencia. As in the previous round in Misano, 2 races will take place over the weekend, one on Saturday and one on Sunday.
The novelty is the first free practice session on Thursday afternoon. On Friday the FP2 and the Epole will take place. The first race is scheduled for Saturday afternoon at the end of the Moto2 qualifying session. On Sunday morning there will be the second race which will close the 2019 season of the MotoE World Cup.
Below is the day-to-day schedule (local time GMT +1).
Thursday 14th of November
Free Practice nr.1 (FP1) 16:00 - 16:30

Friday 15th of November
Free Practice nr.2 (FP2) 11:50 - 12:20
Qualify (E-Pole) 16:05
Saturday 16th of November
Race 1 16:15
Sunday 17th of November
Race 2 10:05
The streaming of the E-pole and the races of the MotoE will be available on the website www.MotoGP.com and, in Italy, on Sky Sport MotoGP channel 208.
At this link the circuit data (link)