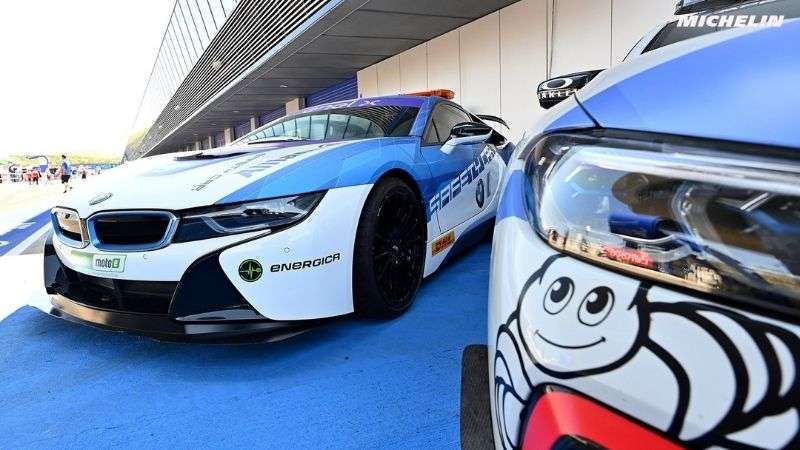 The sixth and seventh races of the FIM ENEL MotoE World Cup will be on 10 and 11 October at the Le Mans - Bugatti circuit, the famous French track on which the 24h of the Endurance championship takes place. This will be the final stage of the MotoE, decisive for the assignment of the 2020 world title.
La standings is led by the champion of the 2019 edition, Matteo Ferrari, with 86 points, followed by the Swiss Dominique Aegerter at 82 points, from the Spaniard Jordi Torres with 79 points and the other Italian rider Mattia Casadei with 71 points.
The MotoE will be on track on Friday for two free sessions, on Saturday for the Epole and in the afternoon for the first race. The second and final race of the weekend will start on Sunday afternoon.
Below is the day-to-day schedule (local time GMT +2).
Friday 9 October
Free Practice nr. 1 (FP1) 12:30 - 13:00
Free Practice nr. 2 (FP2) 16:10 - 16:40
Saturday 10 October
Qualify (EPole) 11:45
Race Nr.1 (7 laps) 16:15
Sunday 11 October
Race Nr.2 (7 laps) 15:40
The Epole and the races of the MotoE can be watched live on the website www.MotoGP.com and, in Italy, on Sky Sport MotoGP channel 208.
Here you can find the results of the previous races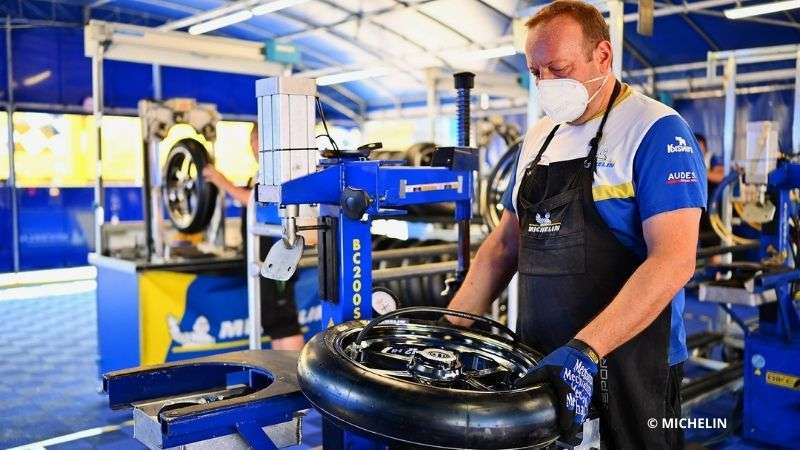 To be updated on MotoE World Cup, subscribe to Epaddock's Whatsapp broadcast and receive all our news on your mobile phone in real time: find out how here.
Are you a fan of motoE ? You can win a videopass on the Motogp.com website!
Complete the survey about MotoE