Completed the first wet Epole of the MotoE World Cup 2021 at the Le Mans circuit. With the 'wet' procedure, the riders perform four sprint laps plus two laps, one to enter the track and one to return to the pits. The final classification of the Epole was made difficult by the numerous laps cancelled due to the yellow flags, in particular the lap that had given the provisional pole position to Dominique Aegerter (Dynavolt Intact GP).
Starting from the first place of the grid of the French GP is Eric Granado (One Energy Racing). At his side in the front row Miquel Pons (LCR E-Team) and Matteo Ferrari (Indonesian E-Racing Gresini MotoE).
From the second row will start Xavier Cardelus (Esponsorama Racing), Alessandro Zaccone (Octo Pramac MotoE) and Dominique Aegerter (Dynavolt Intact GP).
Here are the results of the Epole and the starting grid of tomorrow's race:
Error

cURL error 28: Operation timed out after 5001 milliseconds with 0 bytes received
The French GP race of the MotoE World Cup will start on Sunday at 15:30 pm (local time) .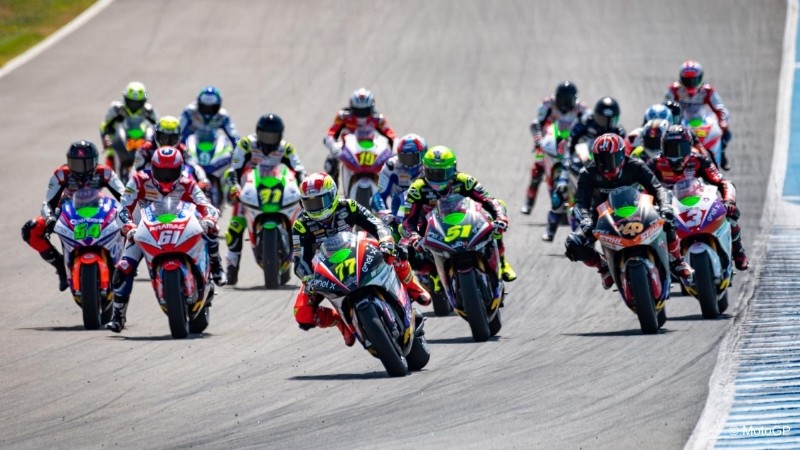 To be updated on MotoE World Cup, subscribe to Epaddock's Whatsapp broadcast and receive all our news on your mobile phone in real time: find out how here.