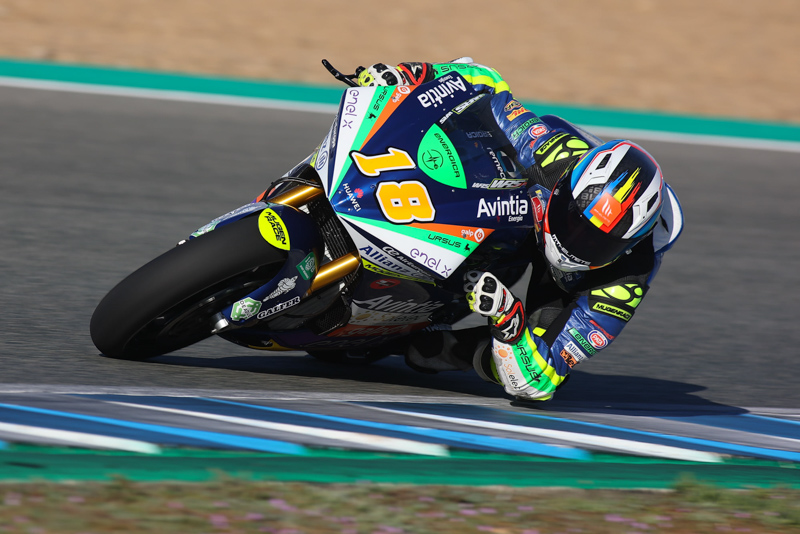 In the first three days of official tests of the MotoE which took place in Jerez de la Frontera, the rider of the Esponsorama Avintia Racing team achieved positive results and a good seventh overall time. The weather was very changeable, creating very different track conditions over the three days.
For the third consecutive season, the Esponsorama Avintia Racing team has chosen Xavi Cardelus in the FIM Enel MotoE World Cup. Last week, the Andorran rider got back on track with the MotoE for the first time in 2022, for three days of pre-season testing.
The first three days of testing the MotoE in Jerez took place in highly changeable weather conditions. The sessions on the first day took place on a dry track while the second day was characterized by rain. In the morning session of the third day only a few riders were on track due to the cold and damp track. Only in the afternoon the track became dry and fast again to continue testing.
Xavi Cardelús finished the first MotoE test of the season with a seventh position in the combined standings. During the three days in Jerez, Cardelús was consistent in all sessions on track despite suffering a couple of crashes without consequences.
The next test will take place on the same track, the Jerez circuit, from 11th to 13th April.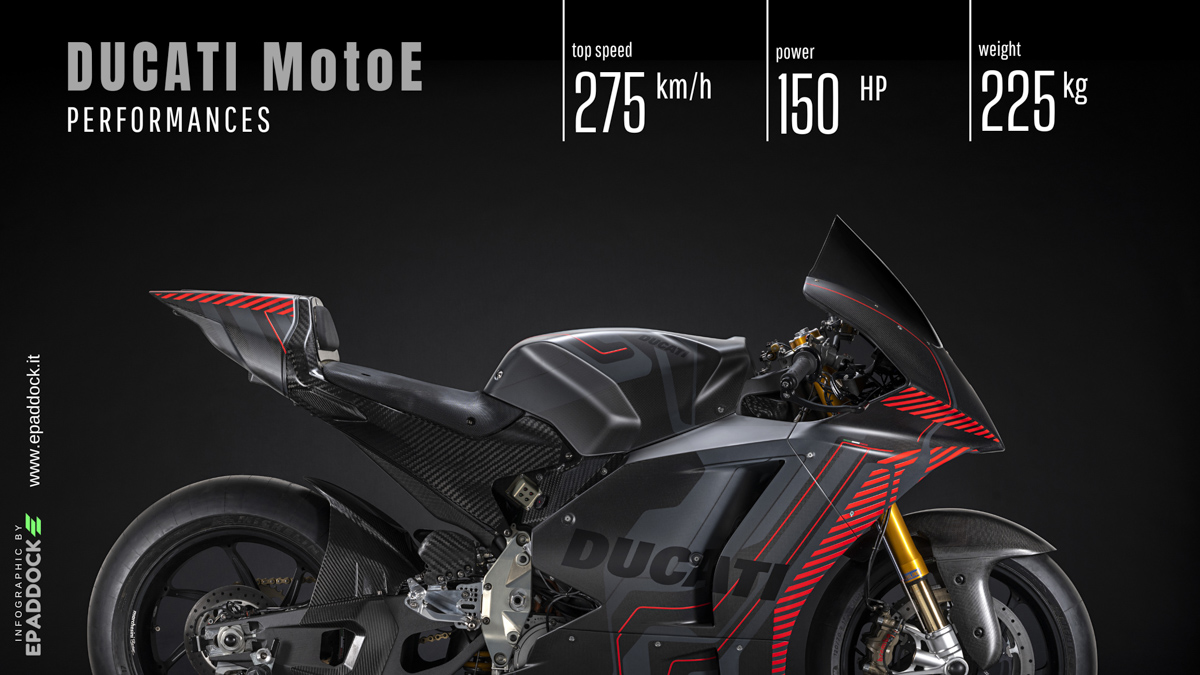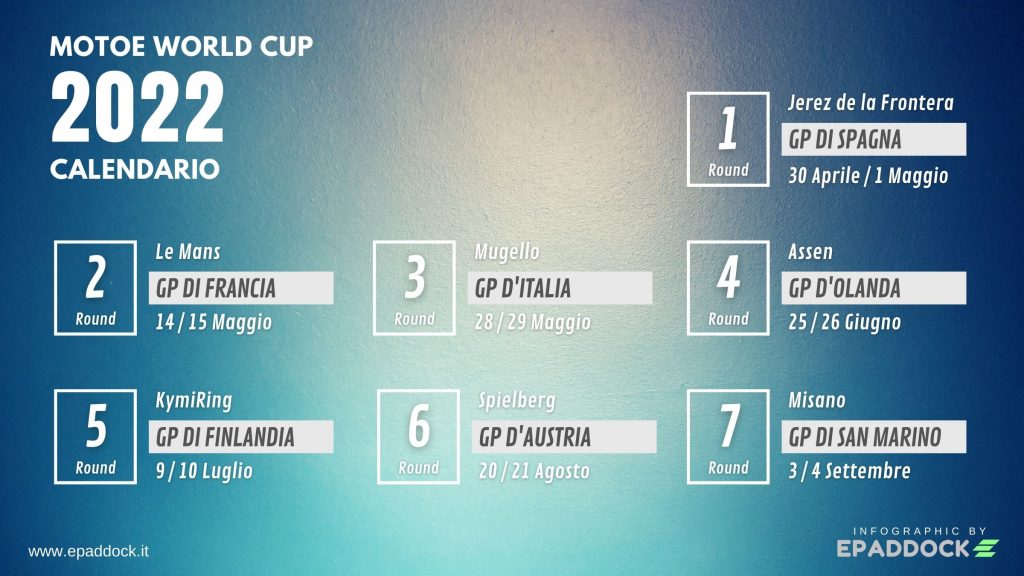 Xavi Cardelus
"I'm very happy with the balance we have made of the three days, I have felt very comfortable with the bike. Today has been a bit of a chaotic day, since, in the first session, with complicated track conditions, we decided not to go out. And in the second, a problem with a tire has forced him to cancel the qualifying drill that he had scheduled. Even so, we have taken advantage of today's last session to get some sensations and say goodbye to the test with a good taste in our mouths. Already looking forward to the next test in April."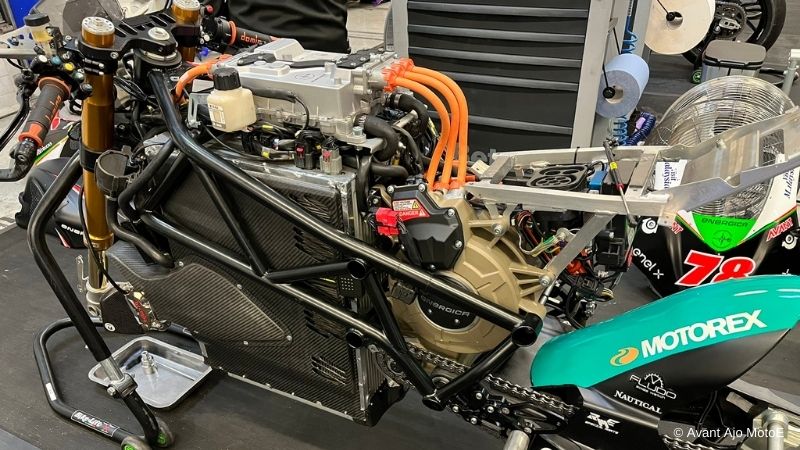 To be updated on MotoE World Cup, subscribe to Epaddock's Whatsapp broadcast and receive all our news on your mobile phone in real time: find out how here.