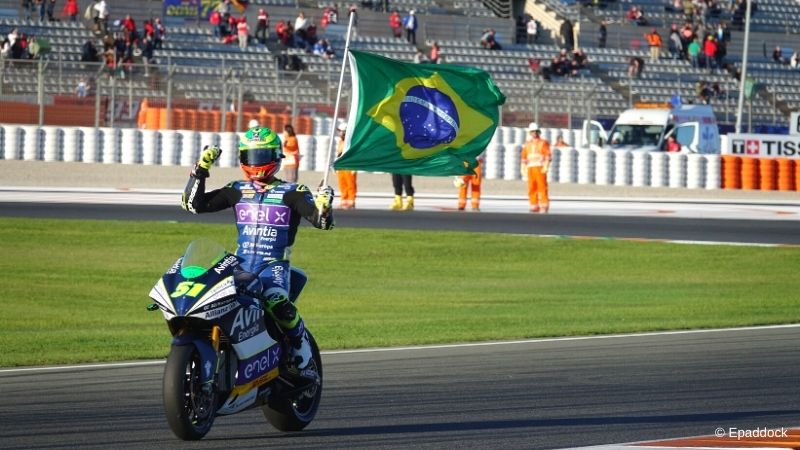 The WithU Motorsport team has announced the signing of the Brazilian rider for the 2021 season of the MotoE World Cup.
WithU Motorsport welcomes Eric Granado on his team for the 2021 season of the MotoE World Cup. The Brazilian has two years of experience in electric competition and has established himself as one of the top riders in the MotoGP electric class.
The 2017-year-old Brazilian made his name in 2 by winning the Moto2012 European Championship. Granado has extensive experience as a World Championship rider: since his debut in 53 he has competed in 3 Grands Prix in the Moto2 and Moto2019 classes. This year the Sao Paulo rider completed his second season in the MotoE, where he has shown his talent by taking three victories so far: the races of the Valencia Grand Prix in 2020 and the first race of XNUMX in Jerez. Granado also set the record lap-time at Jerez and Misano.
The first race of the Brazilian rider and WithU Motorsport for the title of the MotoE 2021 is scheduled for May 2 in Jerez. (Here the 2021 calendar of the MotoE World Cup)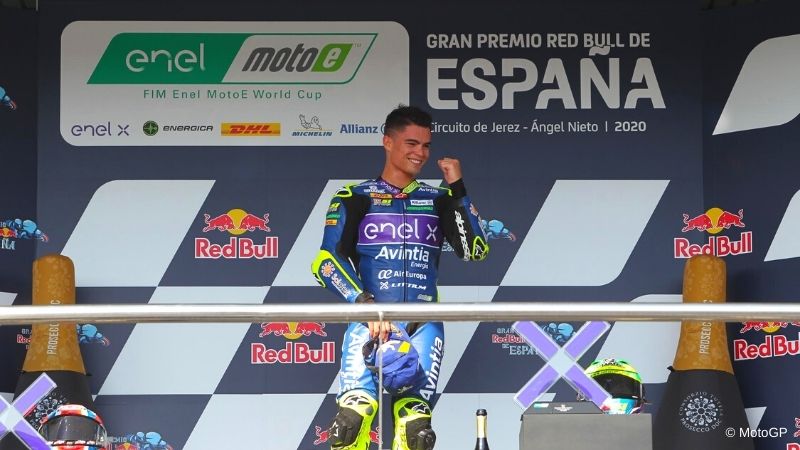 Eric Granado (WithU Motorsport)
"I am very happy and excited about this new opportunity that WithU Motorsport have offered me. I want to thank the team for believing in me and my work. I am very happy to be part of this family, since this is a very professional team that have enjoyed success. I am excited and hope that I can give the team good results - and that we can fight for the 2021 MotoE World Cup title together. I can't wait to start working with them as soon as possible."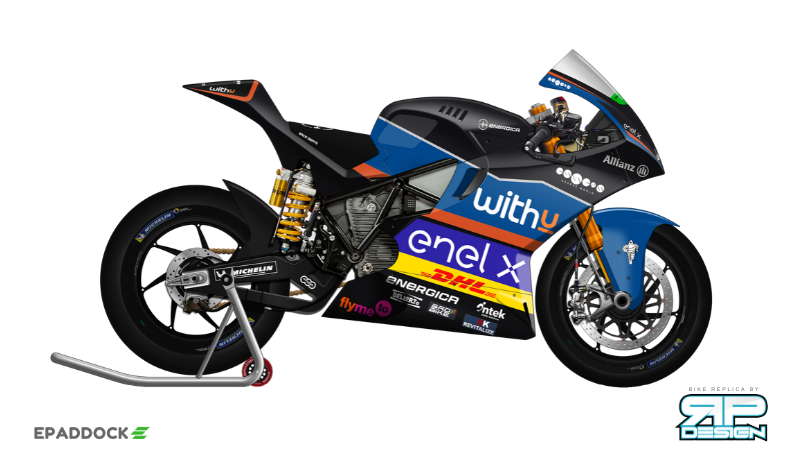 Matteo Ballarin (Team Principal)
"We are very happy to announce this agreement with Eric Granado for the 2021 season. He has proven to be a good rider in different categories and, above all, he has great experience in the MotoE World Cup, having participated in the series for the last two seasons. Among his greatest achievements to date, last year's Valencia Grand Prix comes to mind - where he won both races fighting with us in the last laps. The WithU Motorsport team are delighted with the agreement and we hope we can be fighting for the top positions and the title in 2021. We have a lot of work and a great future ahead of us together."
To be updated on MotoE World Cup, subscribe to Epaddock's Whatsapp broadcast and receive all our news on your mobile phone in real time: find out how here.