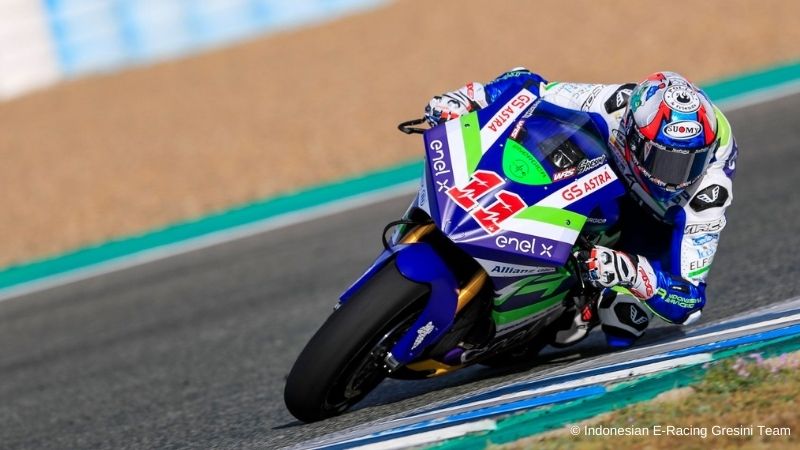 A lot of work for the Indonesian E-Racing Gresini MotoE in Jerez de la Frontera; the team had three intense days of testing in which, however, it faced many difficulties. The two riders of the Gresini Racing team finished with practically identical lap-times (1'48.701 for Ferrari and Mantovani only 61 thousandths away), but too far from the category leaders like Granado and Aegerter, from whom they accumulated a gap of more than a second and a half.
It isn't easy to imagine the 2019 World Champion and 2020 Runner-up, comfortable in this situation, while Andrea Mantovani continued his apprenticeship close to his teammate. For both of them, the search for the perfect feeling is still a long way off, but there will be time and a way to work on it in the first round of the season in just over two weeks in Jerez.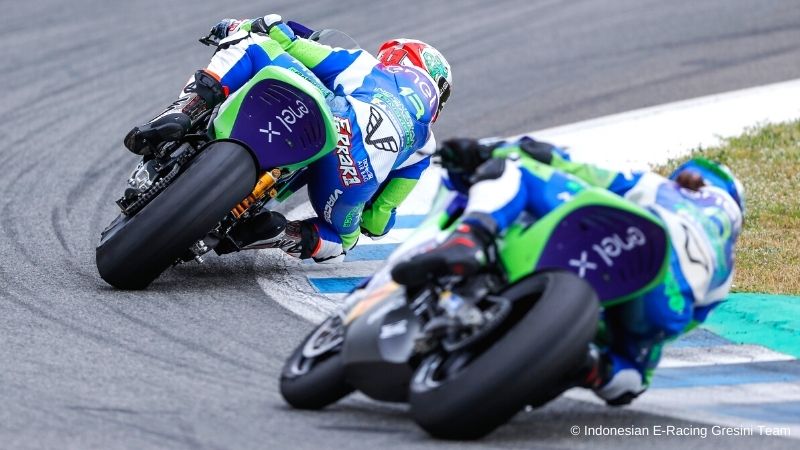 Matteo Ferrari
"These three days have been quite complicated, we have tried various solutions and we are still looking for the right set-up. We have improved in terms of lap time despite the somewhat difficult conditions, but the others have also improved. We clearly lack something to get back to our level, but we have to keep working for the first GP. The race simulation also helped us to see where our rivals are, now we have a lot of valuable data."
Andrea Mantovani
"It was a quite positive three-day test, we did the best in every session and found something at every day. We are missing something to be really competitive and on the one hand I'm a bit worried. I'm very sad for the race simulation where Hernandez hit me after a few meters and "knocked me out". It would have been an important test. Compared to the previous test, there is an improvement, I have more feeling with the bike and we arrive at the first round of the season in a positive mood. I want to thank the Gresini Team for the great effort of these tests; during the race weekend we will give our best."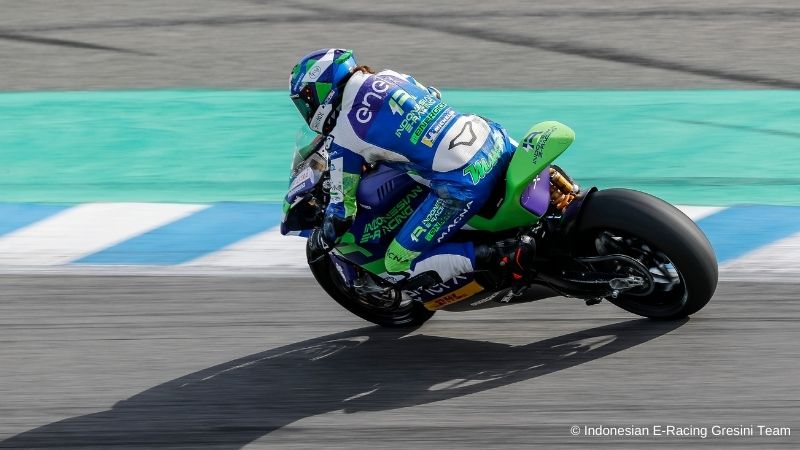 To be updated on MotoE World Cup, subscribe to Epaddock's Whatsapp broadcast and receive all our news on your mobile phone in real time: find out how here.