The eSR2 EVO electric scooter is the top model of the Aprilia Smart Movement range. It is equipped with a 691 Wh battery, which guarantees high performance and autonomy. It is ideal for those who need to move easily in the city, access the ZTL areas and move along the cycle paths.
The eSR2 EVO is the evolution of the eSR2 and was created to express the sporting spirit of the Aprila Racing Team thanks to a more powerful and performing engine and battery. The scooter is powered by a 500W brushless motor and powered by a 48V 14.4Ah 691 Wh battery. The high performance of autonomy is guaranteed by the increased capacity of the battery, which makes it possible to travel up to 50Km with a single charge.
Double front and rear suspension and 10 '' air chamber tires cushion shocks and vibrations for increased comfort. The LED lights, front, rear and lower, ensure visibility in situations of night driving or low light. eSR2 EVO is equipped with a kinetic energy recovery system (KERS), which allows to recover part of the energy during braking.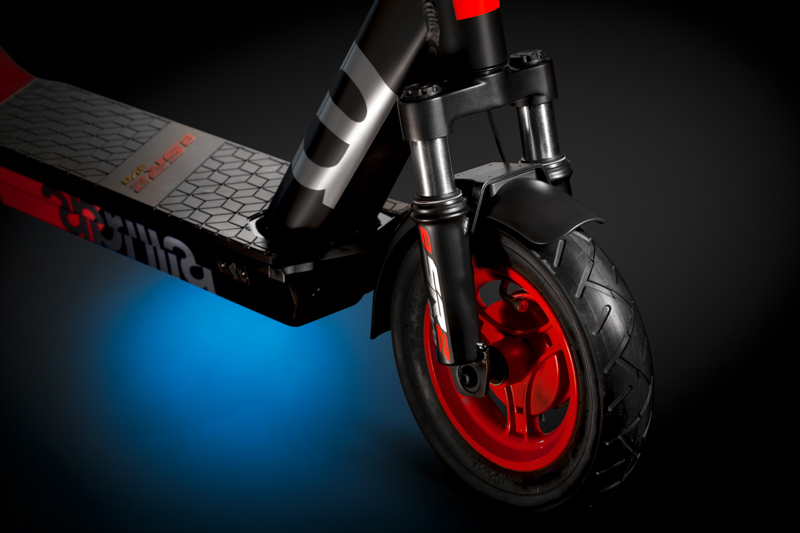 The performance of the eSR2 EVO is always available thanks to the Aprilia Smart Movement app, available on Google Play and the App Store. The app was designed to be a "virtual garage", where you can register multiple products and where technical services are available in real time through WhatsApp. Furthermore, it is possible to stay constantly updated on the main functions and performances of the vehicle, and to monitor parameters such as the battery charge level, the distance traveled and the last position of the vehicle.
The Aprilia eSR2 EVO allows you to access the ZTL areas and cycle paths using an alternative and eco-sustainable vehicle, which is easily combined with public and private transport.
The eSR2 EVO can be purchased at the price of 799 euros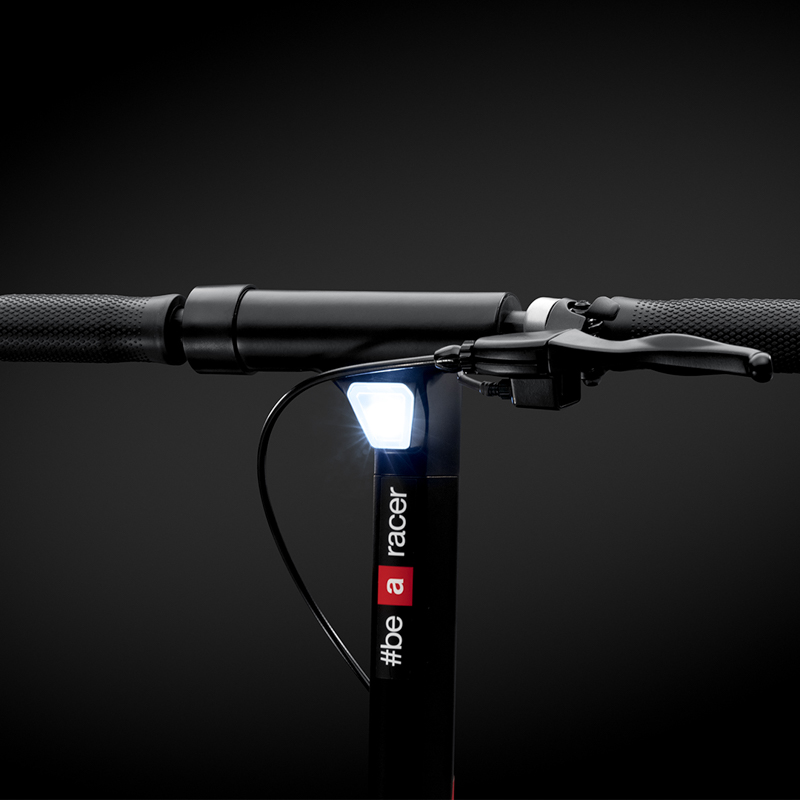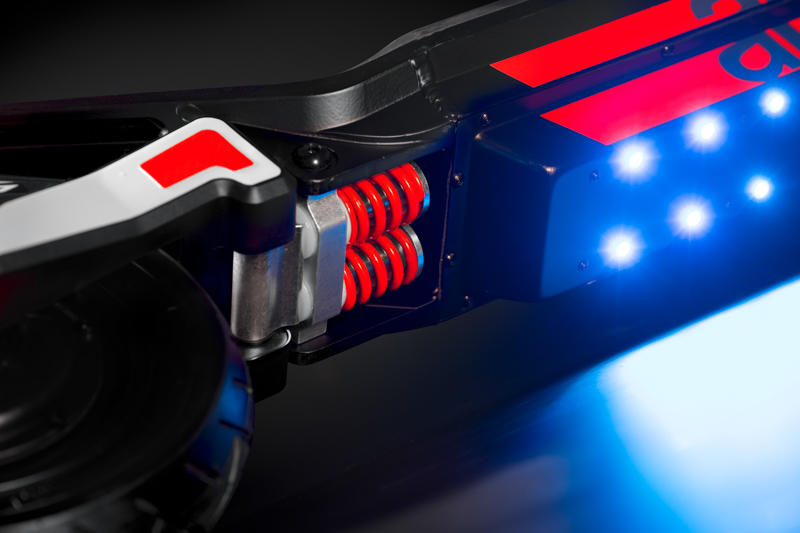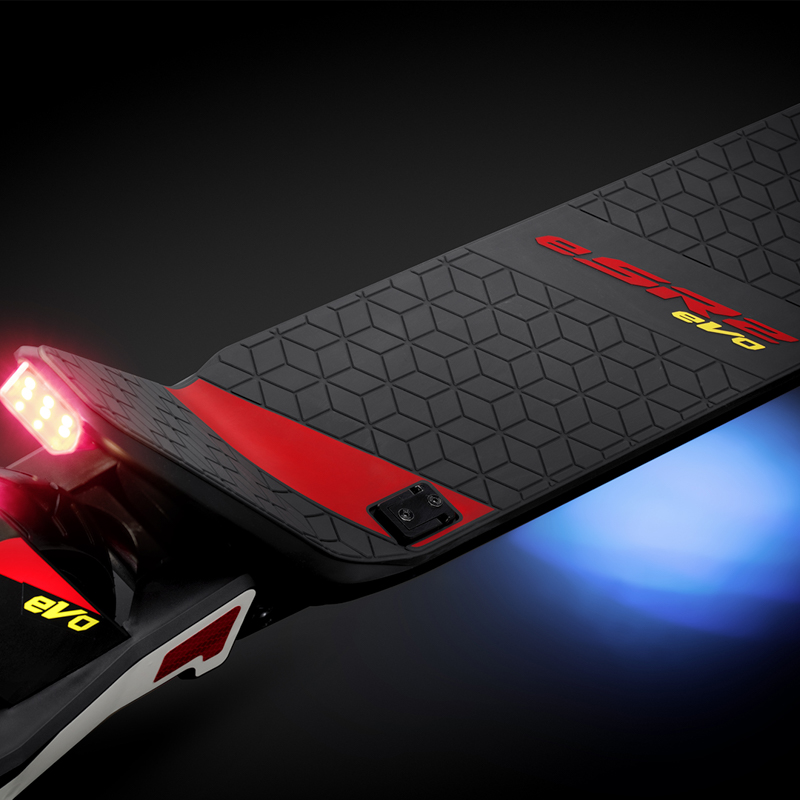 To be updated on MotoE World Cup, subscribe to Epaddock's Whatsapp broadcast and receive all our news on your mobile phone in real time: find out how here.