Equipped with an enhanced 499Wh battery, the CROSS-E SPORT Scrambler Ducati electric scooter guarantees high performance in autonomy, as well as extreme reactivity at the start. It is ideal for those who need to move easily around the city and are looking for a vehicle with brilliant performance.
The character of the Ducati CROSS-E SPORT Scrambler is defined by the power offered by the 499 Wh battery and the 500W brushless motor in the rear wheel. Autonomy is guaranteed up to 40 km. Driving is easy even on uneven or unpaved road sections, thanks to the use of "fat" wheels. The use of tubeless tires eliminates the risk of punctures. Their above-average width allows you to more comfortably overcome small holes or sudden rises in the road surface. The profile of the scooter is original and does not go unnoticed, thanks to the front light formed by two lights, whose inclination can be adjusted independently. The LED headlights are anti-glare and guarantee excellent visibility, making use safer even at night.
The frame is made of high-strength steel alloy. The wavy platform is very sturdy and the look is made even sportier by the pixel graphics. The footboard is also covered with non-slip grip material to ensure cornering stability and foot grip, increasing driving safety. The platform releases from the frame and lifts to allow the battery to be extracted. The scooter is equipped with a 500W brushless motor that allows you to start off easily even on uphill stretches and to quickly reach the maximum speed permitted by law of 25 km / h. This type of engine requires minimal maintenance and has a low level of wear, holds up well at different speed levels and is very quiet.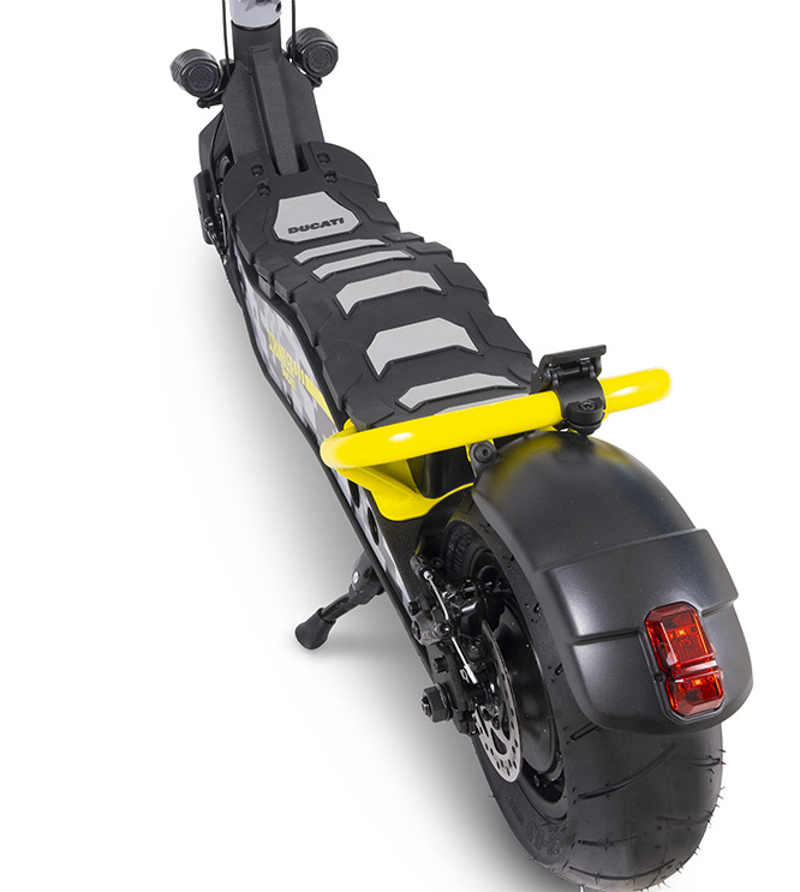 The enhanced 48V, 10.4Ah and 499 Wh battery allows you to travel up to 40 km autonomously (the value varies according to the weight of the driver, road conditions, outside temperature, etc.). Battery level can be monitored at a glance via the large 3.5 '' LCD display. The charging time varies between 4 and 6 hours.
The purchase of the Cross E-Sport includes one year of AXA Family Protection coverage, a policy that covers the entire family unit and is stipulated with one of the leading players in the insurance market.
The Cross E-Spor can be purchased at the price of 999 euros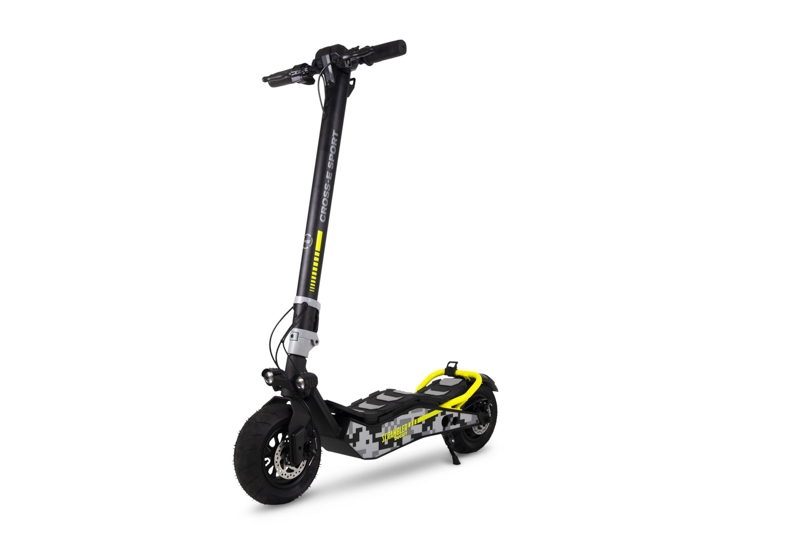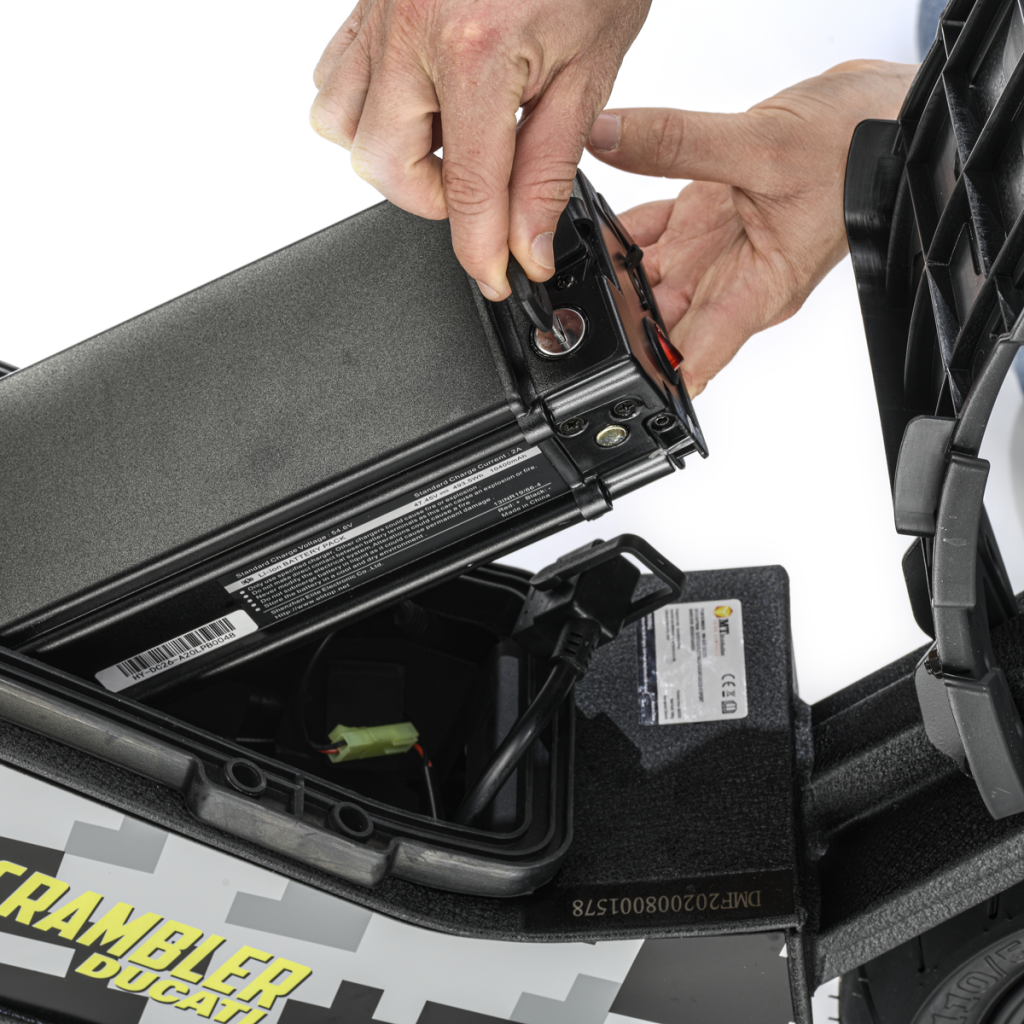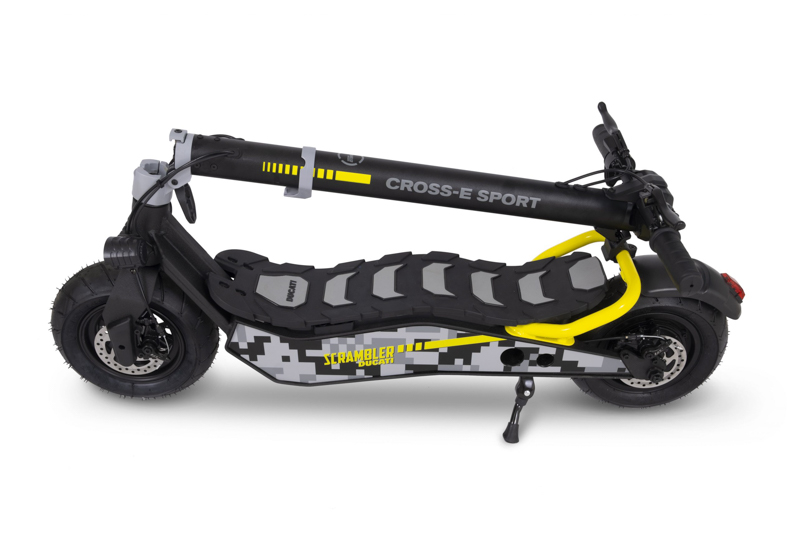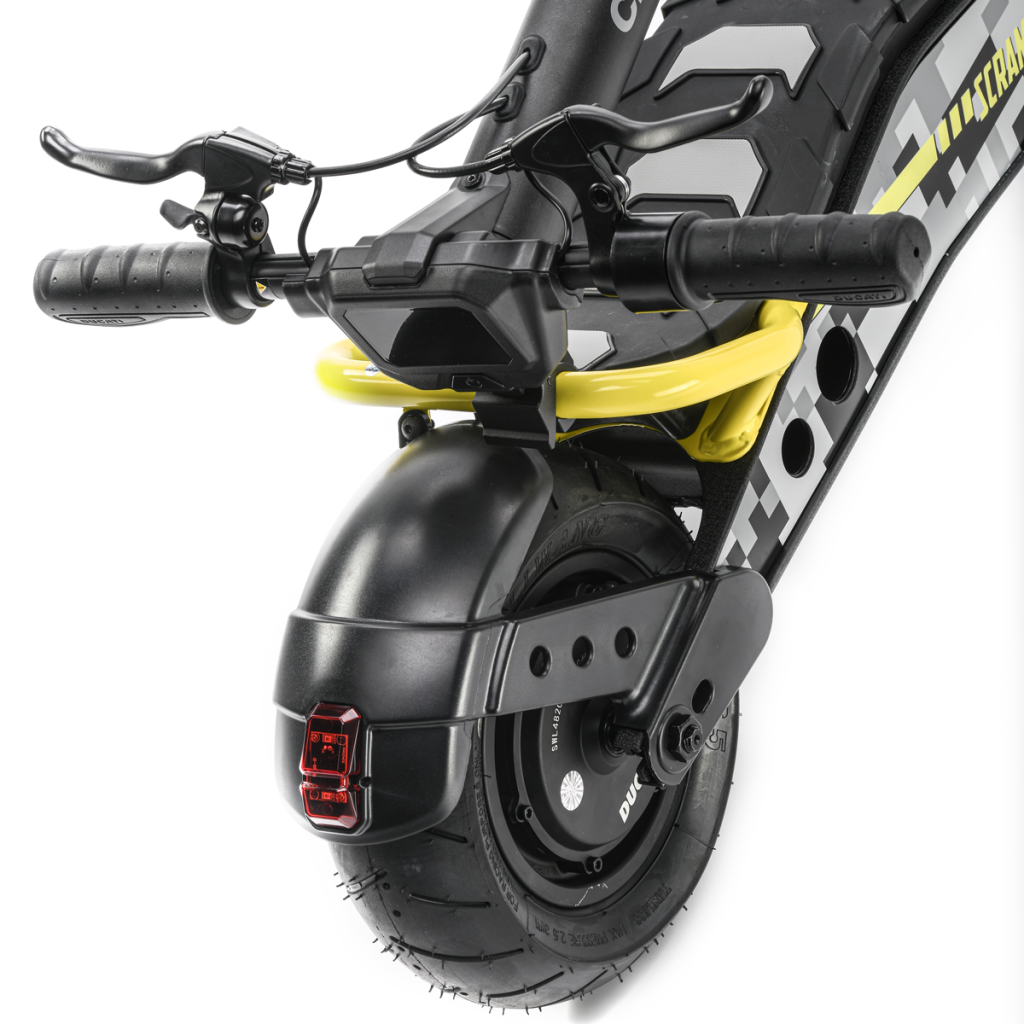 To be updated on MotoE World Cup, subscribe to Epaddock's Whatsapp broadcast and receive all our news on your mobile phone in real time: find out how here.