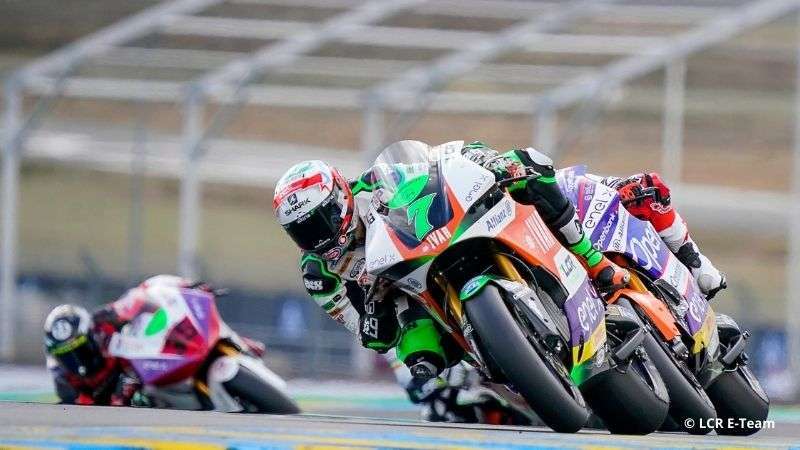 The 2020 season of the LCR E-Team in the MotoE World Cup ends with a good comeback of both riders in the French GP. In the last race of the season, Niccolò Canepa achieved a seventh place in front of his teammate Xavier Simeon, eighth. In the final standings, the two riders of Lucio Cecchinello's team are ninth and tenth respectively.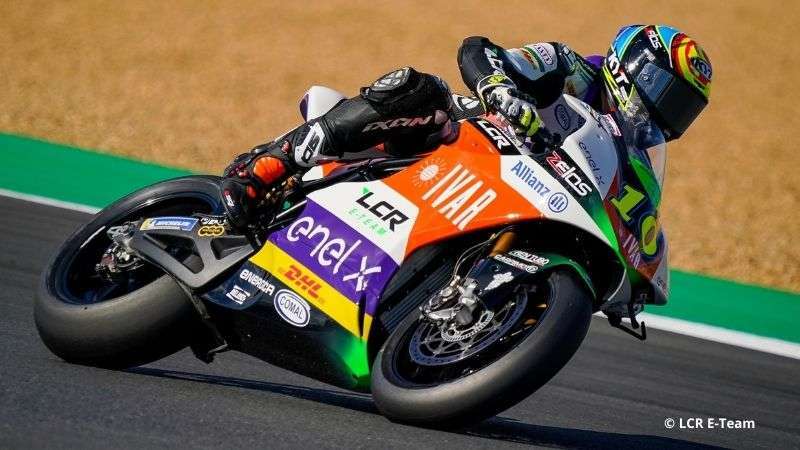 The LCR team believed it was competitive enough to fight for the podium with both of its riders but everything was compromised by the incident in race one. Both riders retired and had to start from the last row on the grid in the second race.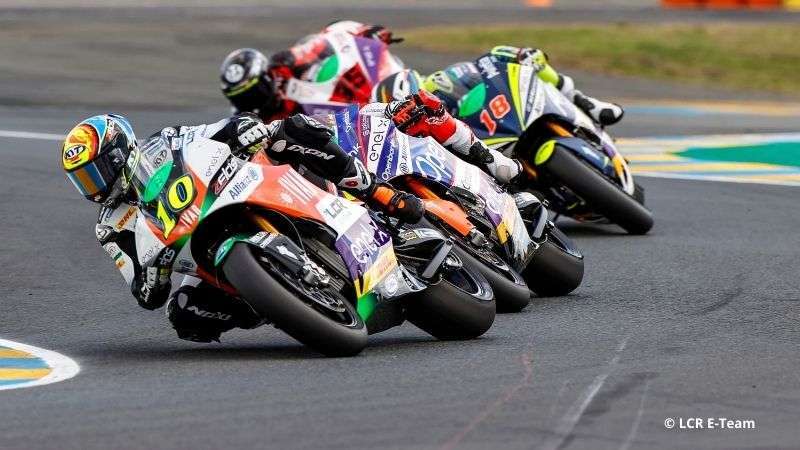 Niccolò Canepa
"I am happy with today's performance because starting from the last row and finishing in seventh position is really good. At the end, it was the best result I could have done starting from that position. I feel a bit frustrated because I wanted to end the season with one podium and I am 7% sure that here, yesterday or today... or even in both, it was possible.
I hope to have the opportunity to try again next year because after every race I feel more strong on the bike, more consistent so I can be one of the top guys. I would like to thank the LCR E-Team for all the hard work throughout the season. I would also like to thank all the sponsors that believed in us".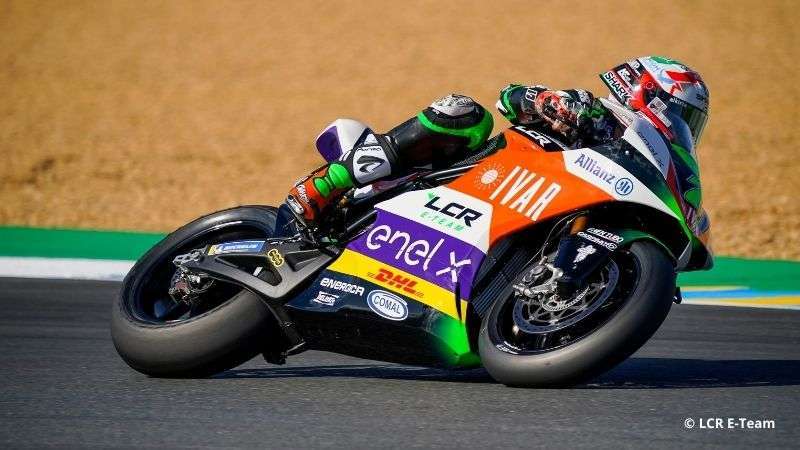 Xavier Simeon
"I am quite satisfied with the result because starting from the last row was not easy. Specially because with these bikes is very difficult to overtake but I could pass many riders so I am happy. It's a pity to start from last position but these things happen. I would like to thank my team and all the sponsors that supported us during the 2020 season ".
Here all the news related to the two races of MotoE in Le Mans.
To be updated on MotoE World Cup, subscribe to Epaddock's Whatsapp broadcast and receive all our news on your mobile phone in real time: find out how here.
Are you a fan of motoE ? You can win a videopass on the Motogp.com website!
Complete the survey about MotoE