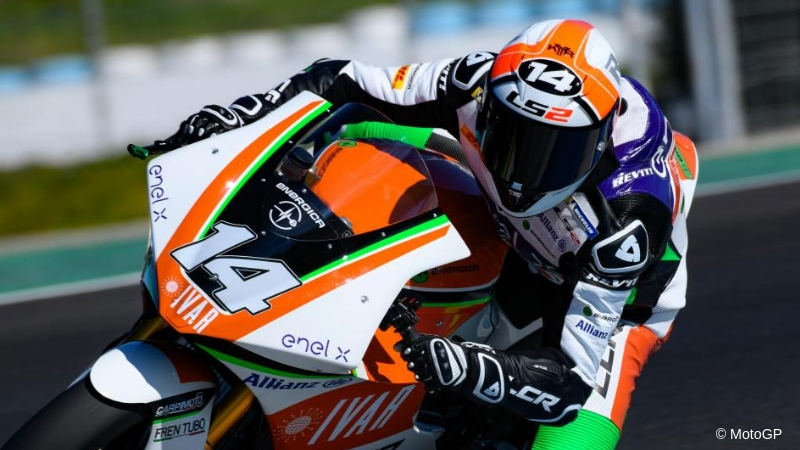 Last month the LCR E-Team team was launched which deploys in MotoE World Cup two riders, Niccolò Canepa (interview link) and Randy De Punitet. The presentation was organized together with the main sponsor of the team: the IVAR Group.
Present at the event Lucio Cecchinello (here the interview), LCR Team Principal, the two pilots of the team and the technicians from Paolo Cordioli to Thomas and Luciano Betti.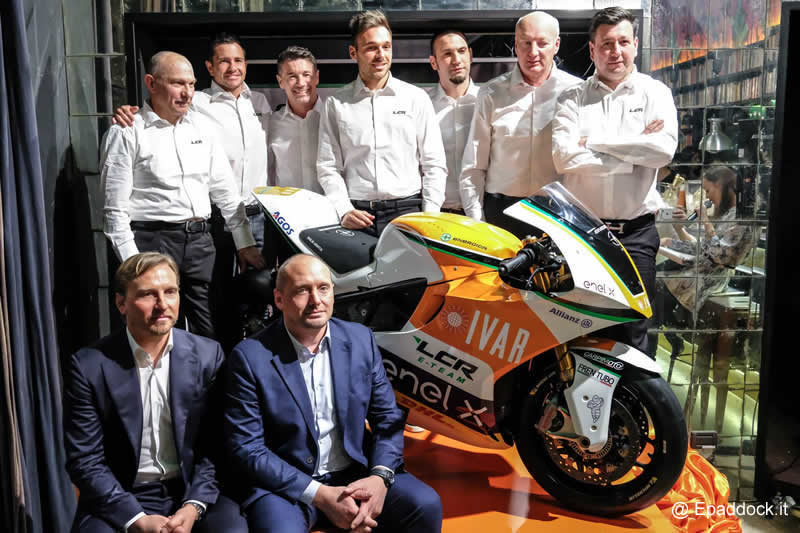 Stefano and Paolo Bertolotti, the CEOs of the IVAR Group, explained the reasons for choosing to sponsor a team of MotoE: "This sponsorship is a bet. But we at IVAR are like that. We like challenges, different things and we like new things: the MotoE fully embraces our innovative spirit. We are continuously looking for new ways to implement solutions that go in the direction of environmental sustainability. From large investments, such as the photovoltaic system on the roofs of our factories or the geothermal system, to small daily attentions that, we are convinced, make the difference. "
To this link (link) you can find the team's Media Impact Report.
Here (link) you can see the photos of the presentation of the LCR E-Team.