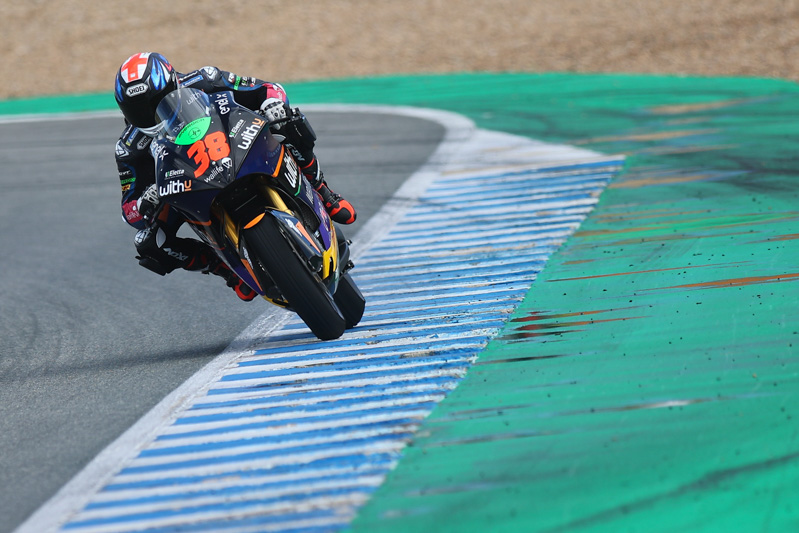 Tulovic replaces Smith in MotoE - Bradley Smith, the English rider of the WithU GRT RNF MotoE Racing team will unfortunately not be able to participate in the Spanish GP in Jerez this weekend. He will be replaced by the German Lukas Tulovic who raced in MotoE in the last two years with the Tech3 E-Racing team.
This weekend marks the opening round of the FIM Enel MotoE World Cup at the Circuito de Jerez-Ángel Nieto, but Bradley Smith, the English rider of the WithU GRT RNG team MotoE Racing unfortunately will not be in the race. In the terrible accident at the 24 Hours of Le Mans Less than two weeks ago, Smith sustained a fracture in a vertebra as a result of which he will not be able to participate in the Spanish GP.
Smith and his team decided to focus on a safe and complete recovery instead of exposing himself to additional risks. The British rider will undergo further treatments in the coming days in an attempt to recover in time for the GP in France in two weeks' time.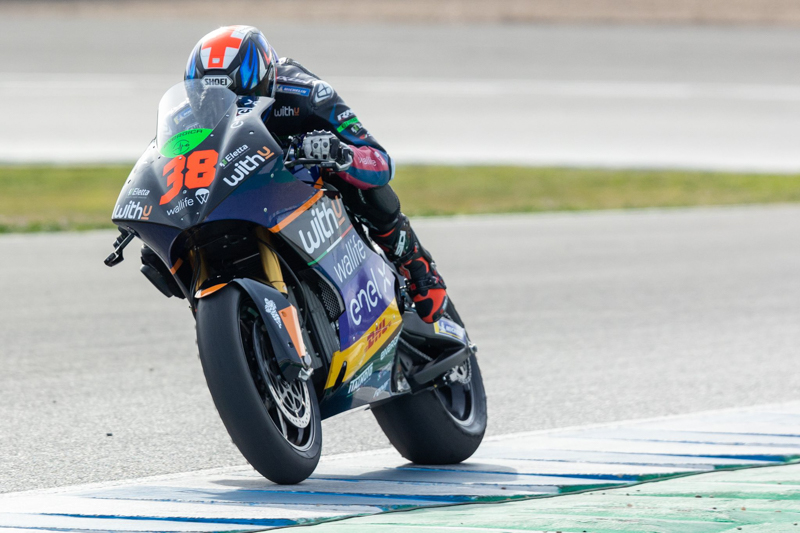 In its place, the WithU GRT RNF MotoE Racing Team will line-up Lukas Tulovic in Jerez. The 21-year-old German is currently the youngest winner of a MotoE race, has two years of experience in the MotoGP electric class and knows the Jerez de la Frontera circuit well. Tulovic will join in the WithU GRT RNF MotoE Racing Team, Niccolò Canepa, experienced rider aiming for great results in the two races this weekend.
Bradley Smith (WithU GRT RNF MotoE team rider)
"Unfortunately, yesterday I got the frustrating news that I'm being declared unfit for Jerez. My medical team has done an amazing job getting me ready during the last 10 days and honestly, I feel ready to compete and start the season. But I must respect the MotoGP medical teams' final decision and let my fracture heal a few more days and be ready for Le Mans."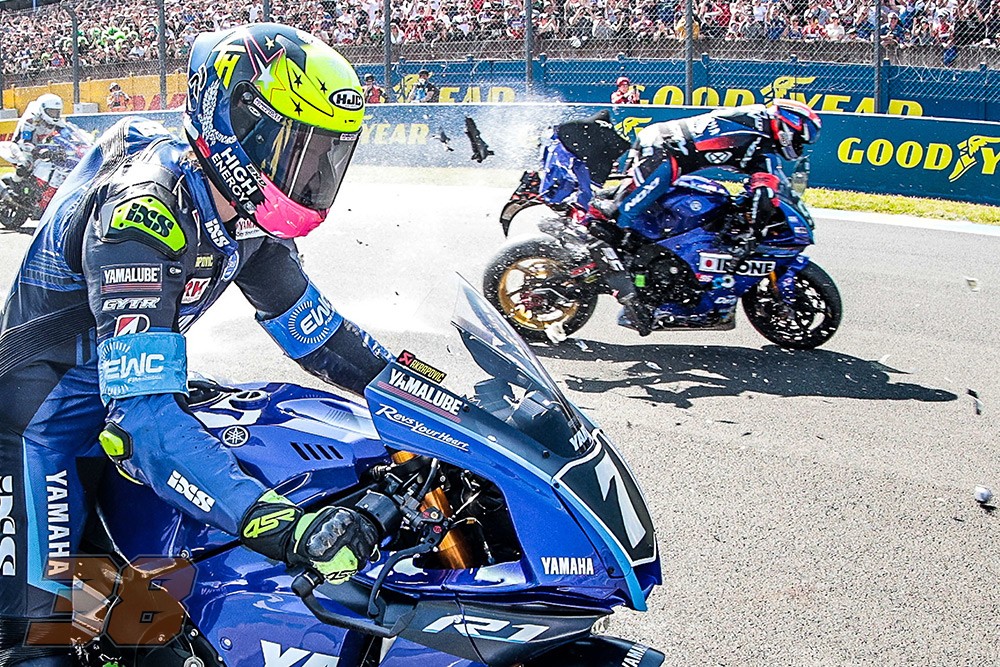 Lukas Tulovic (WithU GRT RNF MotoE team rider)
"What a surprise! I'm really happy and appreciate that the WithU GRT RNF MotoE Team thought about me for a chance to race in Jerez. It's a great opportunity for me. After being two years in MotoE, I know the bike, I know the tracks and the tyres. I think only small things changed on the bike, so I think I will quickly be back in my rhythm. I'm curious to meet the crew and see how they work. I don't have any expectations. The rest of the riders had some pre-season tests, but I was riding only Motocross and Moto2, so I come to Jerez without any pressure. I will try to just enjoy it and hopefully be able to score a good result for the team and the team's sponsors."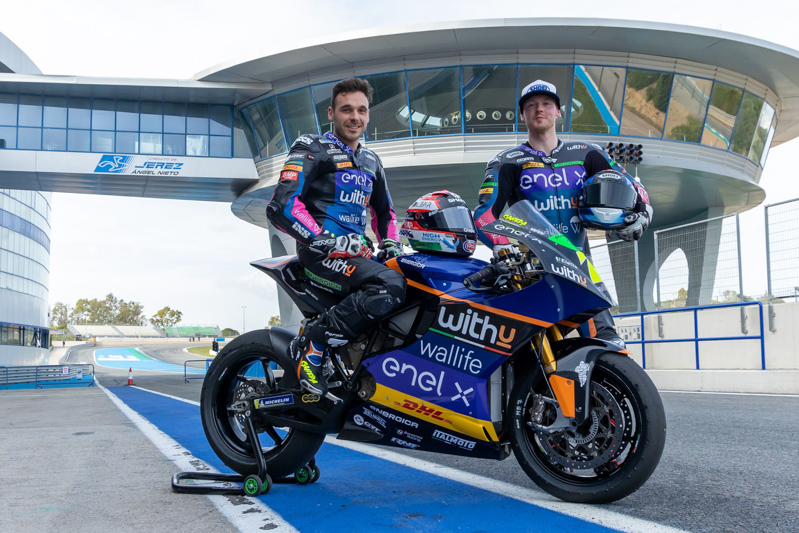 Razlan Razali (WithU GRT RNF MotoE Team Principal)
"At this weekend's Spanish Grand Prix, we were excited to welcome our MotoE team with Niccolo Canepa and Bradley Smith. This is our first year of having two riders in the MotoE team in the RNF Racing outfit, the WithU GRT RNF MotoE Team. We are excited and we believe after the tests we can be competitive. Unfortunately, Bradley is declared unfit to race due to injuries suffered during the World Endurance Championship in Le Mans. We did our best together with Bradley to get well, but unfortunately the injury is quite sensitive and he requires more time to get better. However, we welcome replacement rider Lukas Tulovic, who is very much credible and has a great understanding of the MotoE. We look forward for him to replace Bradley and trying to get decent points for the opening of the MotoE World Cup 2022."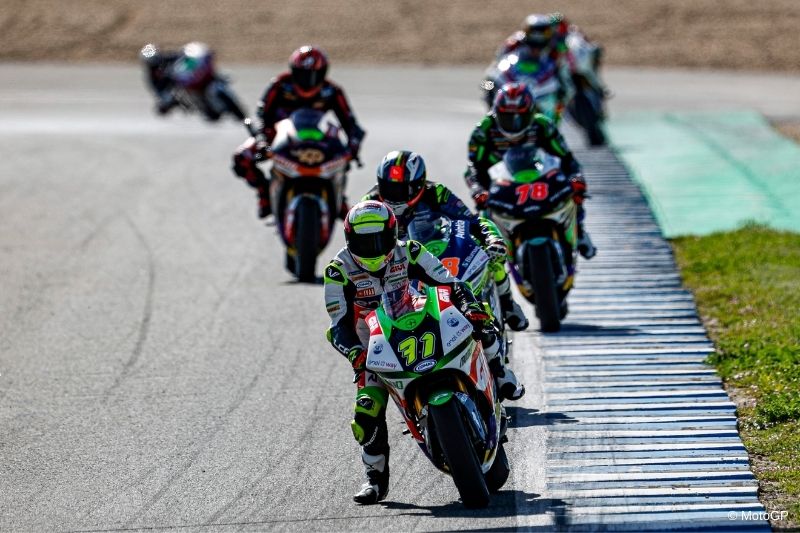 Filippo Corti (WithU GRT RNF MotoE Team Manager)
"We welcome Lukas to our team for the first round of the FIM Enel MotoE World Cup 2022. We're sure he will give his contribution the team and his past experience in the MotoE Championship will help us a lot for the Jerez weekend. We're confident to get a good result despite this sudden announcement. We're sorry for Bradley who will miss the first two races of the season in Spain, we wish him a speedy recovery and we count to have him ready for the next MotoE weekend in France. From now on we'll fully focus on this one with Lukas and Niccolo to get the best results in Jerez: we're sure to have a good potential and we cannot wait to prove it."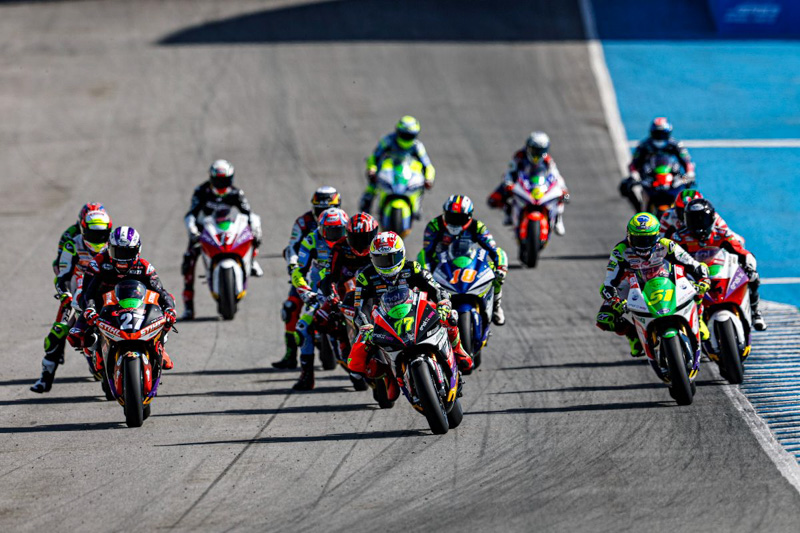 To be updated on MotoE World Cup, subscribe to Epaddock's Whatsapp broadcast and receive all our news on your mobile phone in real time: find out how here.