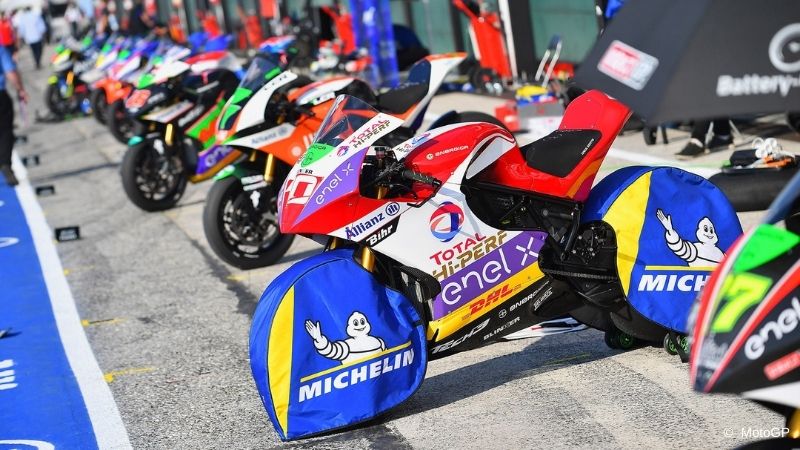 The moment it was announced that the partnership between MotoE and Energica Motor Company will end at the end of 2022, everyone wondered who could be the new supplier of the electric prototypes for the MotoE World Cup from 2023 onwards.
Energica has been the sole supplier of MotoE since its inception in 2019. The 2022 season will be the final chapter in a journey that began four years ago with the first tests at the Jerez circuit in November 2018. Although the start of the championship has been troubled, a fire during 2019 testing in Jerez saw the entire Energica fleet of bikes destroyed, causing a delay of several months at the start of the inaugural season to give Energica and its suppliers time to rebuild the bikes needed for the championship.
Energica has been a key part in making MotoE an unparalleled showcase for electric mobility and creating exciting races on some of the world's most famous circuits, such as Assen or Le Mans.
Whoever takes his place will be able to count on a championship that in recent years has developed knowledge and procedures to take the MotoE World Cup to a higher level. Dorna has defined procedures and safety systems specifically for races with electric motorcycles. Enel X has designed charging systems that can provide the necessary energy even at circuits where the electrical grid is not as robust as it would need to be. In good weather, six of the eighteen MotoE bikes are powered by solar energy thanks to photovoltaic panels mounted above the charging stations. Michelin has introduced tires in the category with a high content of recycled and eco-sustainable materials; this year's values were 40% but destined to rise further next year.
But, most importantly, the main objective of this first cycle has been achieved: to introduce the concept of electric racing motorcycles to fans, make them accept and understand it, and get them excited about intense and exciting races. The epilogue of the 2021 season was a clear example of this, with four riders fighting for the class title on the eve of the last round and the battle between Aegerter and Torres to win the championship title on the last lap of the final race in Misano.
Who will continue where Energica leaves off? The news that Energica could exit from MotoE was in the air; Livia Cevolini (CEO of Energica) had already talked about it last September, interviewed by Tammy Gorali of Sport5 (Israeli MotoGP broadcasting channel).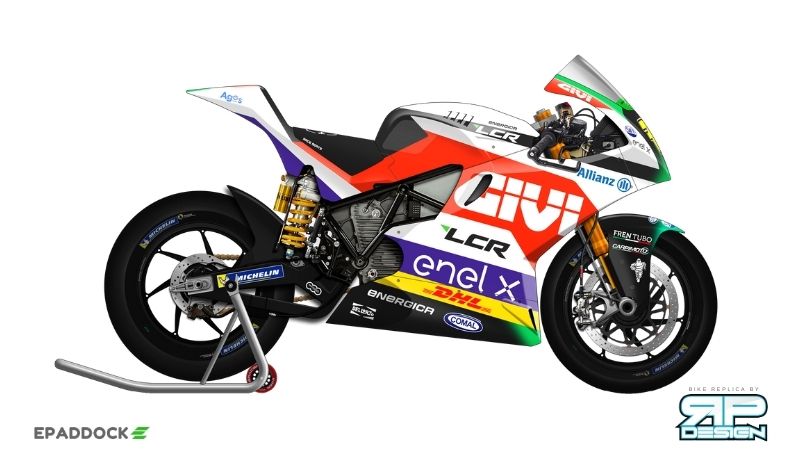 The first question is, will it still be a single-make championship, or will there be multiple manufacturers? On this point, the information agrees that the MotoE World Cup will still be a single supplier.
The next question is: who? The names are not many; excluding those who produce small electric motorcycles and scooters, few names remain. There is the American Zero Motorcycle but we know with good certainty it will not be she who will supply the new ones MotoE. There is Triumph which is already in the world championship as a supplier of the Moto2 engines, but its TE-1 project seems not to be in line with the times of the new MotoE (among other things, news on the Triumph project are expected for next month).
Who then? Any manufacturer wishing to participate in MotoE will face many challenges; they will have to supply and support 18 bikes for an ever-increasing number of races (already in 2022, there will be 14 races scheduled) which will soon include non-European circuits. This scenario requires a level of personnel that most small electric motorcycle manufacturers do not have.
Who then? The most intriguing answer is for someone already in the MotoGP paddock to do it: a manufacturer of sufficient size and capability to give further strength to a rapidly expanding category. A racing department already familiar with the MotoGP environment with a well-established relationship with Dorna Sport. A motorcycle manufacturer that wants to demonstrate that it is not afraid of the new challenge of electric mobility on two wheels.
In all likelihood, the response will not be long in coming.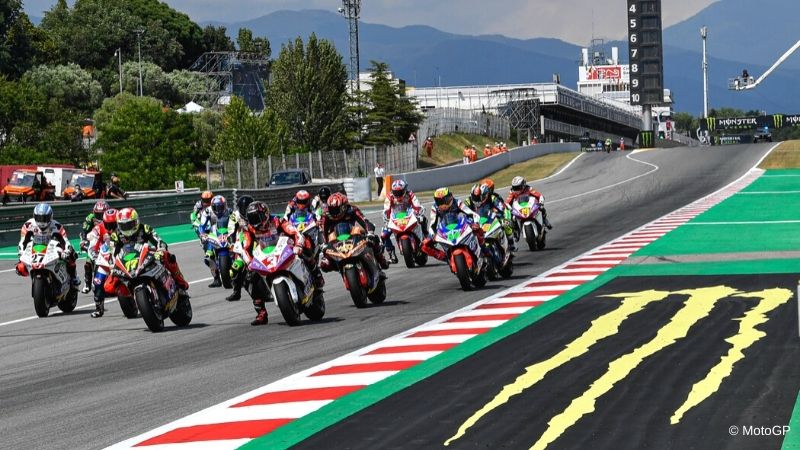 We thank Tammy Gorali for his support in creating this post.

To be updated on MotoE World Cup, subscribe to Epaddock's Whatsapp broadcast and receive all our news on your mobile phone in real time: find out how here.