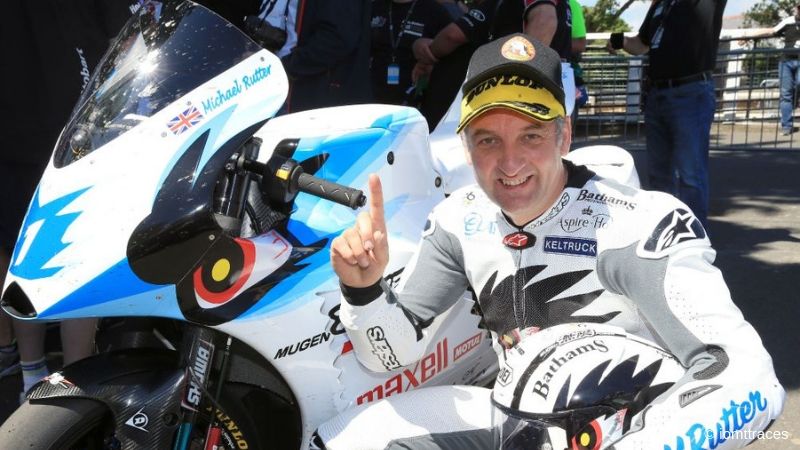 "How do you drive an electric motorcycle on the track?" It's a question that more and more enthusiasts are asking, now that there is only one week left before the start of the MotoE World Cup, the MotoGP electric class.
Mat Oxley, from Motorsport Magazine, has decided to ask the most victorious driver of electric bikes directly, Michael Rutter, 5, winner of the TT Zero at the Isle of Man. Rutter, in practice, every time he left, he arrived first.
Here we have extracted and translated some of the most significant passages of the interview but first we report a very significant fact: at the Isle of Man TT, the electric motorcycles run from the 2009 and the first lap record was of 87,4mph. Three weeks ago, Rutter won by taking the record to 121.9mph; an improvement of 40% in 10 years. At the TT Zero the bike to beat is the Mugen Shinden, built by the company founded by Hirotoshi Honda, son of Soichiro, the father of Honda.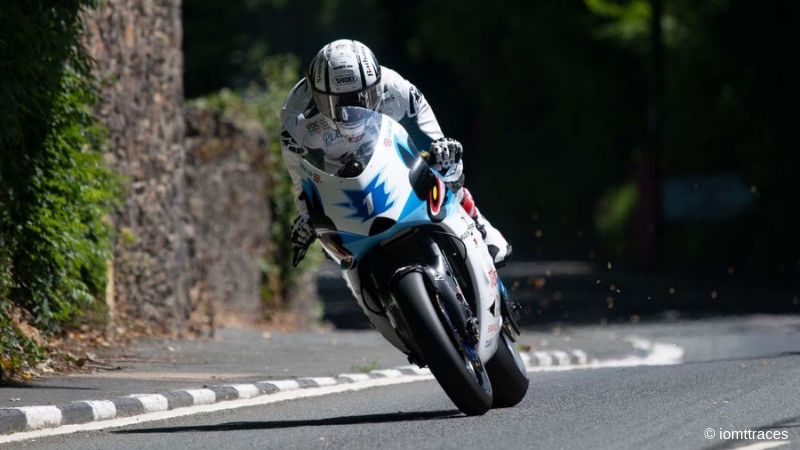 "Mugen is a very extreme bike and the differences compared to a superbike are not that many. Obviously it is silent, but the biggest difference is in the last part of the braking, where you feel the weight a lot (about 260kg). When changing direction it is very agile but due to the weight you have to brake first. Mugen's power and torque are exceptional, at the level of the S1000RR Superstock (Rutter raced the TT with 4 bikes this year: Mugen in TT Zero, Honda RC213V-S in Superbike and Senior class, BMW S1000RR in Superstock and the Kawasaki ER-6 in the Lightweight class). Coming out of tight corners like Ramsey Hairpin the Mugen is less performing than the BMW but when you are at 150mph they are equivalent. The engine has a great torque right away and the delivery is very linear. The bike does not have a gearbox but it is possible to decide which behavior to assign to the engine brake.
John (McGuinness, Rutter's teammate) wants a bike without an engine brake, like a two-stroke, but I want a lot of it, basically I want a bike that goes around the corner by itself. Just tell the technicians how much you want and where, and they configure the bike's control system to give you the engine brake you ask for. By the way, the more engine brake you have, the more energy you regenerate and put into the battery, it's not a lot but it helps. Speaking of cornering, in fast corners there is no difference with other bikes while in slow ones yes, due to the greater weight. Furthermore, Mugen is also more sensitive to bumps and white streaks. "
The full interview in English can be found here (link)