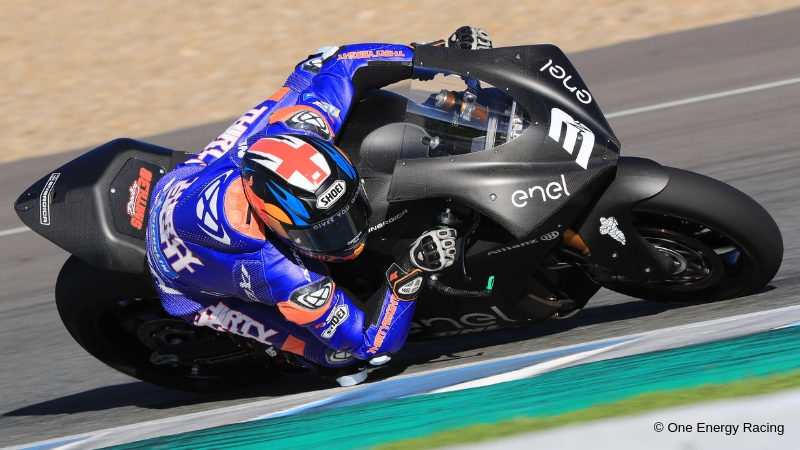 The new SIC (Sepang International Circuit) team will make its debut this year in the MotoGP championship by competing in all classes. But among the various projects there is one that, on paper, has the best chance of giving the first world title to the new team.
The One Energy Racing team, of which Sepang and Matteo Ballarin are the owners, has hired Bradley Smith for the debut season of the MotoE World Cup, the electric motorcycle championship, which this year will be included in five MotoGP events, starting in Jerez on May 5th. (guard the calendar of the MotoE)
The Englishman - 25 podiums overall in the world classes - is the rider who will be fielded by the Sepang team in the team created for the championship MotoE, the One Energy Racing team. (link)
During the first debut tests at Jerez last November, Smith was the fastest. (link)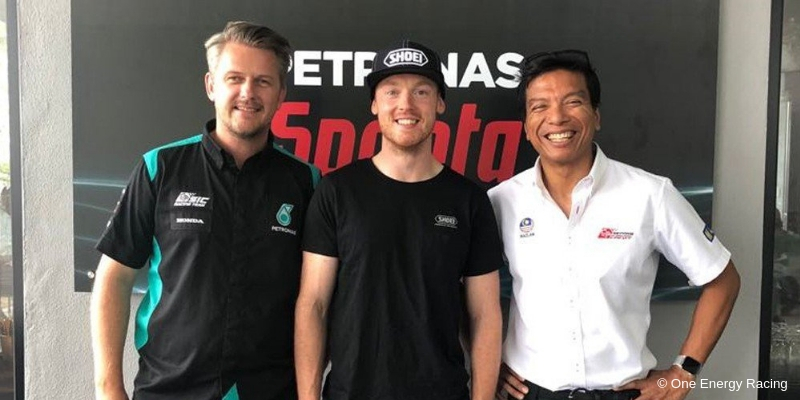 Sepang team CEO Razlan Razali clearly thinks Smith is the championship favorite: "In every championship we are not just there to make up numbers. We actually had the right to have two MotoE, but sometimes you have to be realistic and not take it all. So we gave up on a slot, because if we want to participate, we do it to win. At some point in the search for the driver, the way opened to get to Bradley, who we were negotiating with other teams as well. We were very happy that he decided to come with us ".
Original article in English by Peter McLaren on the Crash.net site (link)