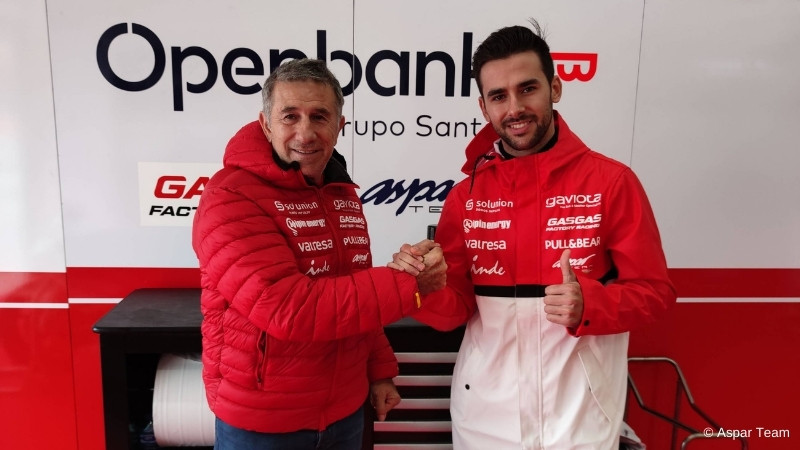 Marc Alcoba debuts in the MotoE World Cup with the Openbank Aspar Team. The Spaniard will be María Herrera's teammate in the fourth season of the MotoE which this year will take place over fourteen races divided into seven rounds.
Marc Alcoba, born in Tarragona on 1 September 2000, will make his debut this season in the MotoE World Cup with the Openbank Aspar Team. The Spaniard will race alongside María Herrera in the electric category, aiming to fight for great results against rivals he already knows from other championships. Alcoba comes to the MotoE category after having achieved several Top 10 finishes in the Supersport World Championship last season.
With regard to the MotoE World Cup 2022, this year the championship will expand its calendar to fourteen races, divided into seven weekends. The season will see the Ego Corsa on track at Jerez, Le Mans, Mugello, Assen, KymiRing, Red Bull Ring and Misano. Before the races, Alcoba will be able to ride the MotoE for the first time in the Jerez test from March 7th to 9th.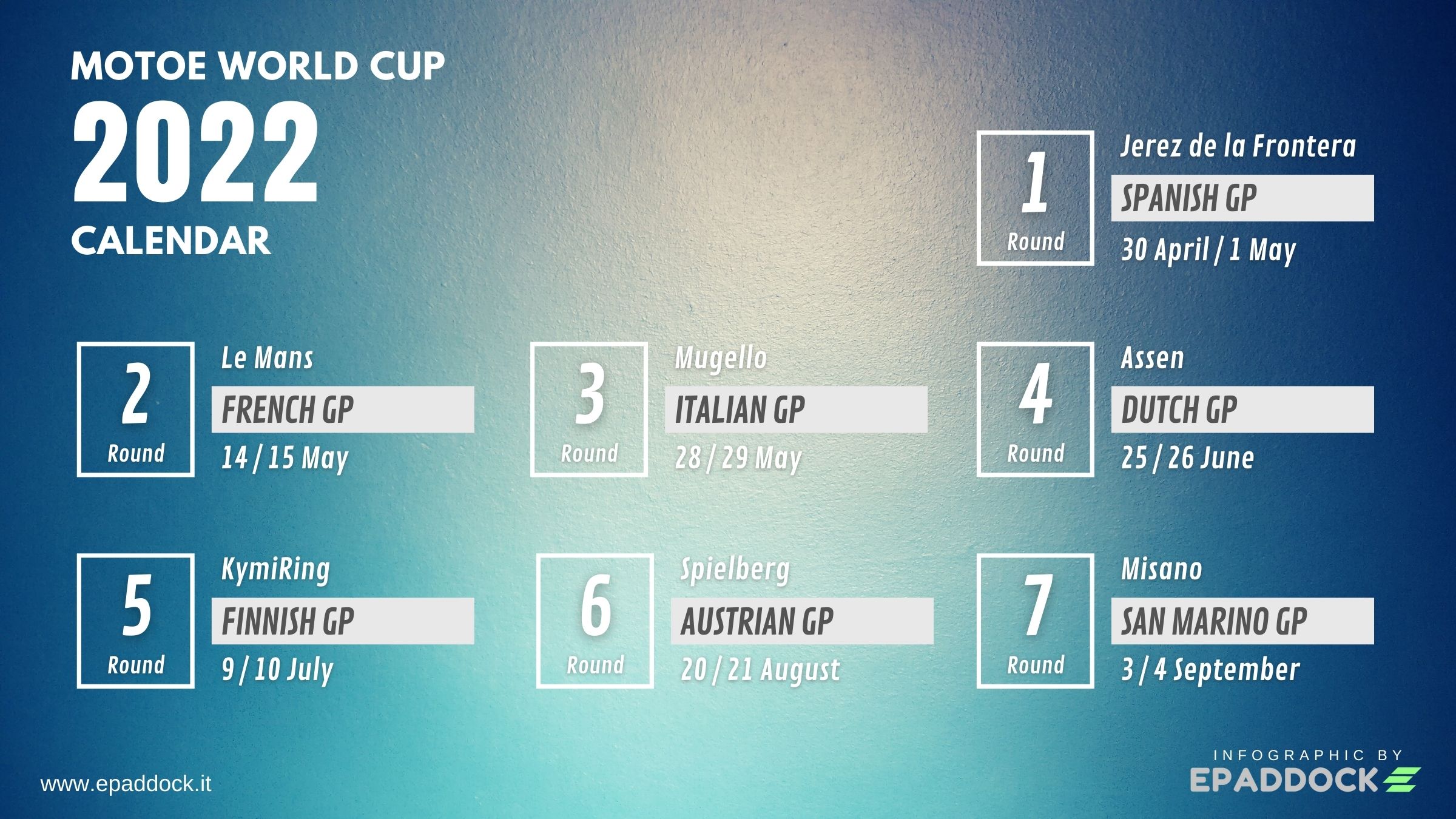 Jorge Martínez "Aspar" (Openbank Aspar Team Manager)
"The start of a new season is getting closer for the Openbank Aspar Team and this year we are happy to have Marc Alcoba with us. It will be a big challenge for him, because he doesn't know the bike and he will face many experienced riders, but we are confident that he will show his level and will give us a lot of joy this season. In addition, we will have more opportunities to see him fighting, because each Grand Prix weekend he will have two races, so there will be fourteen chances to fight for the top with Alcoba and with his teammate María Herrera."
Marc Alcoba (Openbank Aspar Team Rider)
"I am very happy to have this opportunity in MotoE, but even happier to be able to face it with a team like Jorge Martínez's Openbank Aspar Team. I know the level of the riders, because I have been able to face many of them in other championships, but I don't know the bike, and that will be a challenge. I know that I will be able to fight with the rest of my rivals because we have the tools to show my potential. I look forward to a great year for the team."

To be updated on MotoE World Cup, subscribe to Epaddock's Whatsapp broadcast and receive all our news on your mobile phone in real time: find out how here.