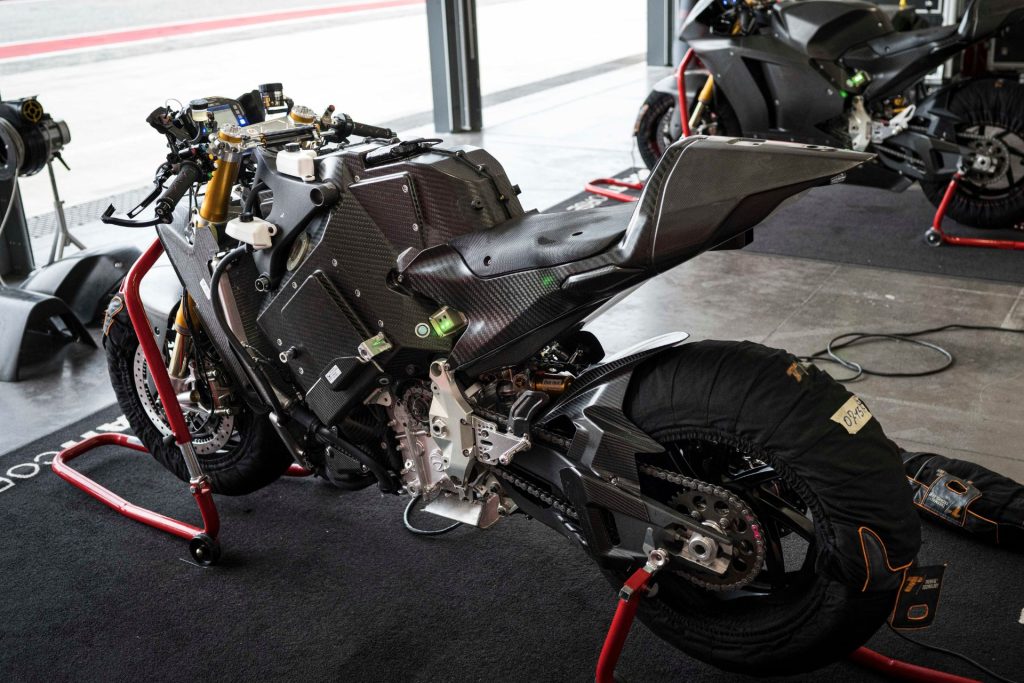 What are Ducati's plans for electric mobility? In this series of articles, we have collected the motorcycles and projects on which the main motorcycle manufacturers are working and their programs up to 2030. Let's start with Ducati.
Ducati's plans for electric mobility - It's official, the electric motorcycle revolution is coming, albeit in silence, and all the major motorcycle manufacturers have an electric mobility plan. The phenomenon has started for a while, but in 2022 the whole market is taking hold more decisively. At the moment the sales are driven by scooters and motorcycles equivalent to 125cc and 50cc with thermal engines, but in the coming years also the sales of electric motorcycles will be increasing.
Convincing motorcyclists that zero-emission riding can offer the same thrills as current combustion engine bikes is no easy task. At the moment, two-wheeled vehicles with electric propulsion will represent around 4% of the European market in 2022, much less than in the automotive sector. However, this share has more than doubled compared to 2021, thanks to new models with performance similar to those with traditional propulsion, and to the eco-incentives present in some European countries.
This is a figure that will continue to grow as public perception - and laws - continue to move towards a greener future, with the next two years seeing some major motorcycle manufacturers enter the electric mobility market; let's see which ones.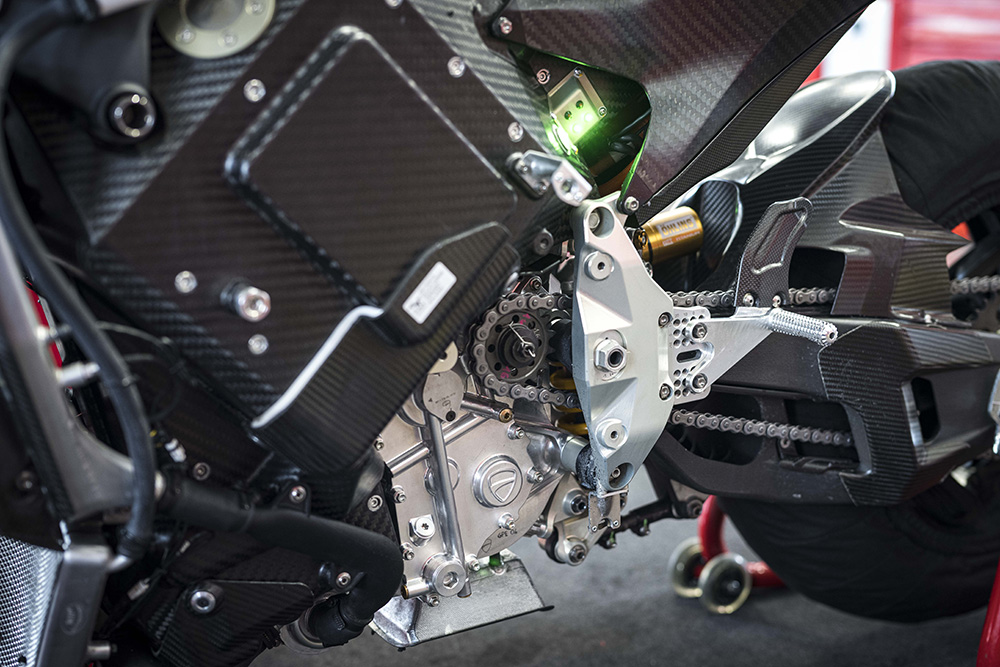 The future electric motorcycles of the main world manufacturers: DUCATI
For a long time, Ducati kept a low profile whenever it came to discussing an electric future for motorcycles. This was until the announcement, a year ago, of its participation, as a sole supplier, in the MotoE World Cup for the four-year period 2023-2026. The V21L prototype, inspired by the design of the Panigale, has already been unveiled in recent months and is under development, but Ducati clarifies that it will not necessarily be the basis for a production model.
Aware of the need to create the first models in an optimal way to protect its brand, Ducati has declared that it wants to take time with the electric and to use the MotoE as a technological laboratory to bring to the market in a few years the best possible electric motorcycle.
As explained by its CEO, Claudio Domenicali, Ducati's strategy for sustainable mobility includes, in addition to electric motorcycles, fuels from renewable sources (the so-called E-Fuel) and Hydrogen, both as real fuel. , both to power fuel cells to produce electricity.
On the E-Fuel front, with the MotoGP passing to 40% E-Fuel from 2024 and 100% of this type of fuel from 2027, Ducati will develop the skills necessary to build CO2-neutral internal combustion engines.
Regarding the Hydrogen, Domenicali explained that Ducati, together with several Japanese manufacturers, is exploring the use of this substance as a fuel. "It is very interesting for us as motorsport fans that hydrogen can also be used to burn in a conventional engine. The Japanese are doing tests in this sense, we are gaining experience with this and so it's an interesting field."
"Hydrogen is a very fascinating fuel," said Domanicali, "sometimes even too good, because it catches fire very quickly, so it's not an easy fuel. In terms of combustion, it is completely carbon free, so if you look at a piston that has burned hydrogen, it is completely clean and there is no carbon residue anywhere. It is a very nice and clean engine and the hydrogen burns very fast, so it is very interesting for high rpm engines."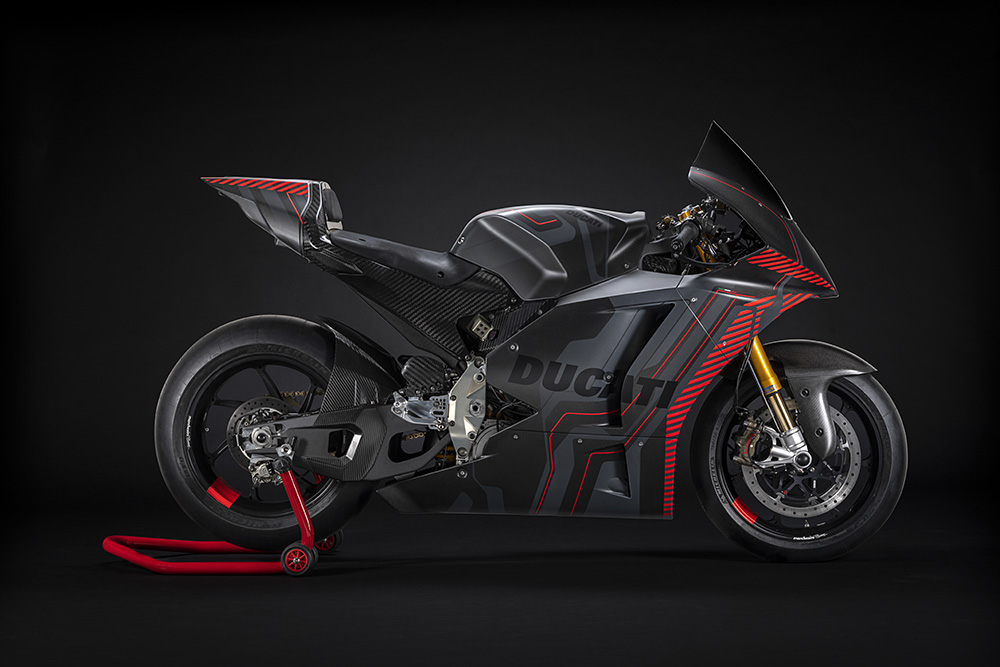 Photos: Ducati
To be updated on MotoE World Cup, subscribe to Epaddock's Whatsapp broadcast and receive all our news on your mobile phone in real time: find out how here.