Chaz Davies on the Ducati MotoE and Michele Pirro on the Ducati MotoGP side by side in a starting test on the Mugello straight.
In recent days, the Ducati teams following the development of the MotoE and the MotoGP team met at Mugello for a series of tests. The result was an unprecedented starting test between the two bikes on the straight of the Tuscan track with Chaz Davies riding the MotoE and Michele Pirro on the MotoGP.
As you can see in the video, in the first phase of acceleration the two bikes have very similar performances, from 0 to 100% in about 2,5 seconds.
In the video you can see the starting test on the Mugello straight.
Visualizza questo post on Instagram
From the first track test, carried out at the Misano World Circuit in December 2021, the development of the Ducati MotoE, Ducati's first electric motorcycle, proceeds incessantly through the analysis of the collected data, technical developments and numerous tests carried out internally and at important motorcycle circuits, including Mugello.
The Ducati MotoE can also be seen in this video recorded during testing at the Vallelunga circuit, again with Alex De Angelis as a rider.
The prototype of the MotoE, named "V21L", was born from the close collaboration and constant comparison between Ducati Corse and product R&D to create a bike that is both highly performing and with a target of lightness as a reference for an electric motorcycle.
The project MotoE it is undoubtedly an important step in Ducati's history as it represents the beginning of Ducati's electric era. Over the next few months, the Borgo Panigale manufacturer will share further information on the technical evolutions of the bike and on the subsequent steps concerning this fascinating and ambitious project.
Photos: Ducati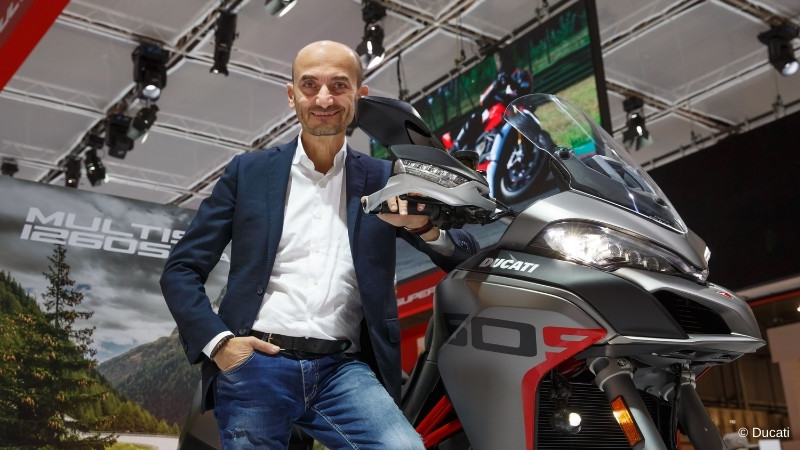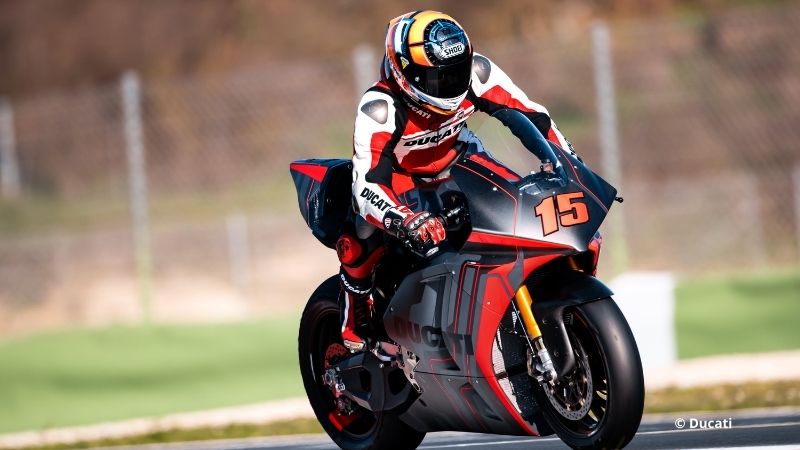 To be updated on MotoE World Cup, subscribe to Epaddock's Whatsapp broadcast and receive all our news on your mobile phone in real time: find out how here.