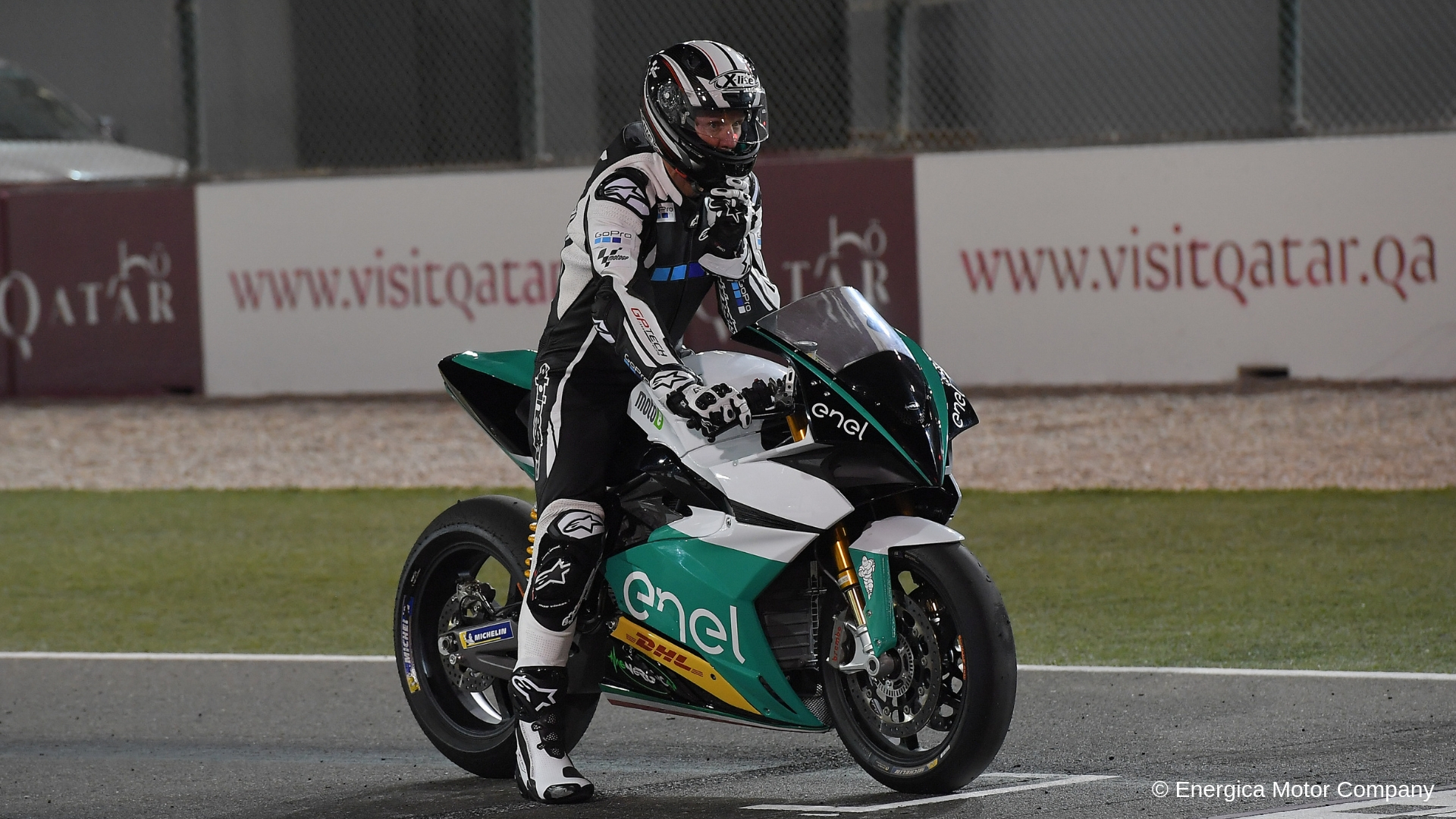 The CNN Sports channel has dedicated an in-depth look at the world championship MotoE interviewing some key figures: Goubert, Capirossi, Poncharal.
Capirossi described his driving impressions on which we had made this post long ago (link).
Nicolas Goubert has focused on cost containment, one of the primary objectives together with the show. A three-year contract with Energica to develop a bike of the same series for all teams, the best route was evaluated.
Hervé Poncharal, team manager of the Tech 3 team, noted how it will become increasingly intriguing to see the evolution of the lap times of MotoE and how they will inevitably come close to those of the other classes.
Here the original CNN article (link) and the summary in Italian by motogp.com (link)