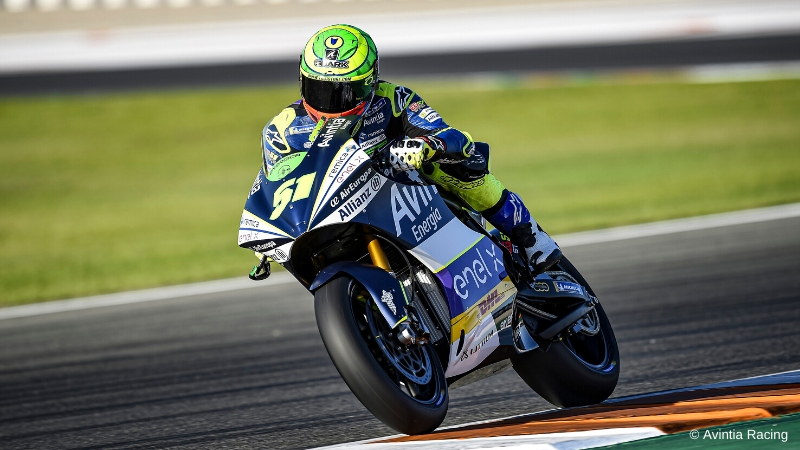 On the Valencia circuit, in 2019, nobody put the tyres in front of Eric Granado in the MotoE World Cup. Both the simulated race in June nor the two races in November were won by the Brazilian rider of the team Esponsorama Avintia Racing.
Mónica Collantes Fernández of the Motosan.es site interviewed him after the end of the MotoE World Cup in which Granado finished third in the general standings; here, some parts of the interview translated into Italian.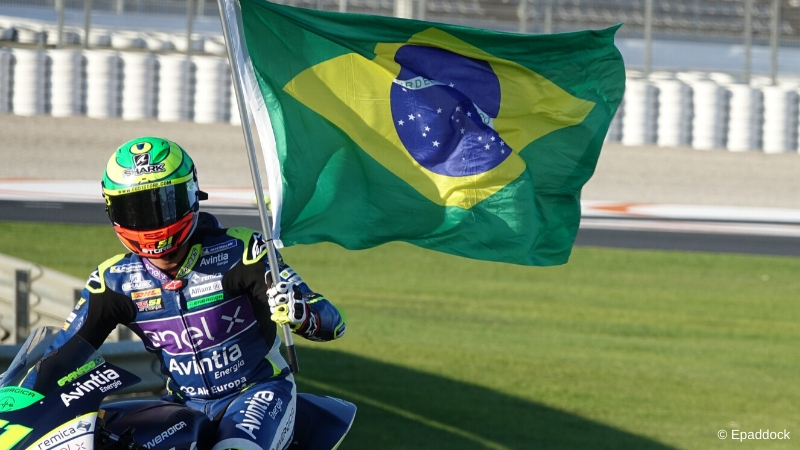 You are a fairly young rider who has seen many changes in recent years. And more recently, you have chosen to race with electric motorcycles, what are the main differences you have seen?
"The MotoE is a rather heavy bike, without gears and with a very different power curve. I think this is the big difference, but everything else is very similar to a traditional bike. We have good tyres in MotoE and you can do a lot with them. I think it's a matter of time before we have more range and less weight, and over time we will be faster and faster."
This year we have seen a very strong Eric Granado, you have been twice on the top of the podium. How does it feel to gain victory again?
"Win is incredible, even after such a complicated season for me. I won the test race, but then I made many mistakes and had some injuries; all together cost me the title. But you can learn from everything, I finished the year with two victories also fighting with Bradley Smith who is a former MotoGP rider, it was incredible."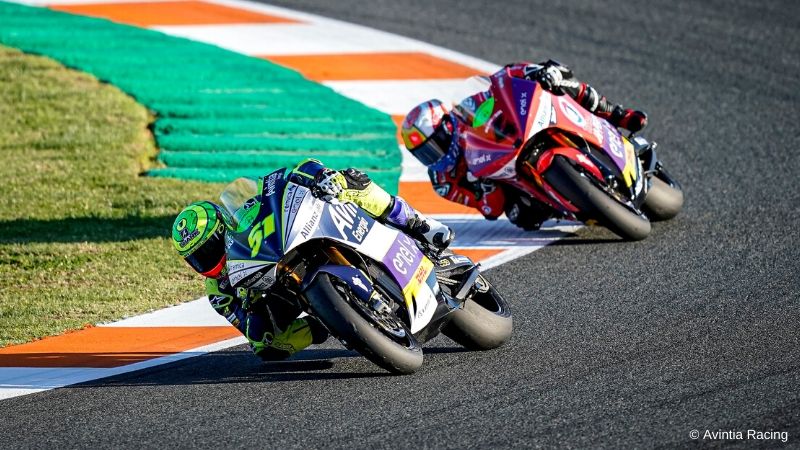 What convinced you to go in MotoE at the first season?
"What motivated me is that the bikes are exactly the same for everyone. In 2018 I didn't have a competitive bike in Moto2 but in MotoE it's different (the bikes are all the same - Ed). Whoever wins is the best rider, not the one who has the best bike. I hope the Moto2 and MotoGP teams will see that I have the capability to be competitive and give me a chance. "
The full interview with Eric Granado in Spanish is available at this link to Motosan.es.