Intact GP will continue to compete with a Swiss rider for the MotoE title in the 2020 season. The 29enne Dominique Aegerter, a very experienced rider, will be the successor of his compatriot Jesko Raffin.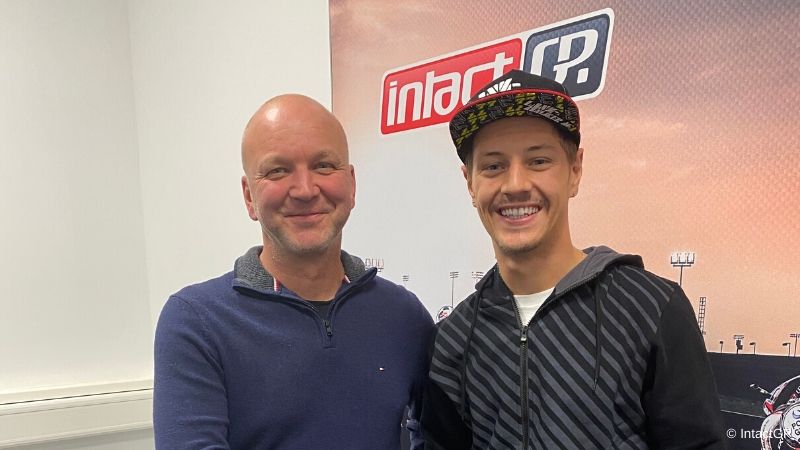 In 2010 Dominique Aegerter was promoted from the 125cc class to the newly created Moto2 class. The 2013 and 2014 seasons have been characterized by good performance and regularity. In both years, he finished at the 5th place in the World Championship. Particularly positive was the 2014, in which Aegerter celebrated a total of four podiums and his first victory in the German GP at the Sachsenring. From the 10 to the 12 of March 2020, the future rider of the MotoE will have his first opportunity to test the Ego Corsa on the Jerez track.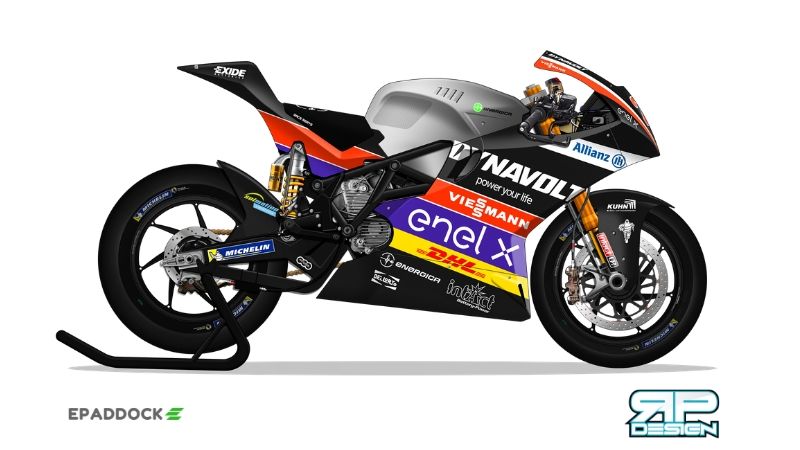 Dominique Aegerter
"I am very happy that I could finally settle my future now. After this uncertainty and the end in Moto2, I am very happy to be able to compete in MotoE with Intact GP. It is a very professional team that has already gained experience in MotoE this year. I tried working with Jürgen and Stefan a few years ago and now it has finally worked. I can't say much about the MotoE bike because I haven't tried it yet. I've heard a lot of positive things. The tyres are offering very good grip and the acceleration must be great, you can also see it in the lap times that are not far away from Moto2. I think it will suit well with my riding style. The goal is clearly to rock the MotoE class and fight with the front guys. I will be also official substitute rider in Moto2 at Intact GP if one of the two regular riders can't ride, which of course I don't hope for either of them! But should this happen, I would try to represent the team as best I can. I would like to thank Intact GP for giving me this chance and I'm happy we could find an agreement. It's nice that to be finally able to focus on motorcycle racing again. For the last two years I had to work a lot on my career and had no clear head for the sport, of course also because the results were not perfect. A big thank you also to my fans, my family, my brother, my manager and my faithful sponsors for continuing to believe in me and to keep standing behind me also in the future."