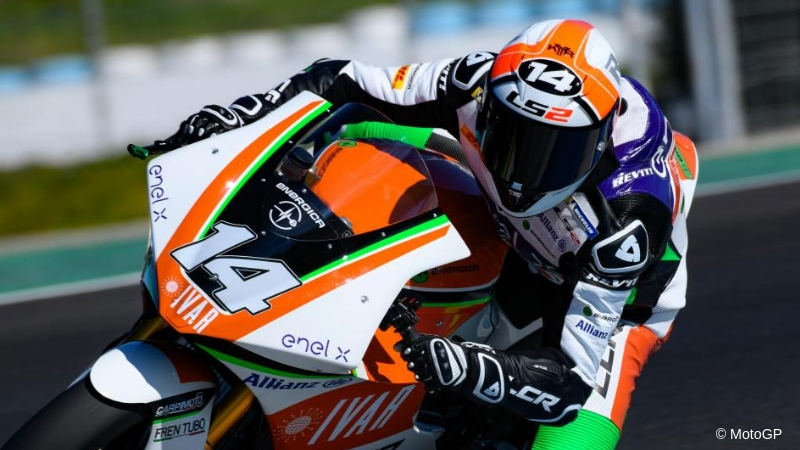 During the French GP, the LCR E-Team French driver talked about the next one MotoE World Cup starting next July at the Sachsenring. Randy will race for Lucio Cecchinello's team (here the interview) together with the Italian pilot Niccolò Cenapa (interview link).
Originally the championship should have stopped at the LeMans GP, but the Jerez fire caused the cancellation of the French leg of the MotoE.
Interviewed by motogp.com, De Puniet said: "Yes, I'm a bit disappointed because I wanted to race here in front of the French crowd, but the first race will be at Sachsenring. I tested the bike here last year (for a demo lap - ed), I was alone on the track while this time I wanted to fight, as I said before, in front of the public. But we will finally go to the Sachsenring after the Barcelona GP. Everything should be ready for great battles ".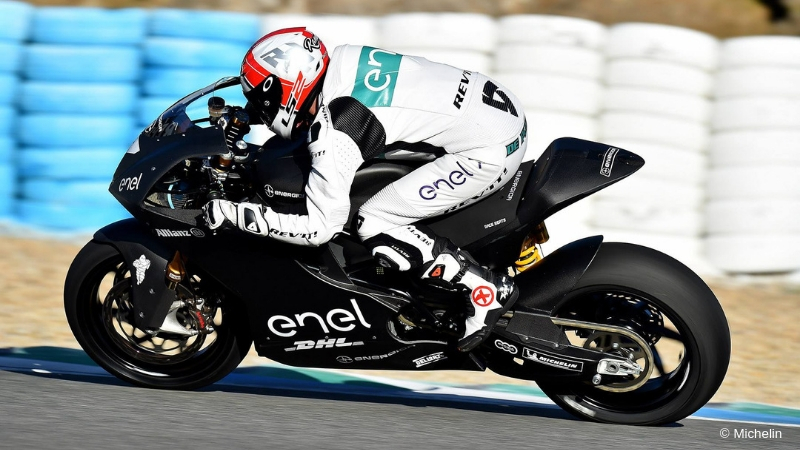 "It will be fun, there is a fantastic mix of riders on the grid of the MotoE. Some drivers come from Moto2, others are former MotoGP riders, it will be interesting to see what we can do; certainly it will be nice to see the races because the gap between the best will be very small. "
Before the first race at the Sachsenring the 5-7 July, the Valencia circuit will host a test of the MotoE from 17 to 19 June.
To this link (link) you can find the interview with Luciano and Thomas Betti, the two highly experienced technicians of the LCR E-Team.
Here (link) you can see the photos of the team presentation.
The full interview is present on motogp.com at this link