MotoE World Cup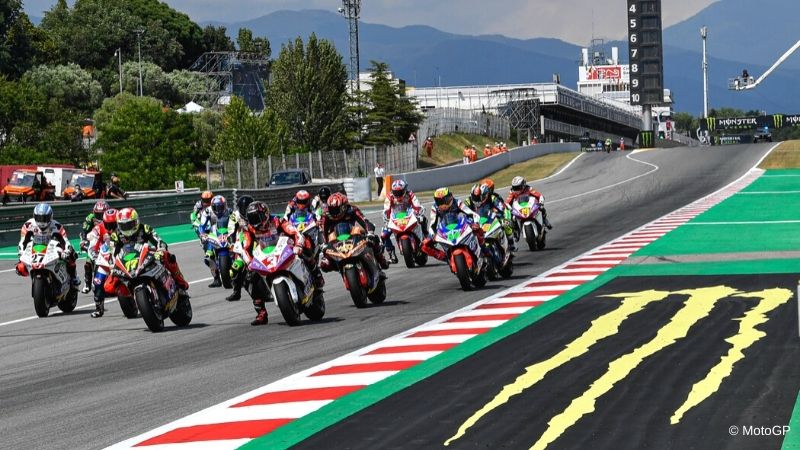 Fim Enel MotoE World Cup is the new electric class of the MotoGP Championship; an additional motorcycle category compared to the already established MotoGP, Moto2 and Moto3 classes. The competition kicked off for the first time in 2019, on July 7th, at the German GP. This year, the MotoGP electric class riders compete in 7 races on 6 European circuits. The first stage is on the Jerez de la Frontera track with a race on May 2nd. The conclusion of the MotoE 2021 is in Italy, in Misano, for a double race on 18 and 19 September, for the SanMarinoGP. The dates are the same in which the races of the other classes of the world championship take place (MotoGP, Moto2 and Moto3). (Here the MotoE 2021 calendar )
On Friday there are two free practice sessions, on Saturday the third free session and qualifying in superpole style, while on Sunday the race is scheduled between the MotoGP warm-up and the Moto3 race. The last stage is an exception in which two races are held, one on Saturday and one on Sunday. (Here the data of the circuits of the MotoE 2021)
In the electrical competition there are 11 teams for a total of 18 riders. The teams are the same as those competing in the other classes of the world championship.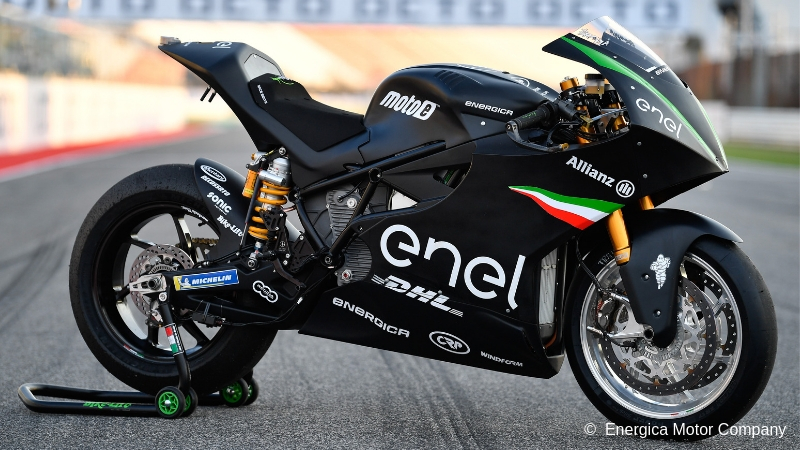 The bike available to the riders is the Ego Corsa (this is the technical sheet), produced by Energica Motor Company, an Italian company that has been selected as a sole supplier for four years.
EnelX is the championship's main sponsor and the supplier of the mobile charging systems for the motorbikes. In addition to EnelX, the other championship partners are DHL, Michelin and Allianz. You can discover the other technical partners here .
In each of the following sections you can find in-depth information on the main themes of the championship.