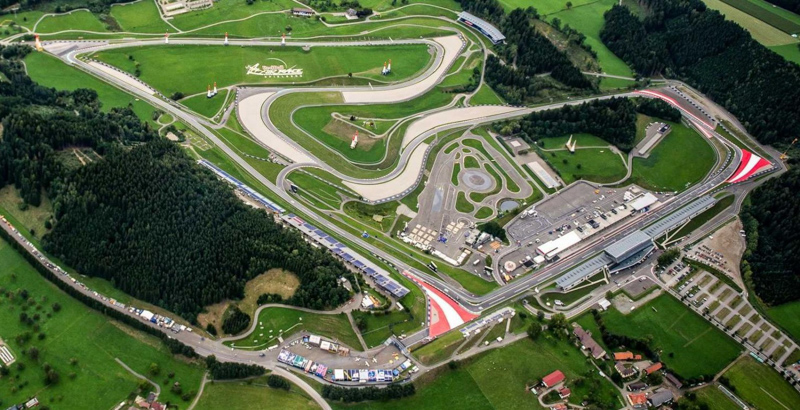 Il circuito del Red Bull Ring avrà una nuova chicane per le gare della MotoGP 2022. La modifica nasce per scongiurare ulteriori incidenti come quello terrificante del 2020 innescato da Zarco. La nuova chicane sostituirà la precedente curva 2.
Nel 2020 la pista austriaca del Red Bull Ring era stata teatro di un terribile incidente tra Johann Zarco e Franco Morbidelli, le cui moto in volo ad altissima velocità avevano sfiorato Valentino Rossi e Maverick Vinales. Dopo quell'incidente era apparso indispensabile ripensare al layout della pista in quel tratto, tra la curva 2 e la curva 3, per migliorare la sicurezza dei piloti.
Oggi The Race pubblica, nell'articolo firmato da Simon Patterson, le immagini delle modifiche in corso alla pista austriaca per aggiungere una nuova chicane al posto della precedente curva 2. Lo scopo della nuova chicane sarà doppio. Il primo obiettivo sarà di ridurre la velocità con cui le moto arrivano al punto di frenata della curva 3. Inoltre la nuova chicane cambierà la linea di percorrenza del tratto di avvicinamento alla curva 3, evitando che si possano ripetere incidenti come quello innescato da Zarco nel 2020.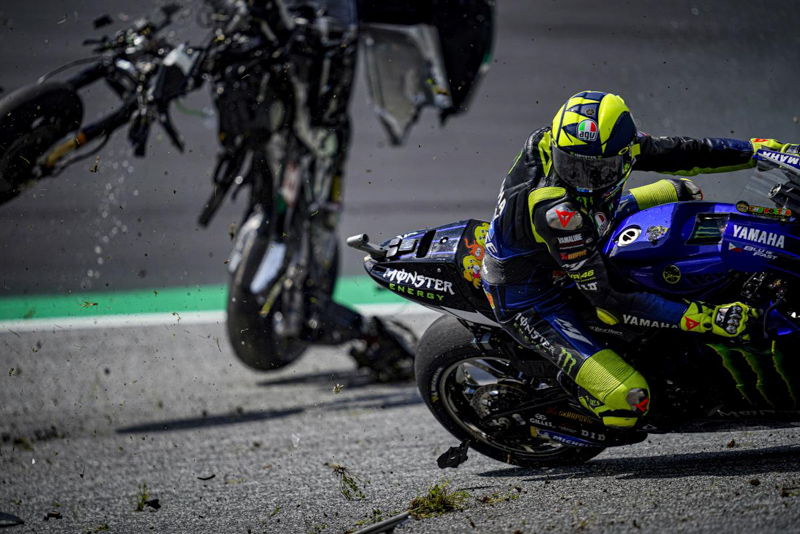 Nell'articolo di The Race potete trovare le foto satellitari realizzate da Planet Labs PBC in cui è visibile la nuova chicane del circuito austriaco. La modifica al tracciato nasce da un problema di sicurezza riscontrato con le MotoGP ma a trarne vantaggio saranno anche le altre classi del motomondiale, in particolare la MotoE.
I piloti della classe elettrica della MotoGP percorrevano la vecchia curva 2 a 234 km/h circa prima di frenare per la curva 3 a quasi 240 km/h. Sebbene queste velocità siano più basse di quelle della MotoGP negli stessi punti, il peso della MotoE (260 kg) rendeva questa parte del circuito estremamente pericolosa anche per loro.
"E' una modifica importante dopo l'incidente del 2020", ha spiegato a Epaddock Matteo Ferrari, pilota del team Gresini in MotoE. "Sono soddisfatto delle modifiche che stanno apportando per aumentare la sicurezza in quel tratto. Non sarà una modifica drastica che cambierà il carattere del circuito, a giudicare dalle immagini sarà un chicane veloce e molto divertente. Sono contento che si facciano continui passi avanti sulla sicurezza".
Anche Dominique Aegerter pensa che sia stata fatta la scelta giusta: "Quello tra la curva 1 e la curva 3 è un tratto di pista molto pericoloso come abbiamo visto nell'incidente in MotoGP nel 2020. A me è sempre piaciuto molto perchè si andava in discesa e poi in salita sempre a gas pieno e nella frenata alla curva 3 bisognava essere estremamente precisi. Penso che la nuova chicane toglierà un po' di velocità massima prima della frenata della curva 3 quindi ci sarà un po' meno divertimento, ma la sicurezza è più importante".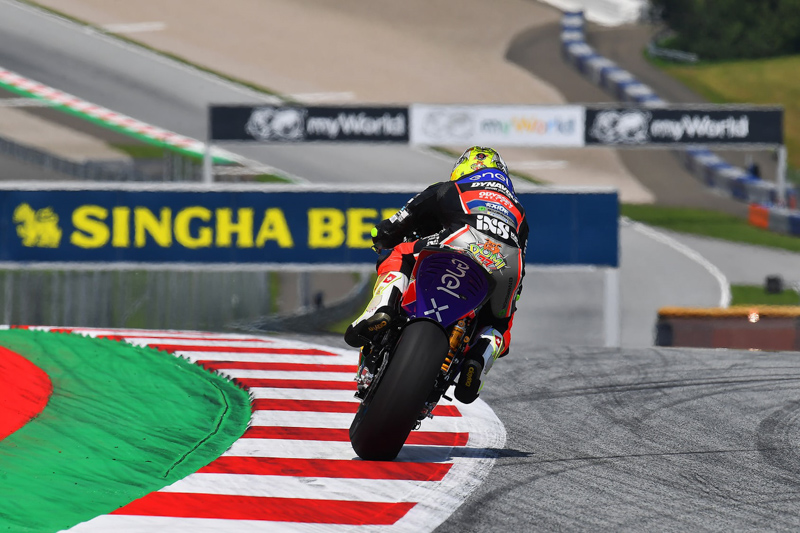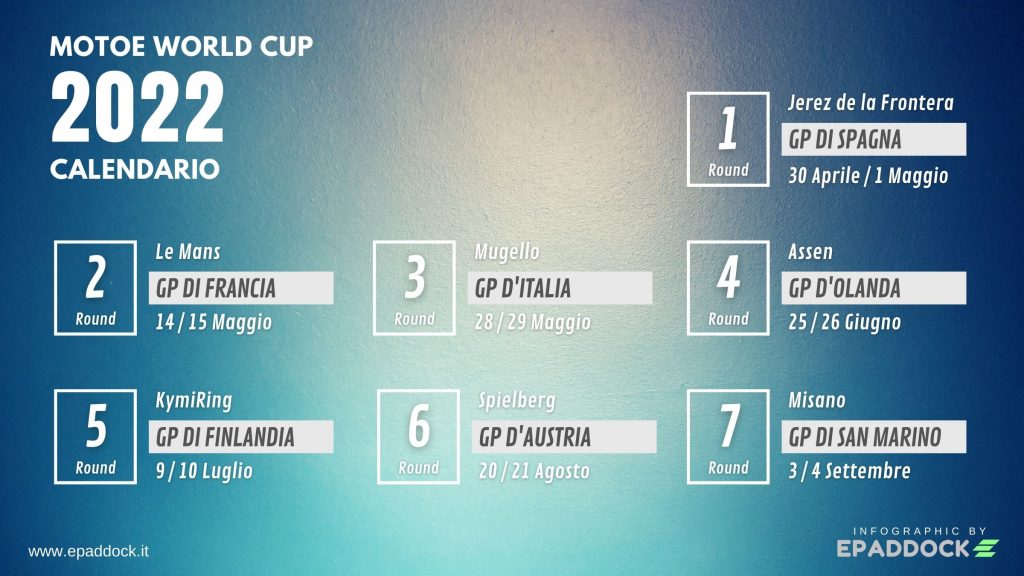 Per essere aggiornato sulla MotoE World Cup, iscriviti al broadcast Whatsapp di Epaddock e ricevi sul tuo cellulare in tempo reale tutte le nostre notizie: scopri qui come.