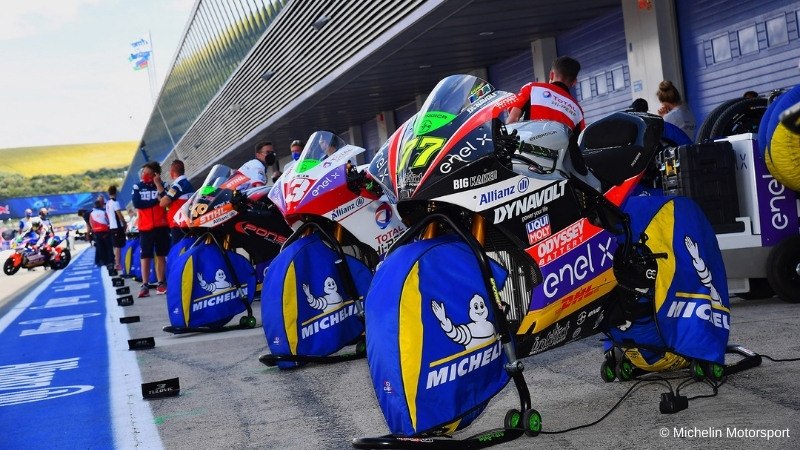 Lo schieramento completo di squadre e piloti della MotoE World Cup 2022 è finalmente disponibile. I protagonisti della stagione passata sono tutti confermati: ci sarà il campione del mondo in carica Jordi Torres, il suo principale avversario l'anno scorso, Dominique Aegerter, e il vincitore dell'edizione 2019 Matteo Ferrari. Rientrano in MotoE tre protagonisti della prima edizione: Niccolò Canepa, Héctor Garzò e Bradley Smith.
Il 2022 si potrebbe chiamare l'anno del consolidamento. Nei due anni passati, abbiamo assistito a tantissimi avvicendamenti tra i piloti della MotoE; da un'edizione all'altra cambiava circa un terzo dello schieramento. In particolare ad uscire dalla MotoE erano stati molti piloti di punta come Garzò e Smith, per passare rispettivamente in Moto2 e in MotoGP, o Canepa, Simeon e Di Meglio, per focalizzarsi sul mondiale Endurance.
Quest'anno si nota un cambio di atteggiamento nei confronti della classe elettrica della MotoGP che arriva alla sua quarta edizione. Non solo ci sarà il ritorno di Bradley Smith, Niccolò Canepa e Héctor Garzò, ma tutti i protagonisti della stagione 2021 saranno al via anche nel 2022, con la sola eccezione di Alessandro Zaccone che passerà nel mondiale Moto2.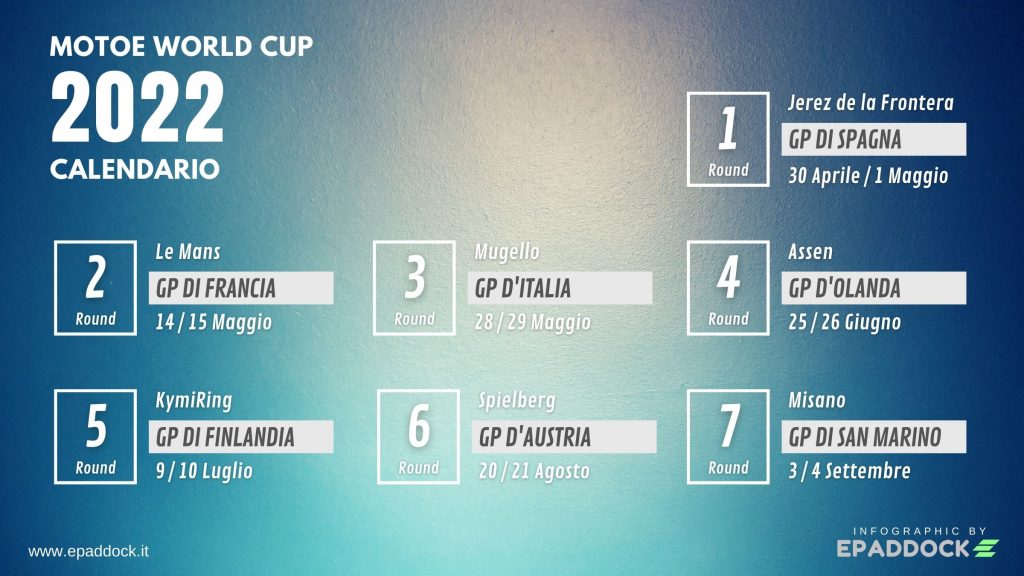 Nella MotoE World Cup 2022 avremo così al via il campione del mondo in carica, Jordi Torres, il suo principale avversario l'anno scorso, Dominique Aegerter, il vincitore dell'edizione 2019, Matteo Ferrari, ed Eric Granado (5 vittorie e 6 pole position in MotoE) che correrà per la prima volta nel team LCR di Lucio Cecchinello. Insieme a loro ci saranno Miquel Pons, rookie of the year l'anno scorso e vincitore del GP di Catalogna, e Mattia Casadei (6 podi in MotoE). Tra le conferme troviamo la spagnola Maria Herrera al suo quarto anno in MotoE, il giapponese Hikari Okubo e l'italiano Kevin Zannoni che passerà al team Sic58.
Tra gli esordienti da tenere d'occhio ci saranno Alex Escrig, campione 2021 nell'europeo Stock 600, Javier Fores, pilota che ha corso praticamente in ogni categoria tra Motomondiale e Superbike, e Kevin Manfredi, esperto pilota del mondiale Endurance. Tra i giovani rookie che potrebbero adattarsi velocemente alla nuova categoria ci sono l'italiano Alessio Finello e lo spagnolo Marc Alcoba.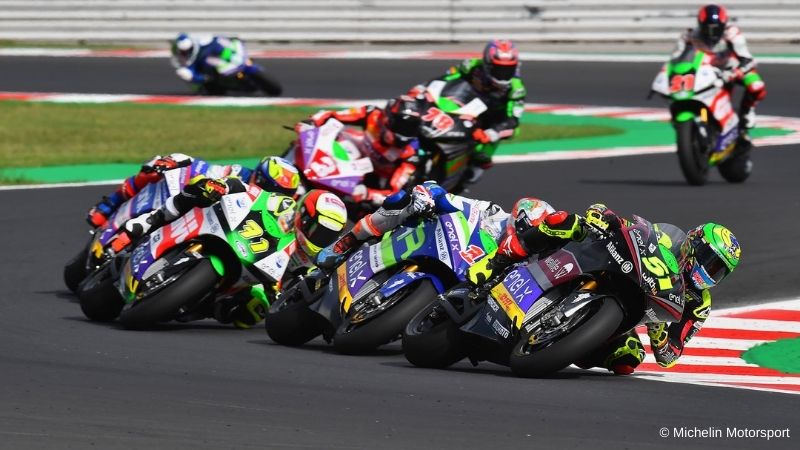 Queste sono le squadre e i piloti della MotoE World Cup 2022:
– Pons Racing 40: Jordi Torres e Mattia Casadei
– Felo Gresini MotoE: Matteo Ferrari e Alessio Finello
– LCR E-Team: Miquel Pons e Eric Granado
– Tech3 E-Racing: Héctor Garzò e Alex Escrig
– WithU GRT RNF MotoE team: Bradley Smith e Niccolò Canepa
– Octo Pramac MotoE: Javier Fores e Kevin Manfredi
– Openbank Aspar team: Maria Herrera e Marc Alcoba
– Dynavolt Intact GP: Dominique Aegerter
– Ongetta Sic58 Squadra Corse: Kevin Zannoni
– Avintia Esponsorama Racing: TBD
– Avant Ajo MotoE: Hikari Okubo
Tra le novità della quarta edizione della classe elettrica della MotoGP, la principale riguarda la nuova formula del campionato che prevede due gare per ogni round. Nel 2022 ci sarà un round in più rispetto all'anno scorso, per un totale di sette round e quattordici gare. Rivoluzione anche sul fronte delle qualifiche che adottano il formato della MotoGP con Q1 e Q2 con 10 piloti ciascuna. Più gare e una qualifica con più giri permetteranno un miglior adattamento dei piloti esordienti allo stile di guida della MotoE.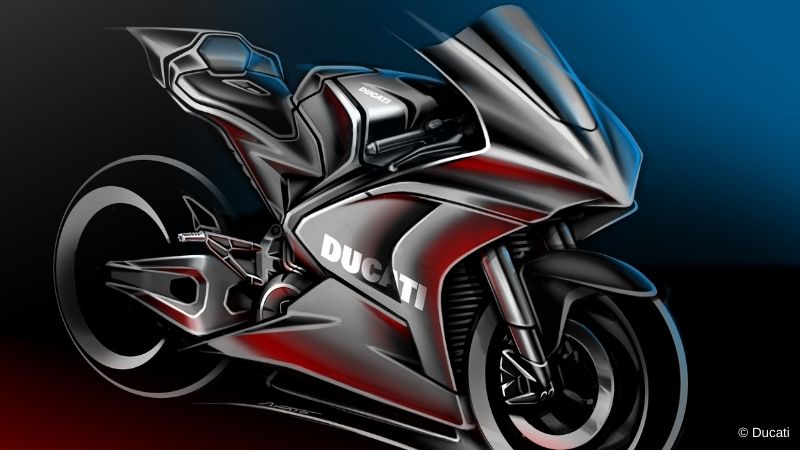 Per essere aggiornato sulla MotoE World Cup, iscriviti al broadcast Whatsapp di Epaddock e ricevi sul tuo cellulare in tempo reale tutte le nostre notizie: scopri qui come.