Will Eric Granado race at Mugello? The Brazilian LCR E-Team rider is one of the favorites to win the MotoE World Championship 2023 but due to a brain contusion he missed the first two races at Le Mans.
Will Eric Granado race the Italian GP of MotoE? One week before the Mugello round of MotoE, the presence of the Brazilian rider of the LCR team is still pending. Granado is one of the strongest riders in MotoE and is one of the favourites to win the championship after his second position last year.
In the first test of the season, with the new Ducati V21L, Granado was the fastest at Jerez and improved the official lap time record by half a second. In the second test, Granado was again the fastest, lowering the official MtooE lap record by three seconds at Barcelona.
With these assumptions, everyone was expecting a great debut at Le Mans, in the first round of the MotoE 2023. The wait was to see who, among Grando, Torres, Ferrari and Casadei, would be the fastest at his race debut with the new MotoE of Ducati. The Brazilian rider, on the other hand, had to miss out on the two races of the French GP in mid-May due to a crash that occurred a few days earlier while he was taking part in the Superbike World Championship round in Barcelona.
During race 1, Granado crashed while riding his Honda CBR1000 RR-R and suffered a brain concussion that made him lose consciousness. After a day under observation in hospital, the Brazilian rider returned home. However, the following week, during the MotoE pre-race visits, the MotoGP medical team led by Dr. Angel Charte found cerebral edema and a cerebral contusion more serious than a concussion.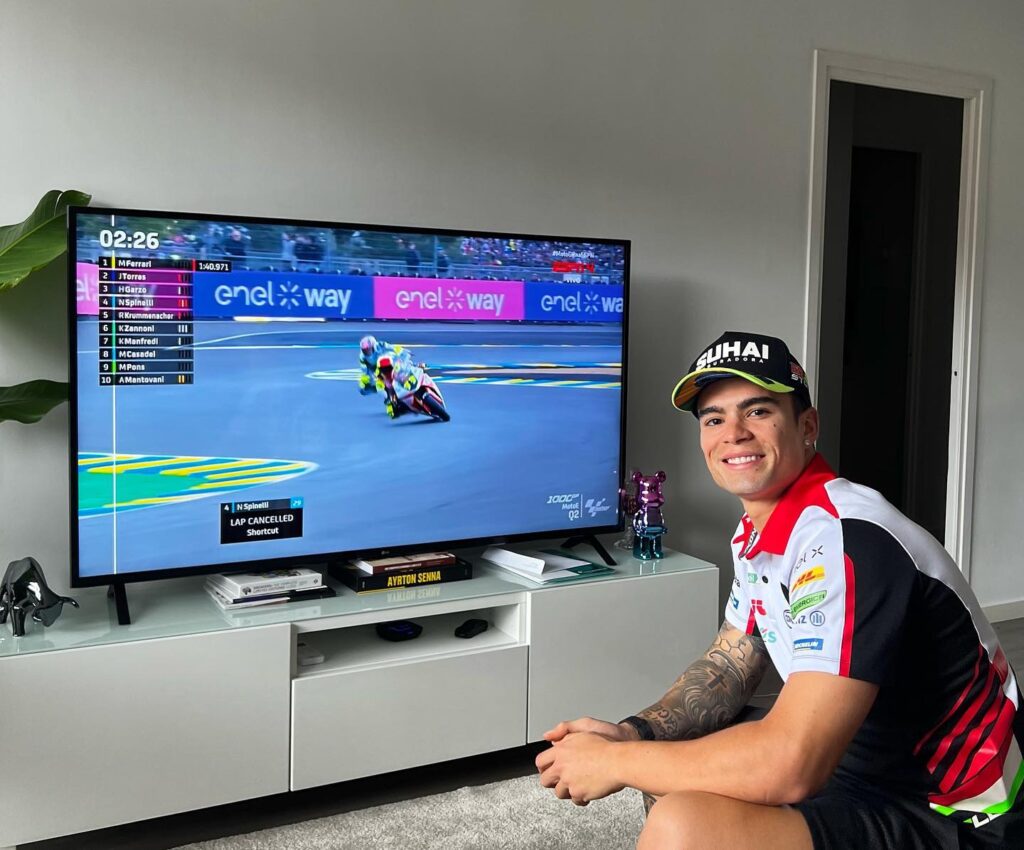 In the last month, Granado has had to rest a lot, and the best effort he could make was a walk. The accident in Barcelona proved to be quite serious: the crash caused a brain contusion which created very significant edema in the head. Granado experienced dizziness, numerous headaches and malaise for a month. Although the clinical scenario is now improving, Granado has been declared "unfit" for this weekend's WSBK round at Misano.
Mugello is only a week away; first of all we wish Eric Granado a complete recovery and, if he is able to race, to be a protagonist of the Italian GP of the MotoE.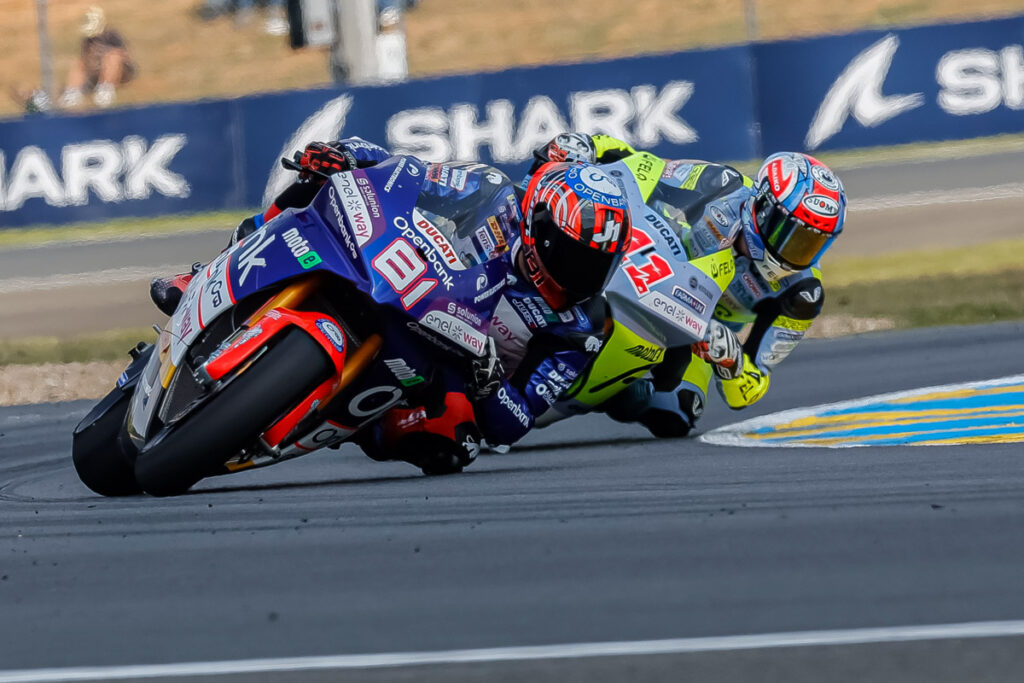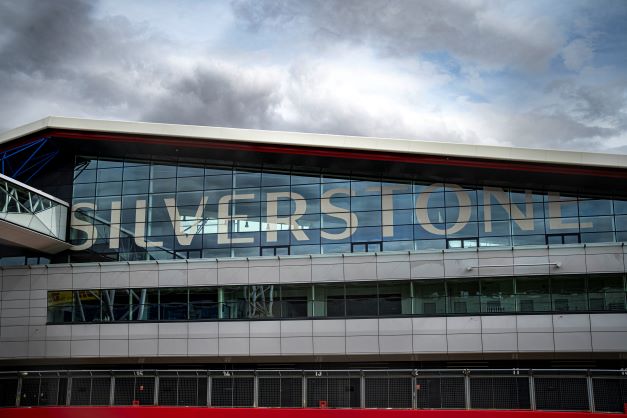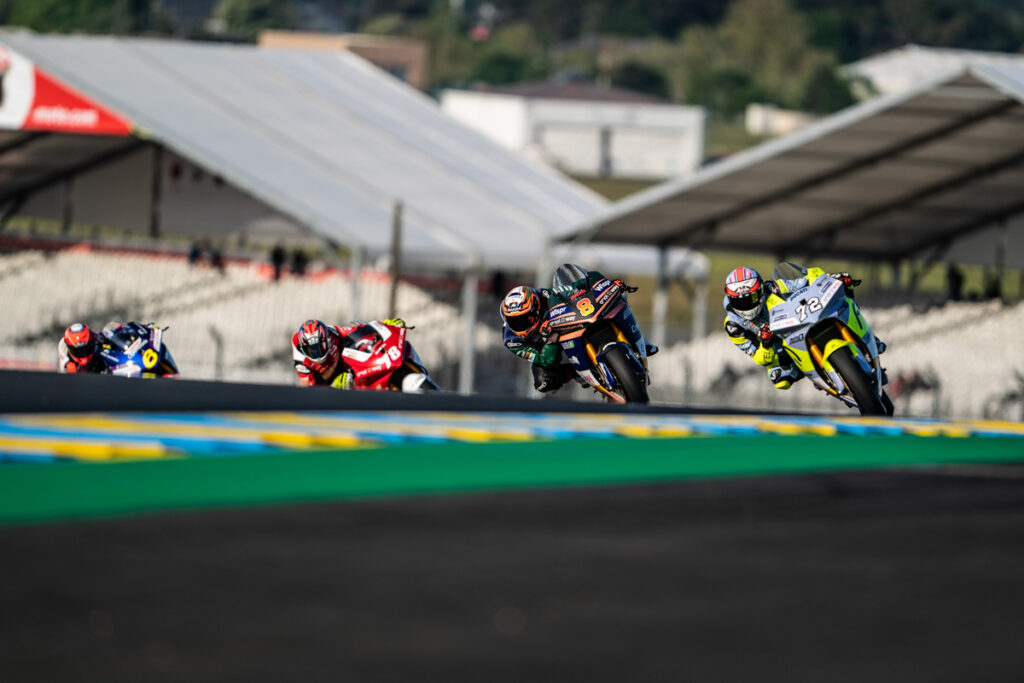 Photos: MotoGP
To be updated on the MotoE World Championship, subscribe to Epaddock's Whatsapp broadcast and receive all our news for free on your mobile phone in real time: find out how here.