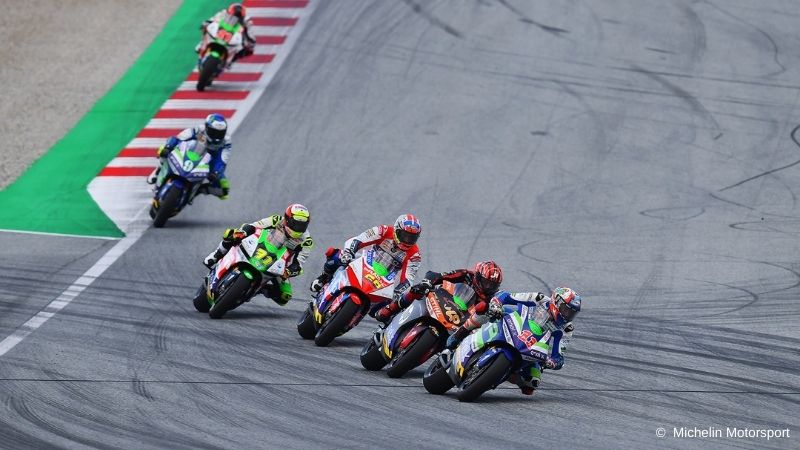 Matteo Ferrari's eighth position on the Spielberg track practically eliminates the chances of reaching the double challenge at Misano with the chance to fight for the title of the category. The expectations for the race at Red Bull Rin were very high, after the third position in qualifying obtained in the EPole.
In a sprint race reduced from seven to five laps due to the damp track and the rain forecast, Ferrari made a good start but from the first lap he began to lose positions, finding himself detached from the head of the group. The 8 points he won leave him 32 points behind the top of the standings, probably too many in comparison to the 50 points still available in the Misano round.
A combative race by Andrea Mantovani who comes close to the Top 10 thanks to an excellent start and a good race pace. The number 11 arrives close to his teammate, in eleventh position, the second best result of the year after Jerez.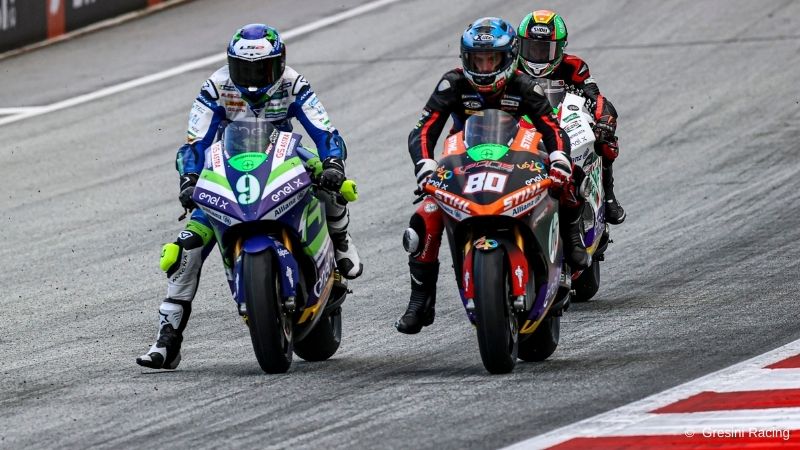 Matteo Ferrari
"It was a difficult race. We had to put on fresh slick tyres on the grid and the feeling with the bike was nonexistent. Plus we didn't even have a 100% dry setting, which didn't help. We made up a couple of places in the standings with today's eighth position, but now we can only aim at finishing the season in a good place at Misano. It's a pity, because we could have won."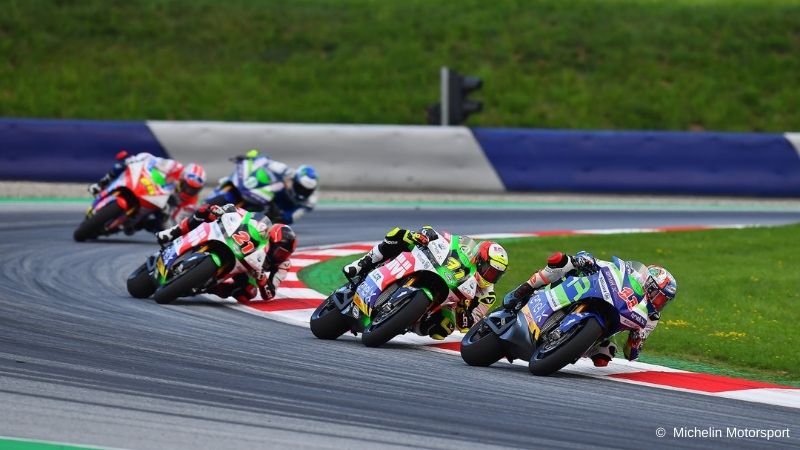 Andrea Mantovani
"I probably had my best race today, and also set my personal best lap of the weekend. I made up many places and had fun. I would like to thank the team because we made a good step forward during the weekend."

To be updated on MotoE World Cup, subscribe to Epaddock's Whatsapp broadcast and receive all our news on your mobile phone in real time: find out how here.