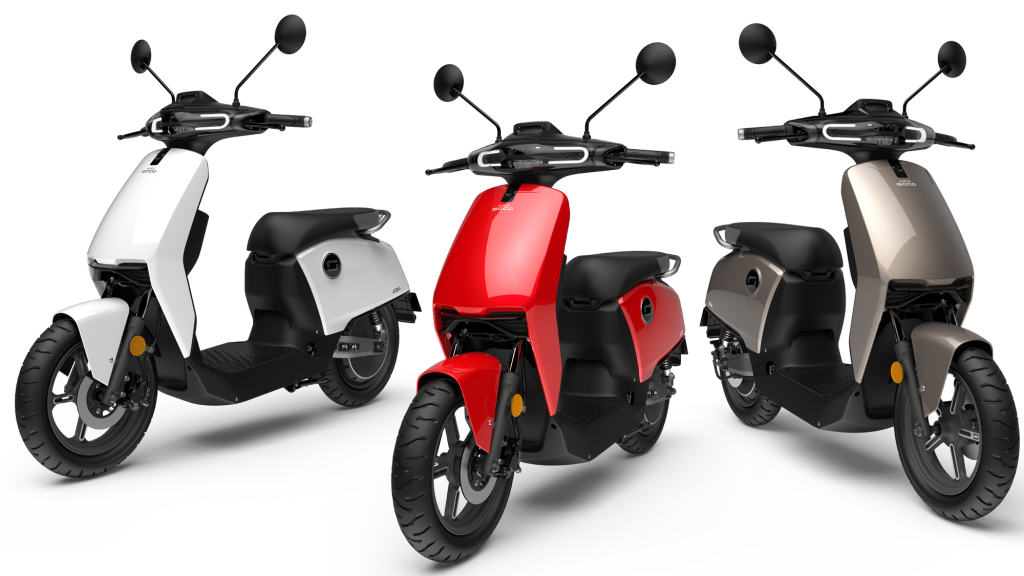 Electric scooters recorded record sales in 2022 (+ 86,6% over 2021 in the first half); among these, the best-selling economic scooter is the Vmoto Soco CUx. The economic scooters are those equivalent to 50cc with a thermal engine and are capable of reaching 45 km / h.
The best-selling cheap electric scooter in 2022 is the Vmoto Soco CUx.
In 2022 the electric scooter and motorcycle market recorded double-digit increases over the same period of the previous year, bringing the incidence of zero-emission vehicles on the total market to 5,3%. As of 31 August 2022, 4407 mopeds were registered, equal to + 65,8% compared to the same period in 2021, 70435 scooters (+ 77,6%) and 503 motorcycles (+ 15,9%).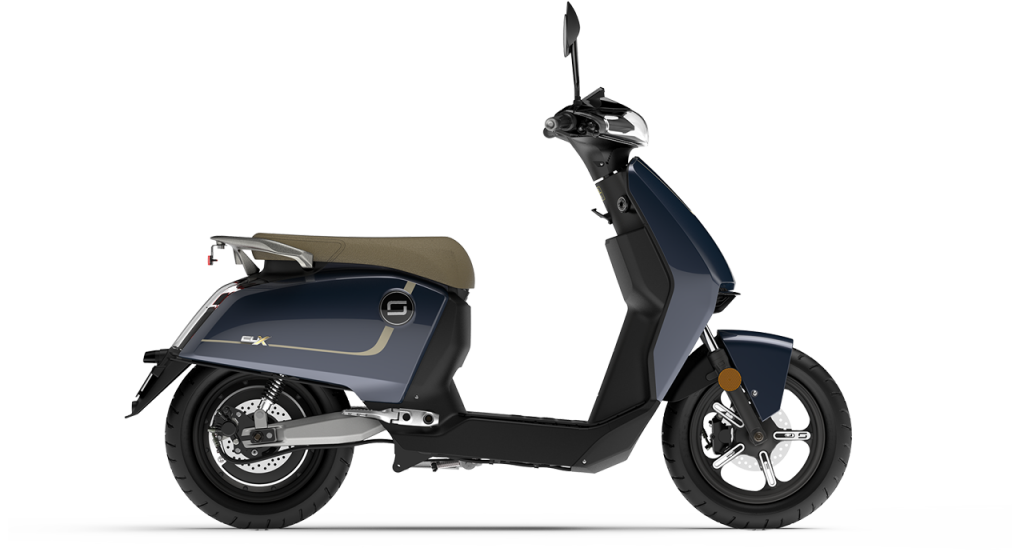 The best-selling economic electric scooter is the Vmoto Soco CUx which is equivalent in performance to a 50cc thermal engine.
The CUx scooter is one of the Vmoto Soco models equivalent to a 50cc designed specifically to move comfortably in an urban environment. The CUx motor is a 1600 Watt Bosch unit installed in the rear wheel of the vehicle for a maximum speed of 45 km / h. The autonomy is about 75 km; the overall charging time is 8 hours but can drop to 3 and a half hours with fast charging. The batteries can be removed from the scooter to be recharged from a normal household socket.
The scooter is equipped with front and rear disc brakes with EBS which allow the scooter to stop at 1,8 meters at a speed of 20km / h.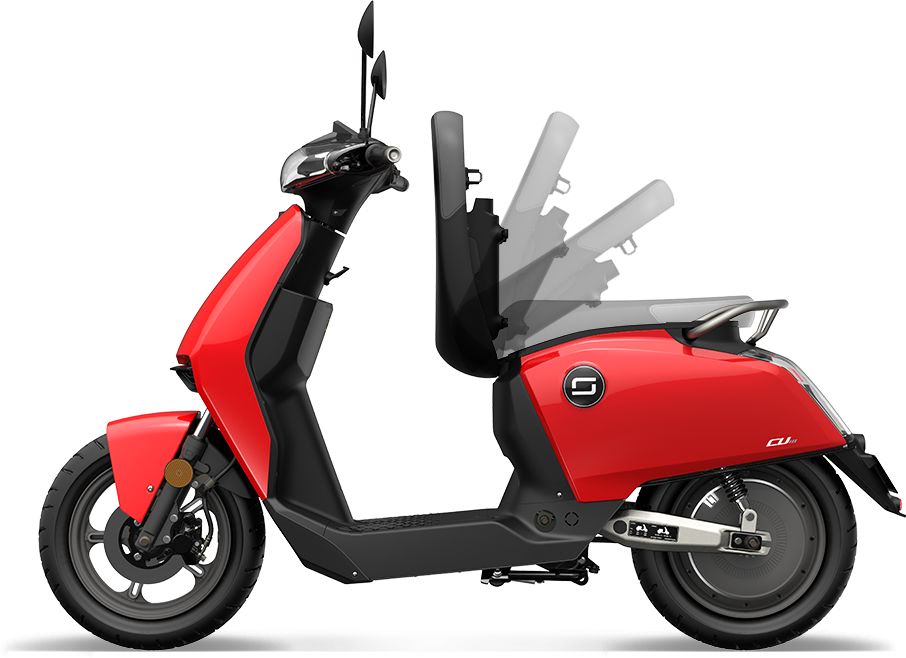 The Vmoto Soco CUx is a true smart scooter that connects to a smartphone to access the scooter's applications and information such as speed and battery status. The scooter contains a full HD front camera with night vision. The scooter has many sensors including a G-force sensor that automatically activates the camera and sends the video to a mobile phone.
The dimensions of the Vmoto Soco CUx are 1782 x 318 x 1087 mm for a weight of 70 kg.
The list price starts from 3.140 euros including a free GIVI helmet. With the eco-bonus, the VMoto Soco CUx can be purchased, with scrapping, starting from 2.110 euros.
More details on: https://it.vmotosoco.com/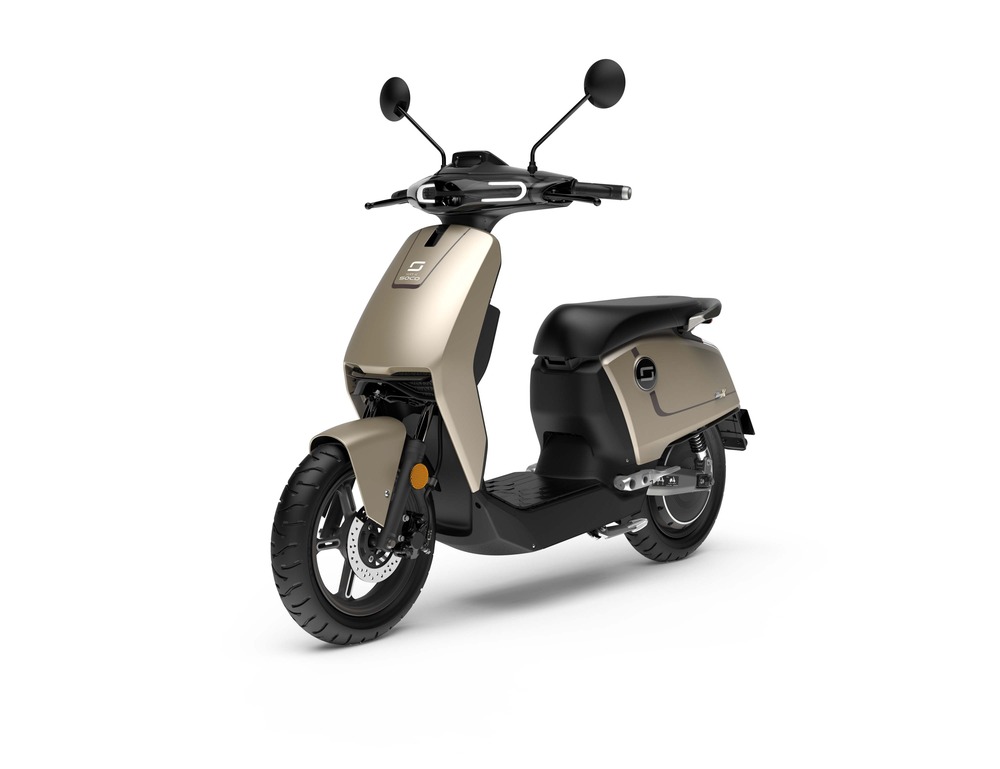 To be updated on MotoE World Cup, subscribe to Epaddock's Whatsapp broadcast and receive all our news on your mobile phone in real time: find out how here.