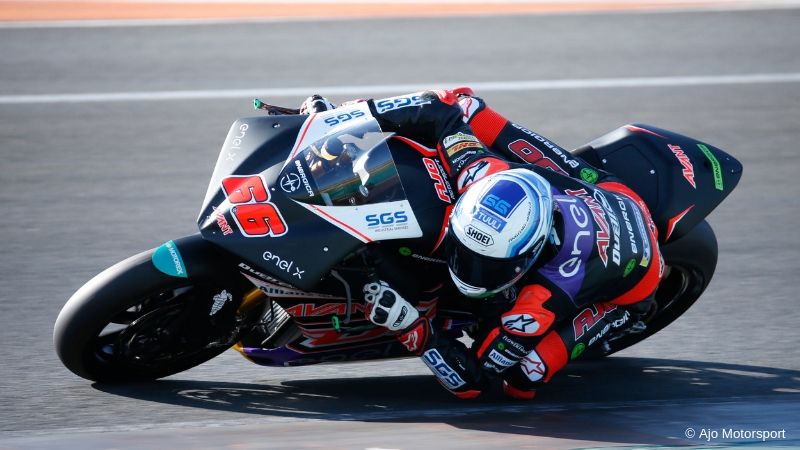 The most awaited day of the tests of the MotoE in Valencia it was certainly the third, the one in which the race simulation was scheduled. We prefer to call it a race not valid for the championship because a race is always true, if it is simulated then it is not a race.
To find out how it went, we refer you to the post dedicated to this link.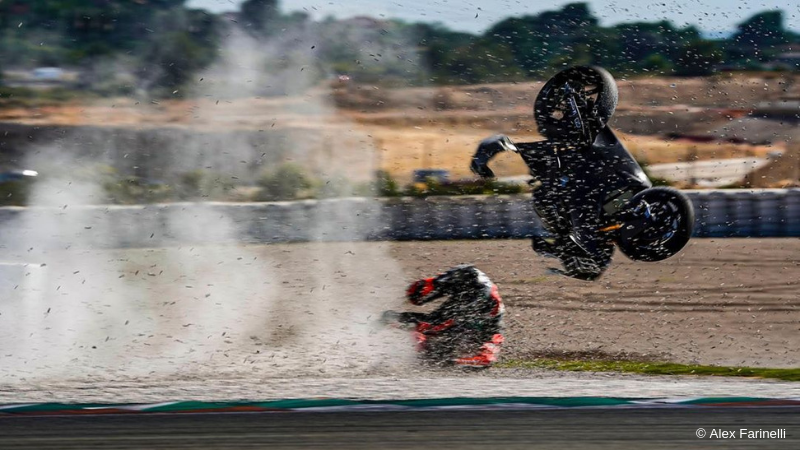 At the end of the race, the last free practice session of this three-day test took place in the late afternoon. The fastest was the Finnish Niki Tuuli of the Ajo Motorsport team. Second time for Mattia Casadei of the Sic58 Squadra Corse team and third Hector Garzo of the Tech3 E-Racing team. In this session we had the falls of Maria Herrera and Mattia Casadei.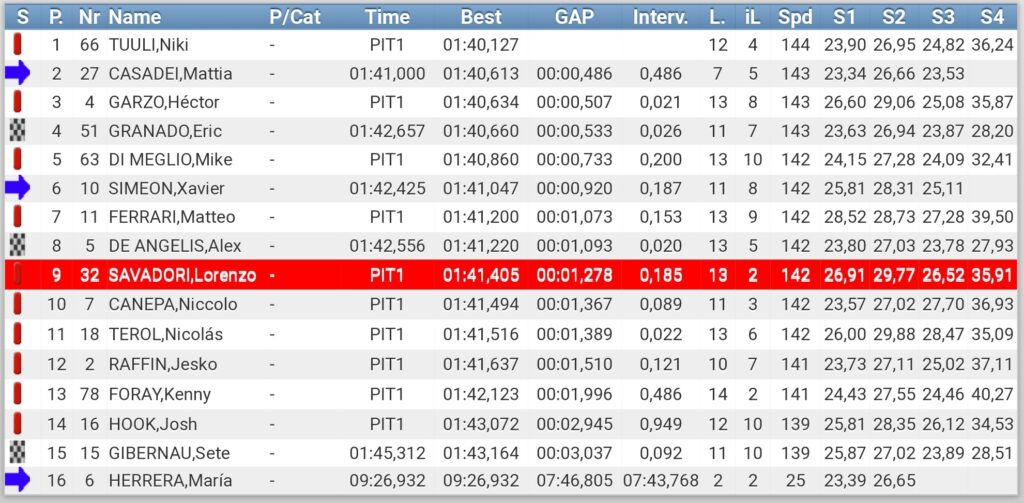 Thus ends the last session of the Valencia tests for the drivers of MotoE. The next round is in Germany, at Sachsnering, for the first race valid for the world championship.