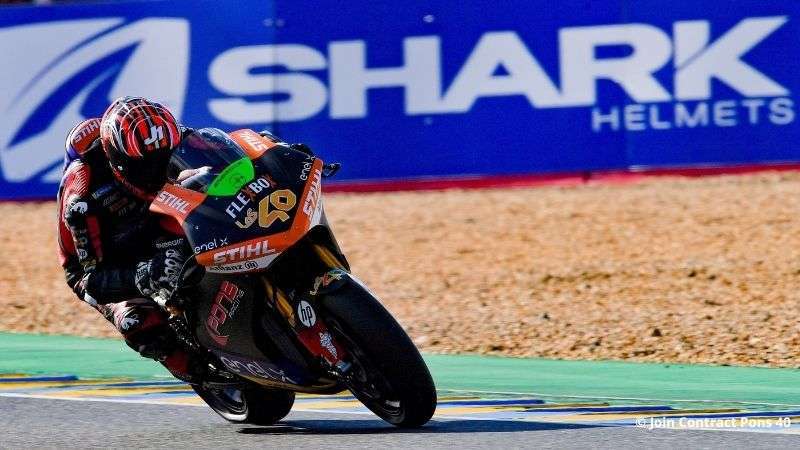 Confirmation for the first three riders of 2020: Jordi Torres, Dominique Aegerter and Matteo Ferrari. For the rest of the line-up, there are still many open points.
What do we know today about the line-up of the riders of the MotoE World Cup 2021? A month before the test at Jerez de la Frontera, we still do not know many of the riders of the upcoming season. Let's go step by step. There will undoubtedly be the three riders who got on the podium of the final standings last season. We are talking about Jordi Torres, winner of the MotoE 2020, Matteo Ferrari and Dominique Aegerter. The former had already expressed a strong desire to stay in MotoE with the Pons Racing team immediately after winning the title in Le Mans. At the end of October, the official announcement stated that Torres would be on track in 2021 to defend the title of champion of the electric class of the MotoE. Even for Aegerter's confirmation, it was unnecessary to wait a long time; the Swiss rider announced in November the renewal in MotoE with the Dynavolt IntactGP team.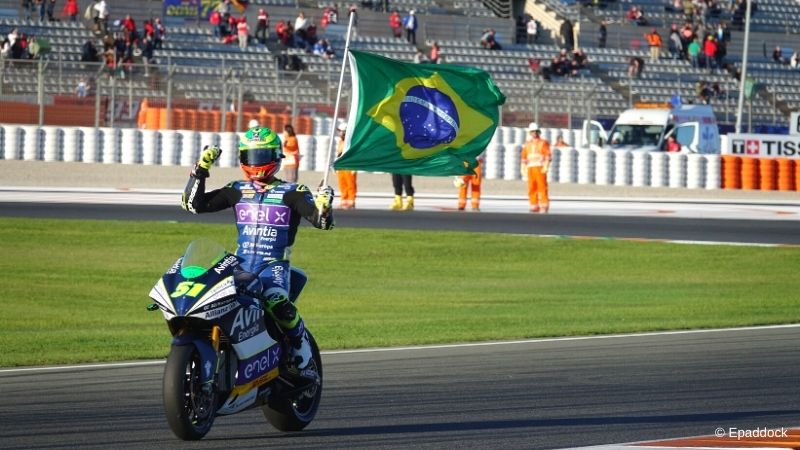 The announcement of the 2019 winner Matteo Ferrari came just before Christmas. Ferrari and the Gresini Racing team will be together in MotoE for the third consecutive year with the aim of taking over the title of the MotoE after the debut victory and second place last year.
Another key rider for the 2021 title assignment is the Brazilian Eric Granado, who leaves the Avintia Esponsorama Racing team after two years to ride the Ego Corsa of the WithU MotoE team.
Those who certainly will not be at the start of the third edition of the MotoGP electric class will be Jakub Kornfeil and Alex De Angelis. In particular, for the champion of San Marino, it is not just a question of leaving MotoE, but it is the end of a great career as a professional rider.
Little is known about the other teams: Tulovic and Perolari are the riders chosen by Hervé Poncharal for the Tech3 team, the Gresini team will have Andrea Mantovani alongside Matteo Ferrari, and Xavi Cardelús is renewing with the Avintia Esponsorama Racing team.
Provisional line-up 2021
Gresini Racing team: Matteo Ferrari, Andrea Mantovani
LCR E-Team:
Tech3 E-Racing: Lukas Tulovic, Corentin Perolari
Pramac Racing:
Aspar Team:
Avintia Esponsorama Racing: Xavi Cardelús
Sic58 Squadra Corse:
WithU MotoE: Eric Granado
MarcVDS Racing Team: withdrawn
Dynavolt IntactGP: Dominique Aegerter
Pons Racing: Jordi Torres
Ajo Motorsport:
The 2021 tests will be held on the Ángel Nieto circuit in Jerez de la Frontera (circuit of the first race of the season) in March. Two sessions of three days each from 2 to 4 and from 29 to 31.
To be updated on MotoE World Cup, subscribe to Epaddock's Whatsapp broadcast and receive all our news on your mobile phone in real time: find out how here.