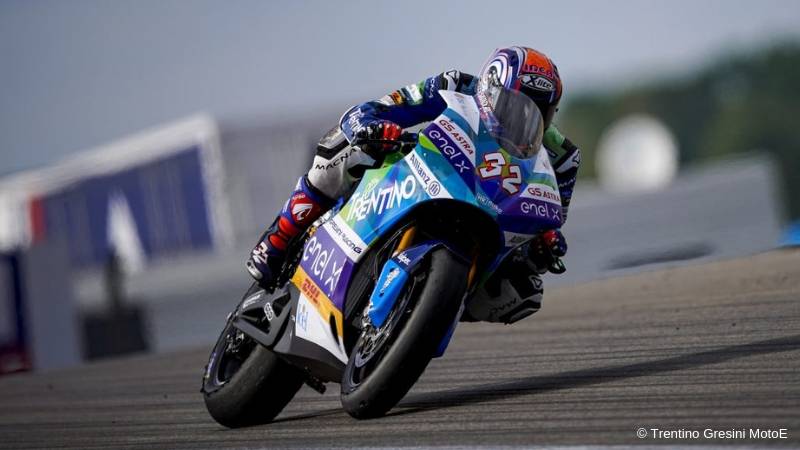 The second day of the MotoE World Cup took place through a single session, the qualifying session, called Epole. This type of qualification takes place like the old SBK superpole. One driver at a time on the track for a dry lap. The Trentino Gresini team riders MotoE, Matteo Ferrari and Lorenzo Savadori, have continued to improve compared to yesterday's free sessions. The first to leave the pitlane was Savadori who yesterday had lost the entire first practice session in the morning due to a crash. The driver who races in the CIV with Aprilia has completed an excellent lap with 1.29,959 time. Although the time is not yet at the level of the first, Savadori showed a clear improvement in feeling with the bike, both with respect to Friday and compared to the pre-season tests in Valencia.
Matteo Ferrari, starting from yesterday's tenth position, placed 6 ° with the time of 1.28,792; an improvement of about 8 tenths. Below we present the statements of the two pilots.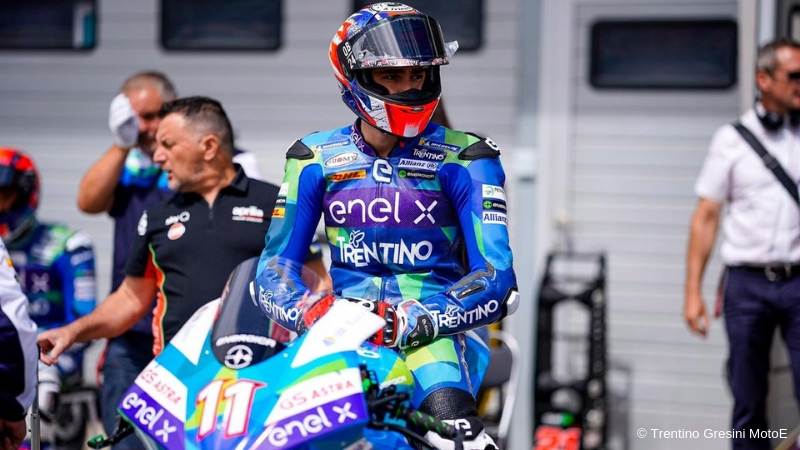 Matteo Ferrari
"I'm really happy. I wanted to improve what I did yesterday and with a flying lap I wasn't sure I could do it. I improved 8 tenths, certainly there is work to be done because Tuuli did an extraordinary lap, but we are 3-4 tenths behind the best and we can have our say in the race tomorrow. We have a good race pace, and starting from sixth will obviously be an advantage. "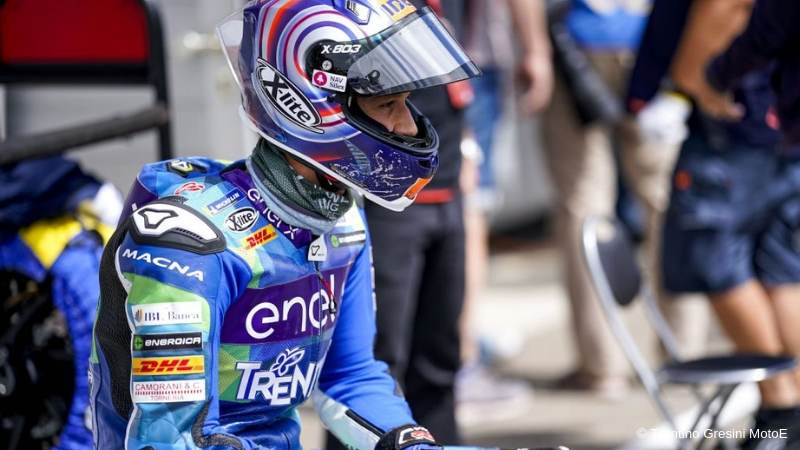 Lorenzo Savadori
"I'm happy, I made a mistake in the third sector that otherwise would have given me a couple of more positions on the grid, but I have to say that overall it went well. Yesterday I practically did not do FP1, I have some knee problems and I have a completely different driving style and I absolutely have to adapt to this smooth and smooth ride. "
Here you can read the Epole report (link)