The Trentino Gresini team riders MotoE they are ready for the second stage of the MotoE World Cup in Austria.
During the first round of the championship at the Sachsenring, Matteo Ferrari was fast and constant throughout the weekend, finishing fifth in the race. A weekend of lights and shadows instead for Lorenzo Savadori. The driver from Cesena showed a constant improvement in the knowledge of the bike and in the development of the driving style, but a contact with Eric Granado on the sixth lap caused it to fall when he was in a good position.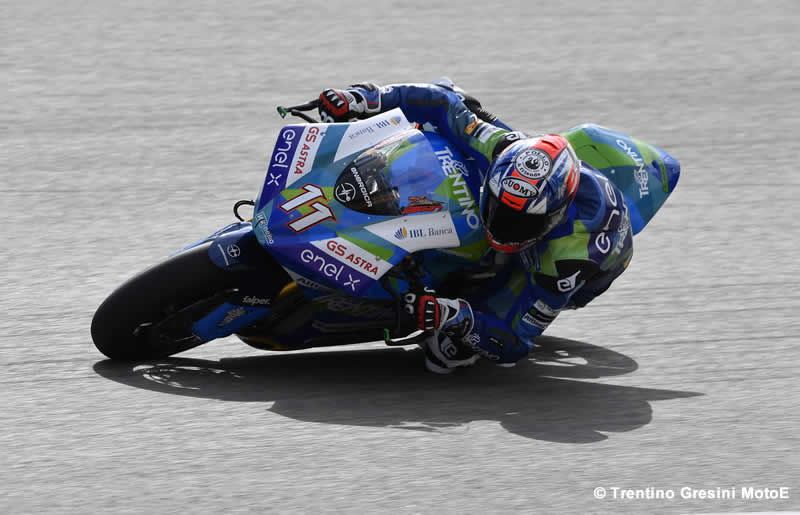 The Red Bull Ring is a completely new circuit for the two Gresini drivers, neither of them has ever raced on the Austrian circuit. Ferrari and Savadori will be able to take advantage of an extra practice session on Saturday morning at 8: 30 (here the details of the new FP3) The goal will be to continue to grow, go kilometers, and develop a particular driving style for a very demanding bike, especially when braking and cornering. Below are the statements of pilots waiting to get on track.
Matteo Ferrari
"I am very excited, above all, because at Sachsenring we have been competitive and we just want to do better. It is a new track for this class, we have no data, and a good work from Friday will be more fundamental than usual. I have never raced at the Red Bull Ring with other categories, and we will have to quickly understand the important points of the track. There are several very important braking points on this track, and in the MotoE braking takes on incredible importance. The Saturday morning FP3 will be a positive new element".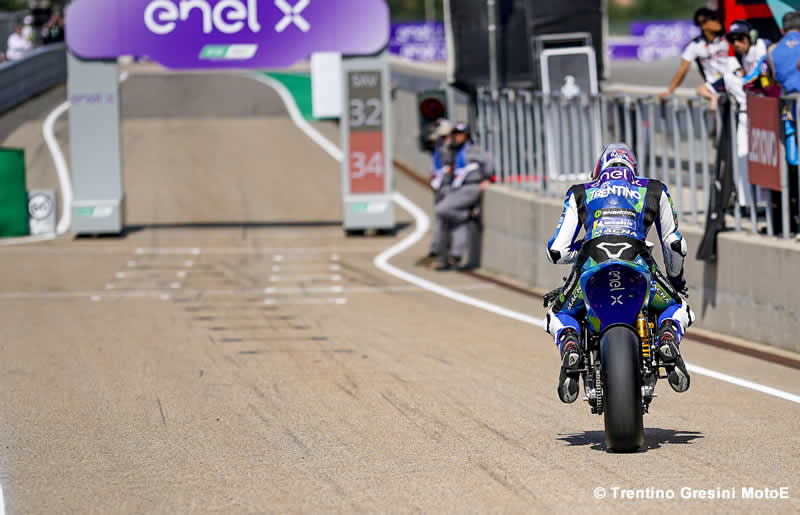 Lorenzo Savadori
"It's a track which I don't know, so it will be important to learn it quickly. We come from a debut that could certainly have been happier, but due to Granado it was not. We will have to turn the page and fortunately there will be an extra practice on Saturday morning and this will certainly help us. I'm happy to find my team and the bike and try to continue to understand this category and this bike. I'm coming from a very positive weekend in the ìItalian Championship, so we want to keep this mood."
For the timetables of the MotoE and how to watch it on TV, refer to this post (here the link).