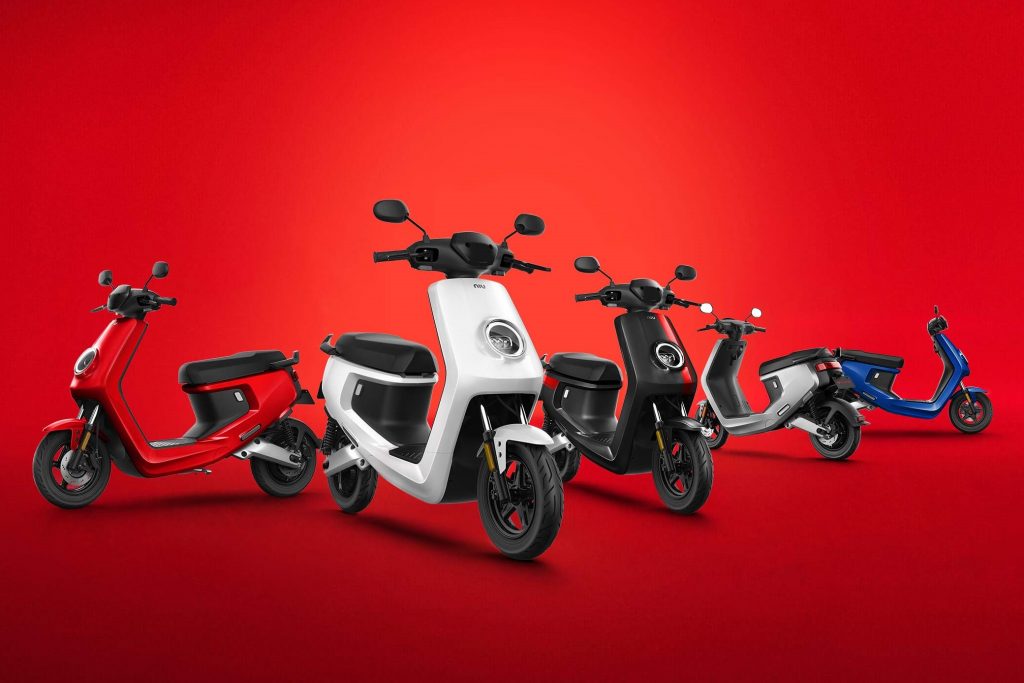 Sales of electric motorcycles and scooters in Europe recorded a surge in the first months of 2022, with percentages of increase compared to 2021 that often exceed 100%.
Sales of electric motorcycles and scooters in Europe - Judging by data from early 2022, Europeans are rushing to dealerships to buy electric motorcycles and scooters. This phenomenon is evident in several countries, with Italy, Germany and France all showing three-digit percentage increases. Italians bought 2.100 units in the first three months of the year, an increase of 108,1% over the previous year. France registered 2.144 units in the same period, an increase of 150,8% compared to the first quarter of 2021. Germany did better than the first two, with 1.559 new registrations of electric models, an increase of 153,9 % compared to the numbers of 2021.
Britain and Spain narrowly missed the triple-digit mark, but their numbers are still relevant. The UK recorded 1.036 sales of electric motorcycles and scooters, an increase of 88,7%. Spain follows closely with 80,8% and 2.097 units sold.
Spain itself outperforms the rest of Europe in electric mopeds (equivalent to 50cc with combustion engine), with a growth rate of 114,7% and 1.934 units sold.
In terms of absolute values ​​and not percentages, the Netherlands recorded the highest number of new mopeds in the same months of 2022, with 6.573 units representing an increase of 19,6%. France achieves similar results, with 5.786 electric mopeds sold (+ 43,1%). Belgium and Italy complete the ranking with 3.510 units (+ 4,5%) and 1.242 units (+ 32%), respectively.
These figures are encouraging for the electric sector, but the market undoubtedly remains dominated by models with internal combustion engines. The European motorcycle market recorded a total of 226.793 new registrations in the first quarter of 2022, and only 8.936 were electric motorcycles. Sure, the sales numbers of internal combustion motorcycles far exceed those of electric motorcycles, but Europe still recorded a 113,4% increase in sales of electric motorcycles in the first quarter of 2022. Without a doubt, the motorcycles and electric scooters still have a long way to go, but the data shows that the growth path has begun.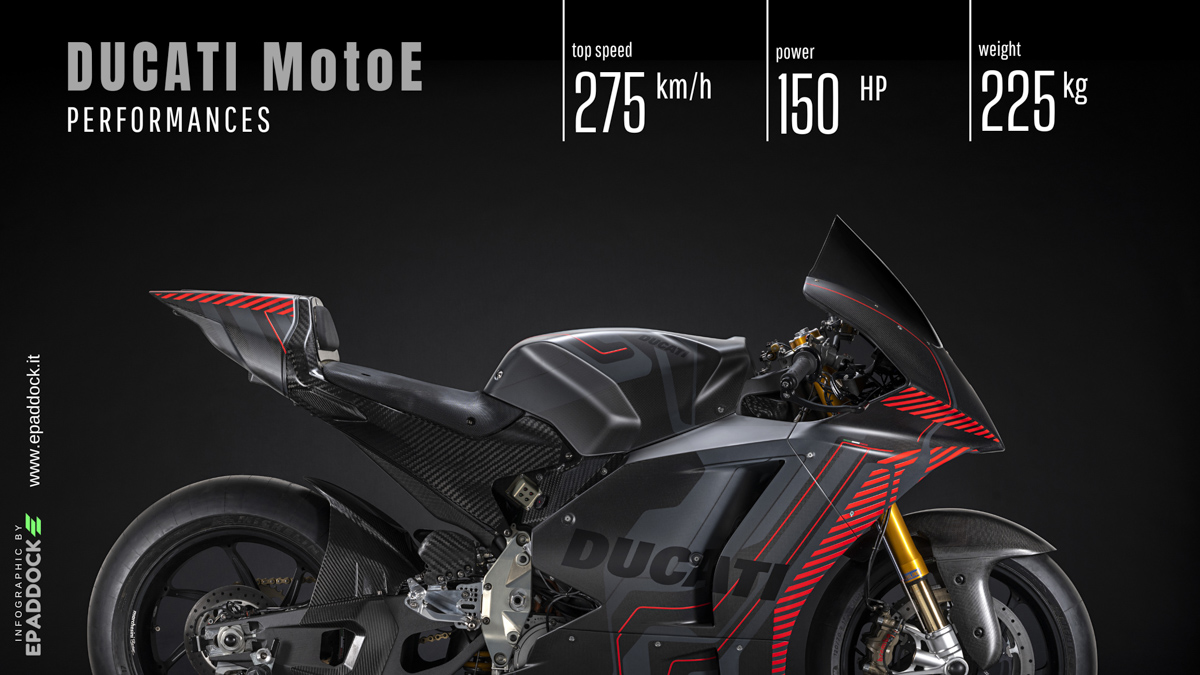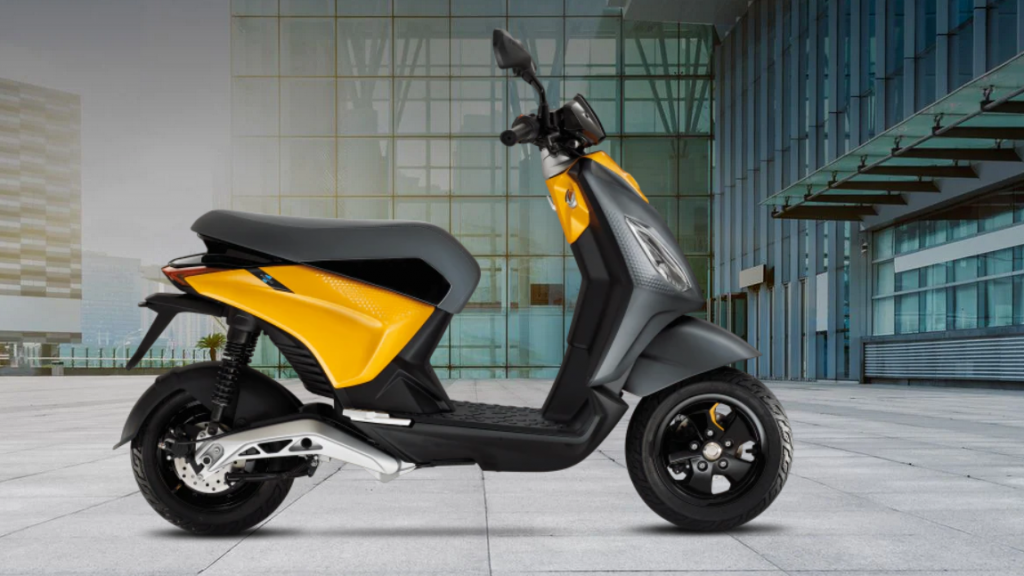 Source: ACEM

To be updated on MotoE World Cup, subscribe to Epaddock's Whatsapp broadcast and receive all our news on your mobile phone in real time: find out how here.