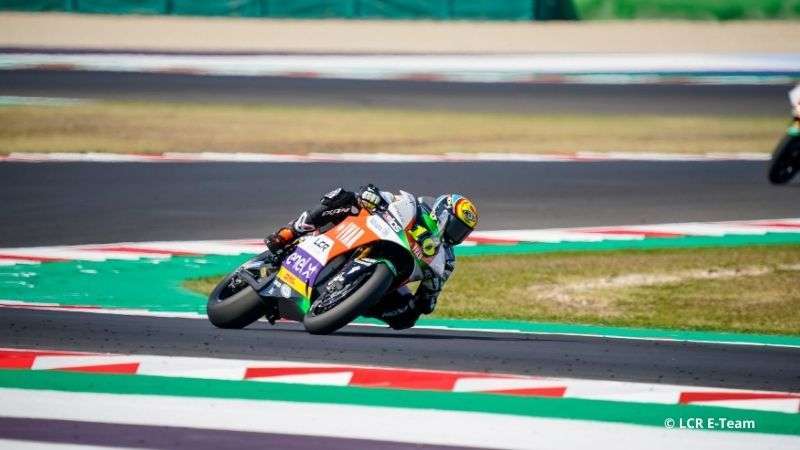 The third round of the FIM Enel MotoE World Cup officially started today on the Marco Simoncelli circuit in Misano with the riders of the MotoE engaged in two free practice sessions. The LCR E-Team riders had a busy day, with both riders finishing in the Top 10 in the combined session.
Xavier Simeon started well by achieving the 6th time in FP1 and 8th overall, while Niccolò Canepa had a technical problem during the FP1 but managed to finish 9th overall after FP2.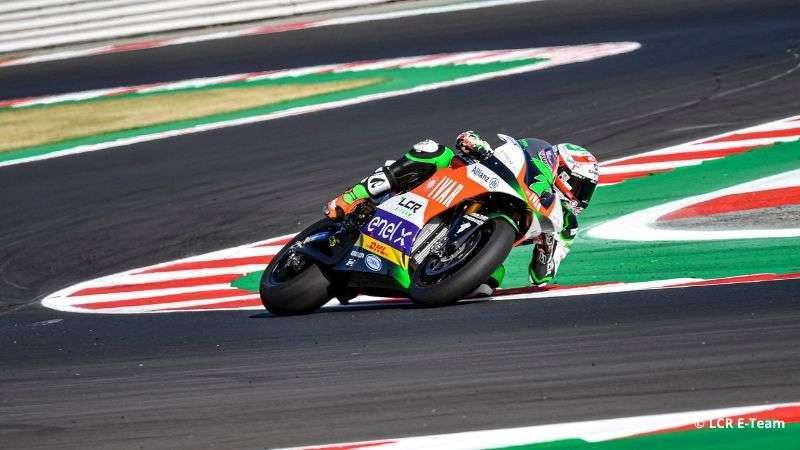 Xavier Simeon
"Not a bad day at all but I was expecting to improve a little bit more my lap time in the afternoon, and I wasn't able to do it. Anyway, we will try to focus on the sectors we have to improve because the lap times are really close. We'll have to work on the details to make a big step tomorrow morning and be fast in the E-pole."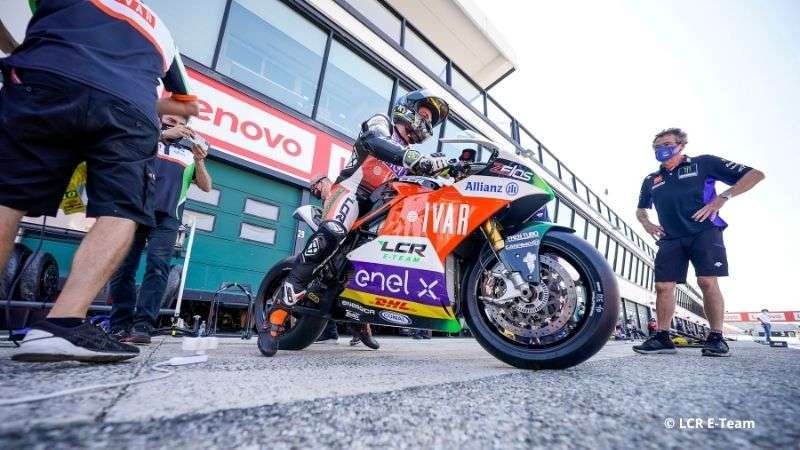 Niccolò Canepa
"Unfortunately, I missed the first session today due to technical problems. It's not easy after a 24h race on a different bike, to be back on MotoE and for just one session. I am trying to get used to this bike that is so different from other bikes, plus, I have a brand new chassis, swingarm, everything after the crash in Jerez, so I need to adapt and understand the differences between the two bikes because they are not the same. Anyway, I am in the Top 10 XNUMX with only one session so it's not so bad. I definitely want to improve because it is my home GP."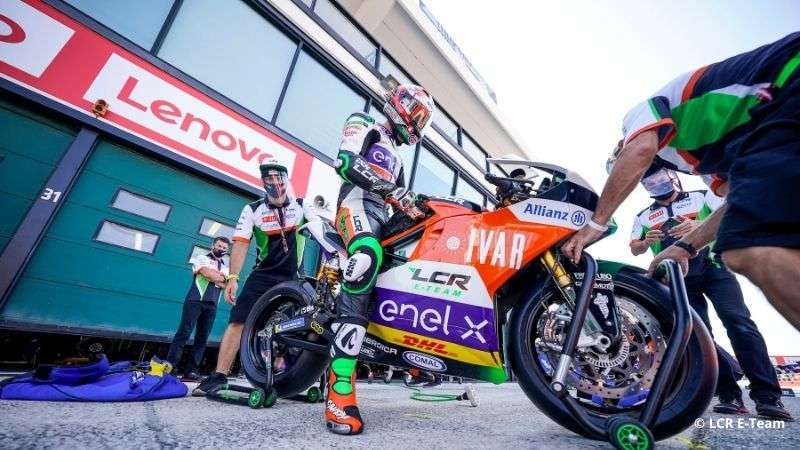 In the "Numbers and Data" section, many infographics are available which describe the performance of the MotoE on the Misano circuit.
To be updated on MotoE World Cup, subscribe to Epaddock's Whatsapp broadcast and receive all our news on your mobile phone in real time: find out how here.