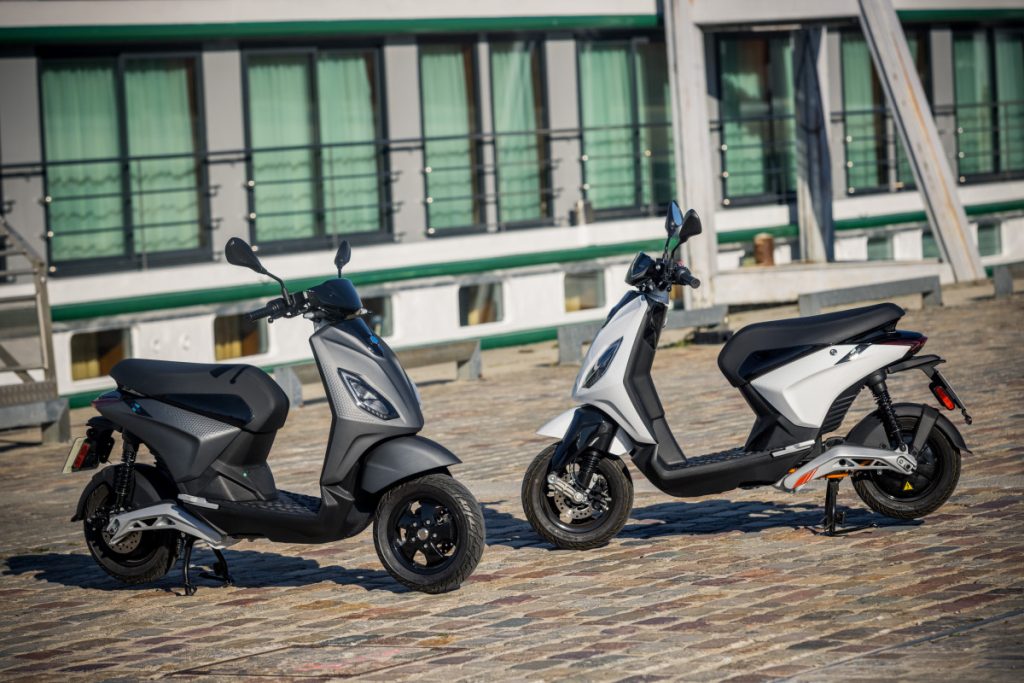 Electric scooters recorded record sales in 2022 (+ 86,6% over 2021 in the first half); among these, the best-selling scooter in the medium category is the Piaggio 1 Active. The mid-range scooters are those equivalent to 125cc with a thermal engine and capable of reaching 70 km / h and beyond.
The best-selling mid-range electric scooter in 2022 is the Piaggio 1 Active.
In 2022 the electric scooter and motorcycle market recorded double-digit increases over the same period of the previous year, bringing the incidence of zero-emission vehicles on the total market to 5,3%. As of 31 August 2022, 4407 mopeds were registered, equal to + 65,8% compared to the same period in 2021, 70435 scooters (+ 77,6%) and 503 motorcycles (+ 15,9%).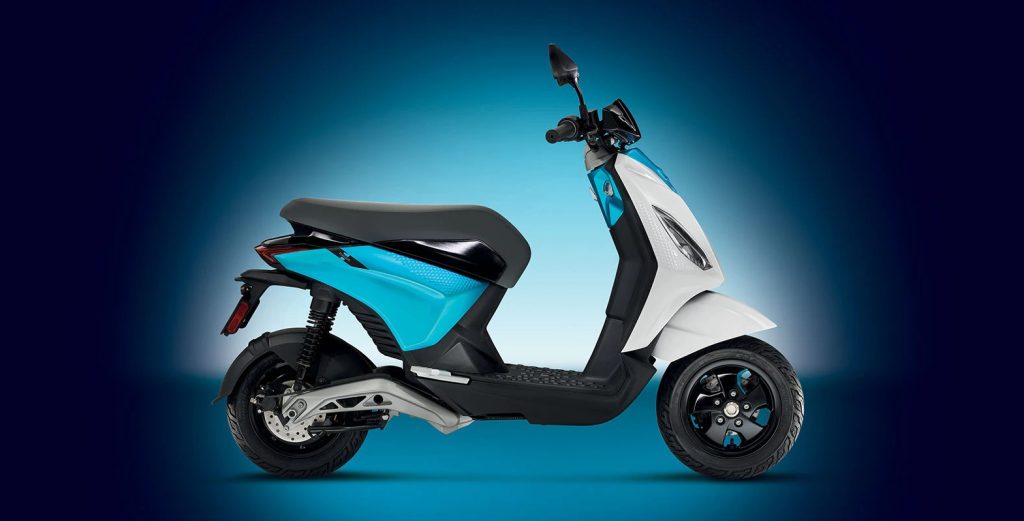 The best-selling electric scooter is the Piaggio 1 Active which in terms of performance is equivalent to a 125cc thermal engine. The 50cc version, on the other hand, is called Piaggio 1.
The Piaggio 1 represents the entry level for "green" urban mobility. It is powered by an electric motor integrated into the rear wheel that delivers 1,2 kW, while the motorcycle version (Piaggio 1 Active) mounts a 2 kW unit. The moped version (Piaggio 1) has a speed limited to 45 km / h and a range of up to 55 km in ECO mode (48 km in SPORT mode). The Piaggio 1 Active version, on the other hand, has an ECO range of up to 85 km and SPORT up to 66 km while the maximum speed reaches 60km / h. The battery is installed under the saddle and can be easily removed for charging at home or in the office.
The total weight is 94 kg while the dimensions are 1.680 x 750 x 1.080 mm.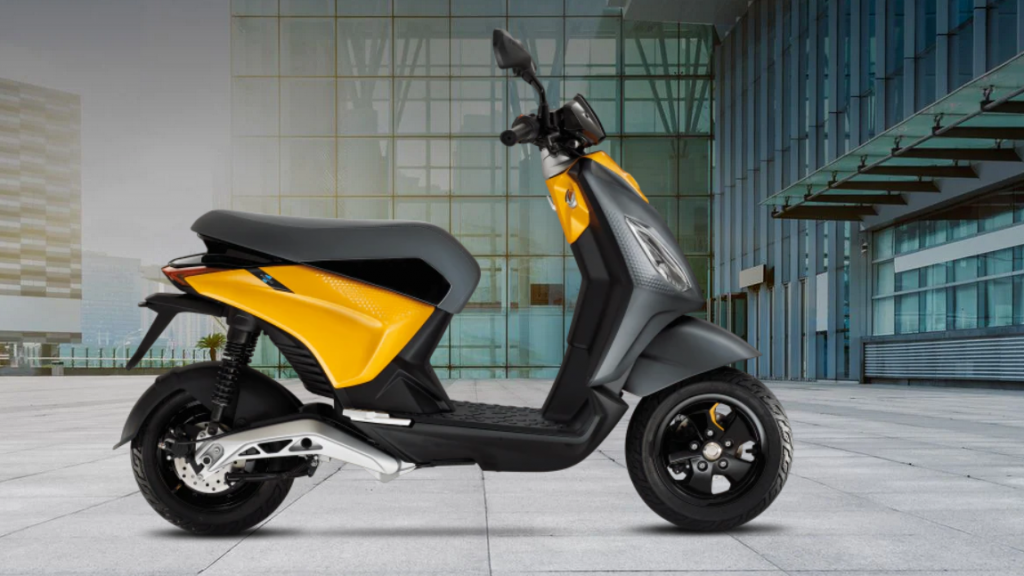 Piaggio 1 Active is the only electric scooter in its category to offer a significant load capacity, with an under-saddle compartment capable of accommodating a Full Jet helmet. Great attention has also been paid to ergonomics with the saddle-platform-handlebar triangle that follows the proportions of the traditional scooters of the Piaggio range. These measures translate into a comfortable driving position, thanks also to the flat and spacious footboard, while the passenger benefits from practical and sturdy removable footboards. There is also a practical bag hook and a USB socket in the leg shield back plate, with a waterproof rubber cover. The tires are 10 "
Thanks to the eco-incentives, Piaggio 1 can be purchased with scrapping starting from 1.808 euros (without scrapping from 2.029 euros) while the Piaggio 1 Active starts from 2480 euros without scrapping or from 2211 euros with scrapping.
More details on: www.piupdate.com
The Top 5 of electric scooters in the first half of 2022 - PIAGGIO 1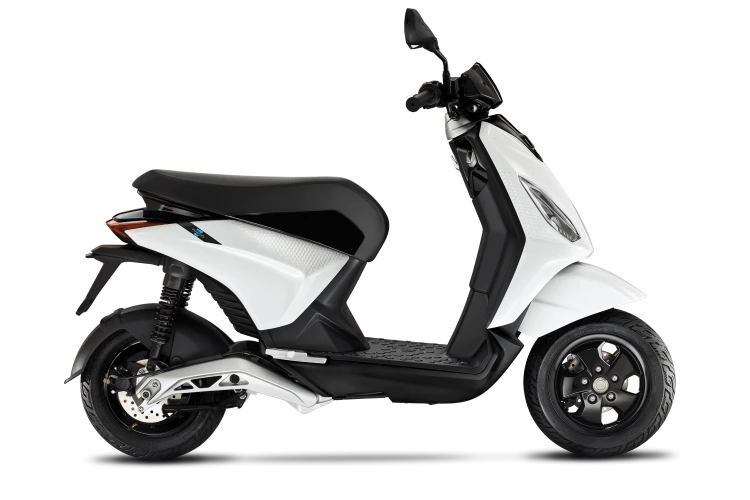 To be updated on MotoE World Cup, subscribe to Epaddock's Whatsapp broadcast and receive all our news on your mobile phone in real time: find out how here.