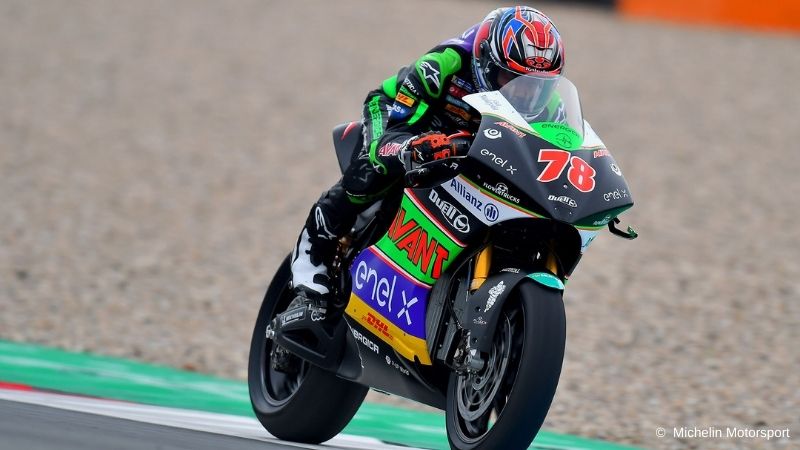 The rider of the Avant Ajo MotoE team ends in eighth position the fourth round of the MotoE World Cup 2021 at the Dutch circuit of Assen.
Hikari Okubo continues to gain experience in the MotoE World Cup, completing a very positive race in the fourth round of the season. In the Dutch GP, the Japanese rider finished eighth and was in the leading group for most of the race. Okubo showed good progress all weekend, fighting for a podium position in the race with two laps to go.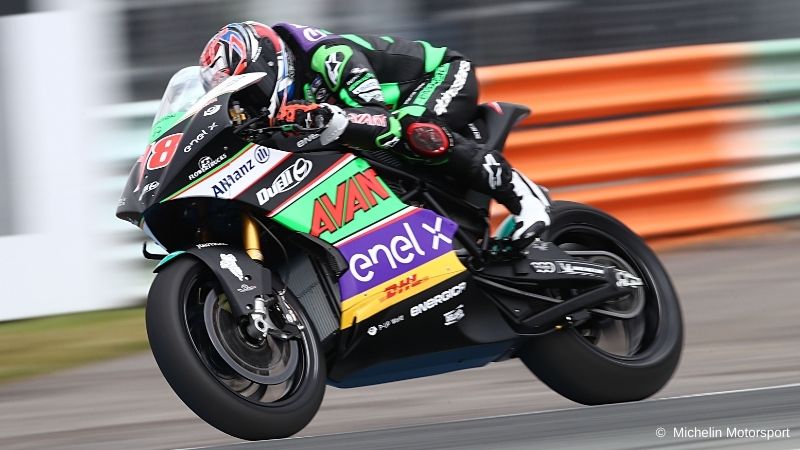 Hikari Okubo took a fantastic start from tenth on the grid to fifth at the end of the first lap. The fight for fourth place between Okubo and Ferrari was great, which lasted several laps and saw the two riders overtaking and counter-overtaking. Unfortunately, after the middle of the race, the Japanese dropped several positions, up to eighth place. The rider of the Avant Ajo MotoE team said he was already working with his team to identify the problem and fix it for the next round.
After this race, Okubo is in tenth position in the championship with 24 points. The MotoE will be back in action after the summer break from 13th to 15th August, at the Austrian Grand Prix.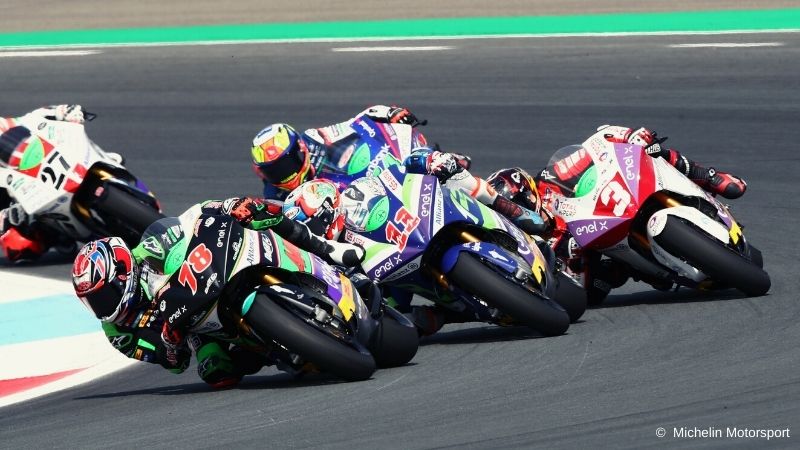 Hikari Okubo
"This was not the result we had hoped for. I gave it my best in the first part of the race and I managed to hunt down the leading group; my feeling was getting better. However, from lap three on, we could not brake hard or open up the throttle quickly. We managed to finish the contest in eighth position, which is a fairly good result. Now we have a break, in which we will try to get fully prepared for the next round. We will try again in Austria".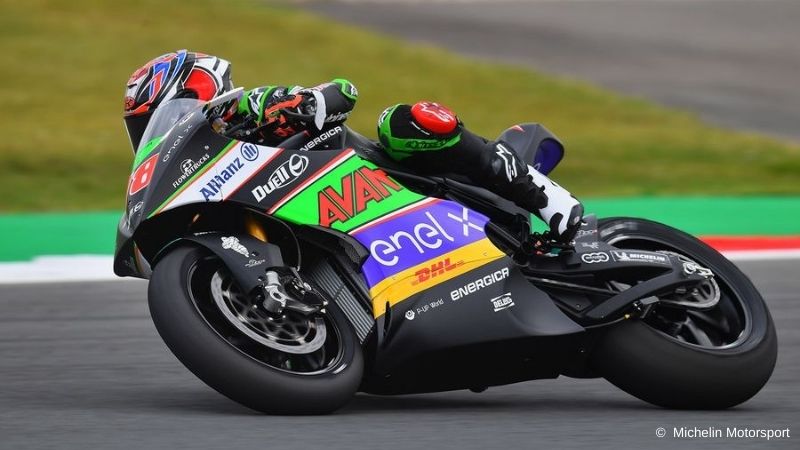 Aki Ajo - Team Manager
"It was a promising weekend for Hikari [Okubo]. We must not forget that adapting to this class requires time, due to the short testing period that the riders have. Hikari showed good progress this weekend and, in the first part of the race, entered into the fight for the Top 4 on the opening laps. We have to analyse what happened at the end, since he struggled with the bike and that caused him to give up several places. We will try to find the solution to be ready for battle in Austria".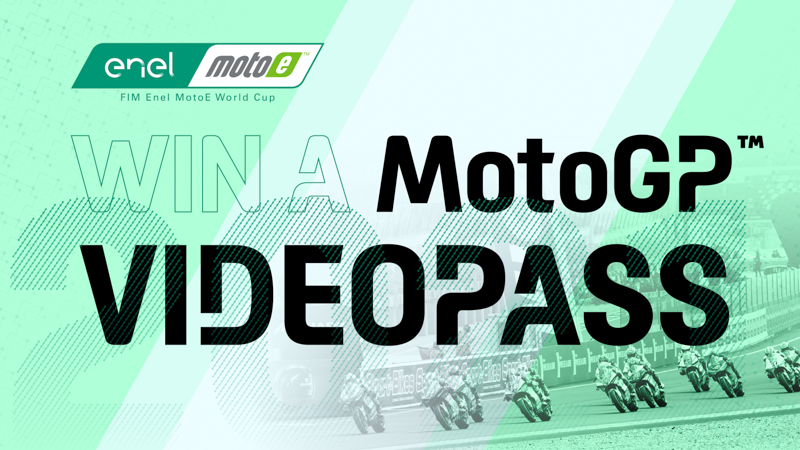 To be updated on MotoE World Cup, subscribe to Epaddock's Whatsapp broadcast and receive all our news on your mobile phone in real time: find out how here.