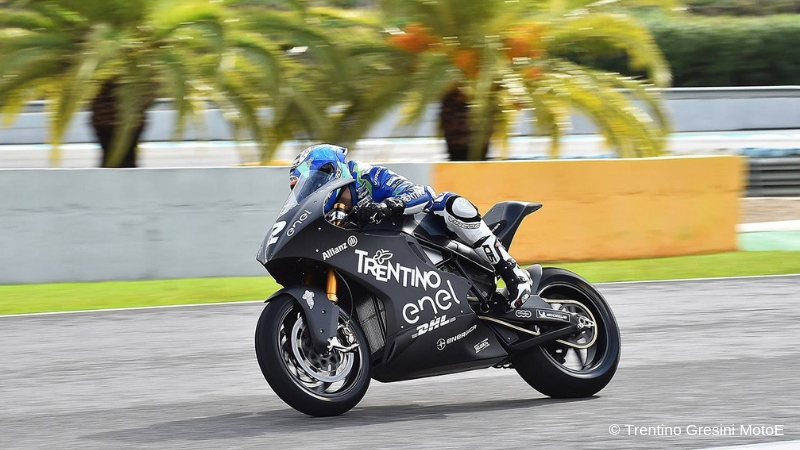 La MotoE is the new electric class of the world motorcycling championship. In addition to being another opportunity to see overtaking and duels, it represents the opportunity to expand the MotoGP business with new sponsorships.
La MotoE in fact it can represent the entry channel for new sponsors who want to have international visibility and content for communication and marketing initiatives.
A sponsorship in MotoE communicates environmental sustainability, respect for the environment and openness to innovation.
In this debut phase the budgets are affordable (starting from 25.000 € per season according to RTR Sport Marketing - link) but certainly the numbers will grow in the future; being part of this new project immediately will be a great advantage.
Currently Join Contract e Trentino have decided to be the main sponsors in MotoE for the Pons Racing and Gresini Racing teams. For the other sponsors we will have to wait for the next few weeks.
You can find in the posts dedicated what they said about it Lucio Cecchinello, manager of LCR E-team, Hervé Poncharal, Tech3 E-Racing team director e Francesco Guidotti, manager of Pramac Racing MotoE.