After the Jerez fire, some had thought that the MotoE World Cup would not have been able to recover from such a serious accident at the second official exit.
The focus was mainly on the ability to Energica to be able to reconstruct the 18 bikes of the teams plus the spare ones in a very short time.
Now we have confirmation that everything, starting with the bikes, will be ready by the end of May, just three months after the Jerez accident. To officially declare it Livia Cevolini CEO of Energica Motor Company.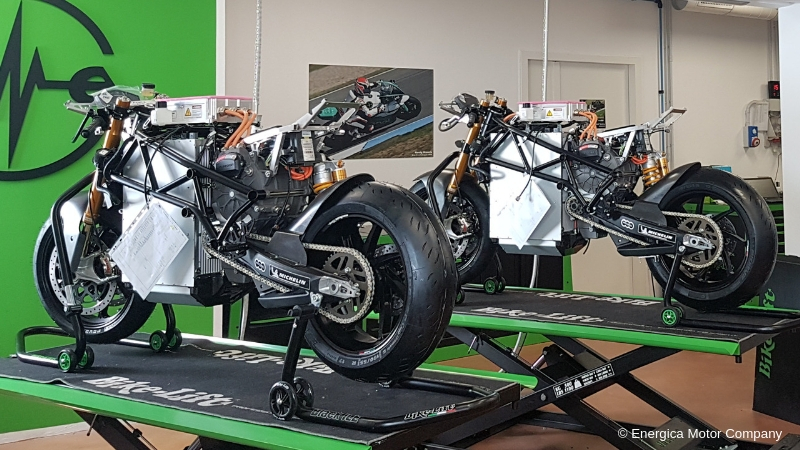 "From the day after the fire in Jerez, we knew we had to do something special. There was no time to waste. Now we can proudly say that there are indeed certain timelines for the completion of the new Ego Corsa, and that these are in line with what is required for the start of the season in Germany. I can only thank all the parties involved in this endeavor and all the teams, drivers, fans and partners for the incredible support. We still have to wait a little bit before the start of the championship, but it will be well rewarded ".
Like Energica, also other partners and suppliers have been fundamental to obtain this results, among these: CRP, of which group Energica EnelX, Michelin, Dell'Orto, Brembo, Marchesini, Regina Chains, Öhlins, Cobo Group, Accossato, Capit and others are also members. In this infographic it is possible to see the contribution of some of these while the details of the components are in the technical sheet (link).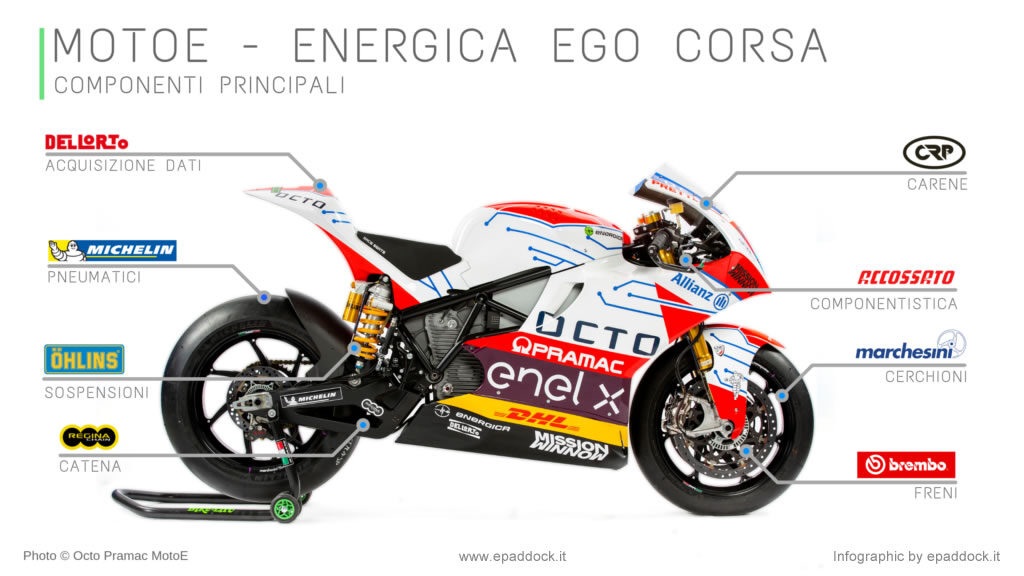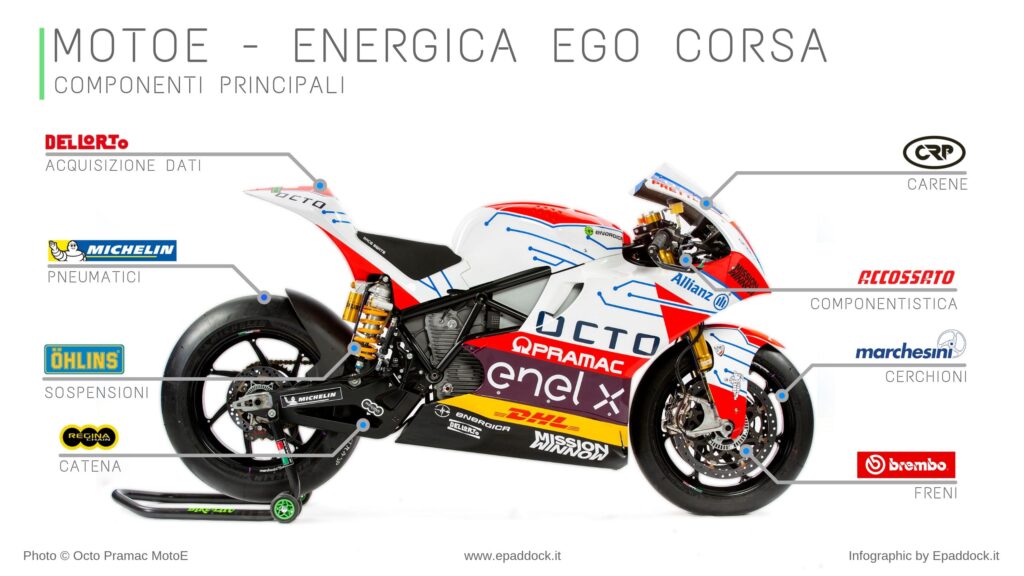 The dates of the next events on the track are:
- from 17 to 19 June in Valencia for 3 days of testing which will include the simulation of a qualification and a race;
- from 5 to 7 July at Sachsenring (Germany) for the first race of the season (here the complete calendar).