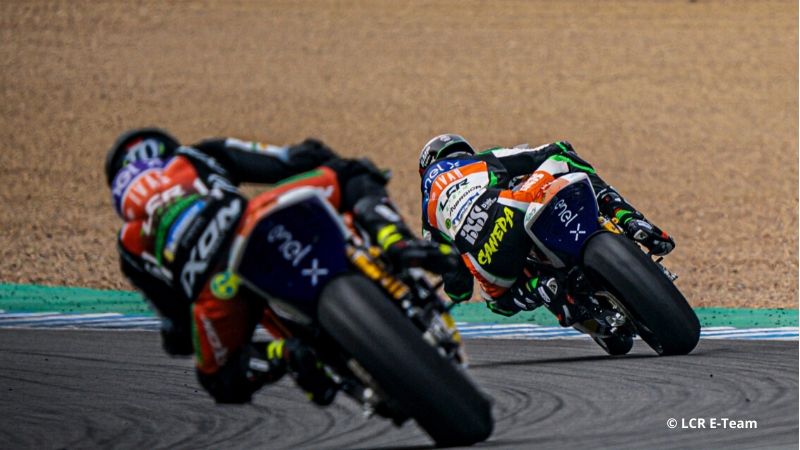 From March 10th to 12th, the first tests of the MotoE World Cup 2020 took place at the Spanish track of Jerez de la Frontera. Here we reports the point of view of Nicolas Goubert, the Executive Director of the championship, about these first sessions on track: "First of all we had ideal conditions, with brilliant weather every day, no wind, so a really good start for testing.
We had many things to test with many new riders to the category (here the line-up).
The tests have been really good with good results."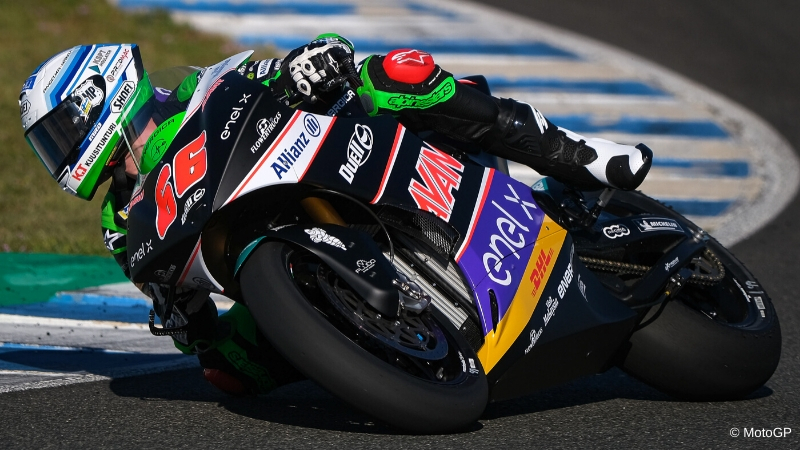 "For example, we tested the new battery air cooling system developed by Energica (here the details of the cooling system) to allow multiple test sessions on the same day. We had twelve bikes modified with this new system and everything worked very well.
The new cooling system is able to guarantee three to four sessions per day without any reduction in power, which is extremely important for winter tests.
We also had new Michelin tyres: for the front the situation seems to be quite clear and Michelin found quite a good improvement for most of the riders.
In the rear Michelin brought two new tyres which gave a good grip but not enough consistency. They told us that they will come up with something different for the next test we will have here in April. (here the detailed post on the Michelin tyres tested in Jerez)."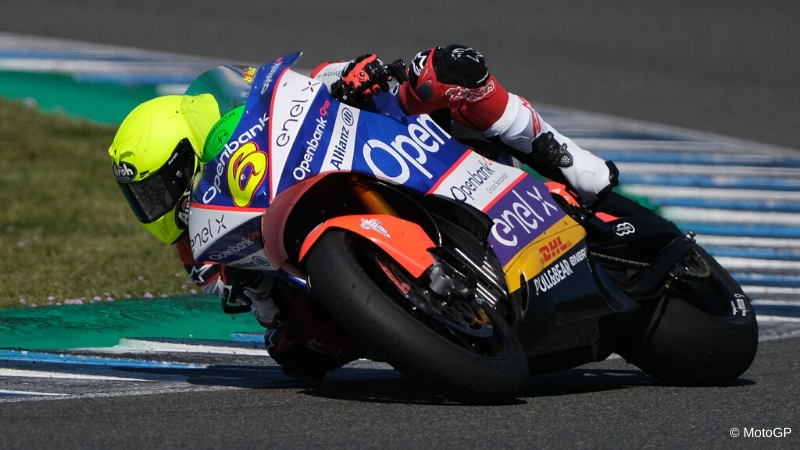 "The third thing we had to test was the different suspension setting for the fork and most of the riders are really happy with that which basically helps in hard breaking, the bike does not dive so quickly. The improvement in lap timing is very impressive compared to last year, the improvement is about 1,5 ″ which is very good."
To be updated on the MotoE World Cup, subscribe to Epaddock's Whatsapp broadcast and get all our news on your mobile in real time: find out how here.