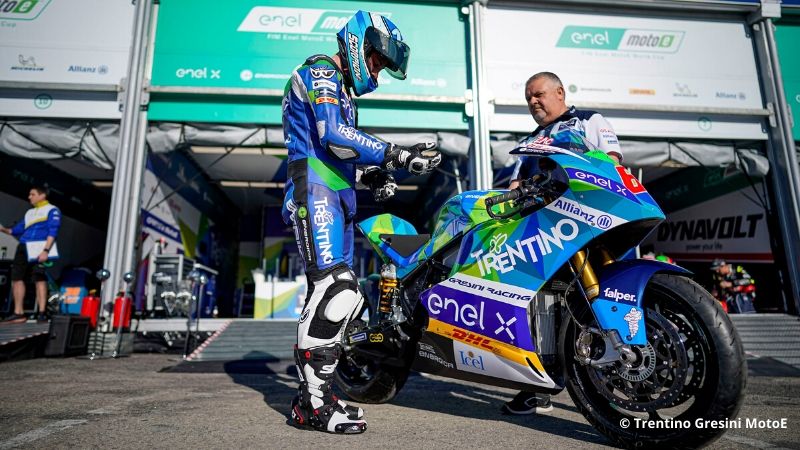 The tires supplied in 2019 by Michelin gave excellent results, especially the MotoGP-derived front. (Here all the details of the 2019 tyres) Some riders, however, suffered rear movements when exiting corners; for this reason the French company has decided to test different solutions to provide a more stable and controllable tyre.
Piero Taramasso, Michelin Motorsport's two-wheeler manager, explained the job done during the first 2020 test in Jerez: "For the 2020 season we have decided to change the tyres; for this test we came here with a different compound at the front and at the rear we changed both the compound and the tyre construction. The reason for introducing a new construction of the rear tyre is that we want to give more stability to the bike while the new compound should give more grip and better performance consistency.
On the front, we kept the same construction, we just changed the compound to give greater grip and feeling during braking and in the corner entering phase".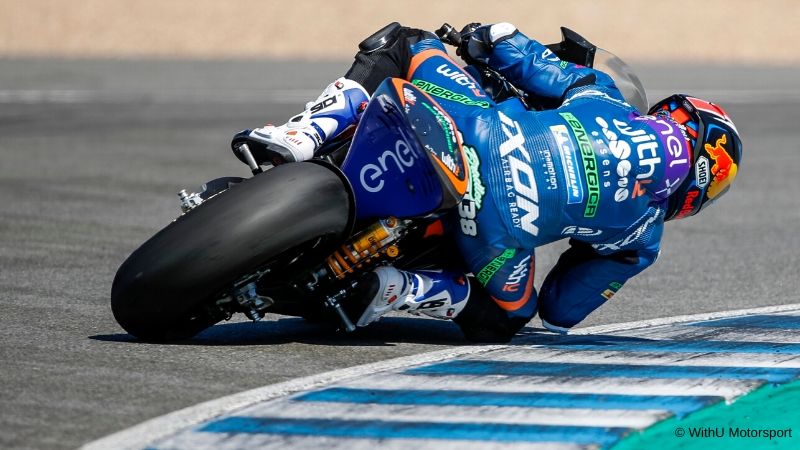 "During the first two days of testing we concentrated on the rear tyre, we tested the same casing with two different compounds. Among these, one was chosen by 75% of the riders.
For the front, all riders preferred the new compound, they felt better stability and better support during braking.
We deem it an excellent test; now we will analyze the data and maybe we will do some small adjustments for the new tyres that we will bring for the April test."
To be updated on the MotoE World Cup, subscribe to Epaddock's Whatsapp broadcast and get all our news on your mobile in real time: find out how here.