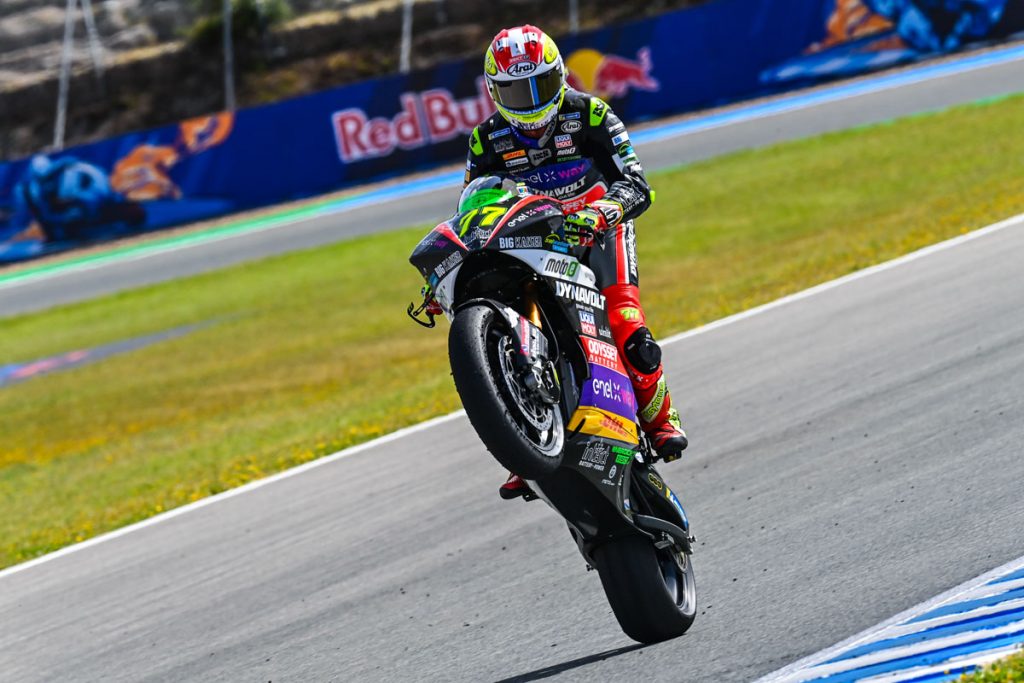 MotoE at Le Mans - Dominique Aegerter arrives at the French GP second in the overall standings after the second and fourth places gained in Spain in the first round of the MotoE World Cup 2022. The Swiss rider of the Dynavolt Intact GP MotoE team has 33 points and aims to win another 50 in the two races scheduled for the weekend.
MotoE - The two races of the Spanish GP, opening round of the MotoE 2022 at the Jerez circuit, once again showed how close the races of the electric category of MotoGP are. After an exciting battle with Eric Granado and Matteo Ferrari on Saturday, Aegerter faced off against the LCR team duo on Sunday.
In both races, the Swiss rider was among the protagonists, often leading the group and showing spectacular duels with Pons, Granado and Casadei. Aegerter left Jerez after conquering the ninth podium in MotoE and 33 points that allow him to fill second place in the standings, behind Eric Granado.
In France, the 31-year-old Swiss riders hopes to race in dry conditions, conditions that have been relatively rare on race weekends at Le Mans. One of the reasons why rain is so feared in the MotoE is that the tight schedule and short sessions leave little time to find a rain setting. At the moment the forecast for the next few days promises good weather but those who know the French track know that they can change at any moment.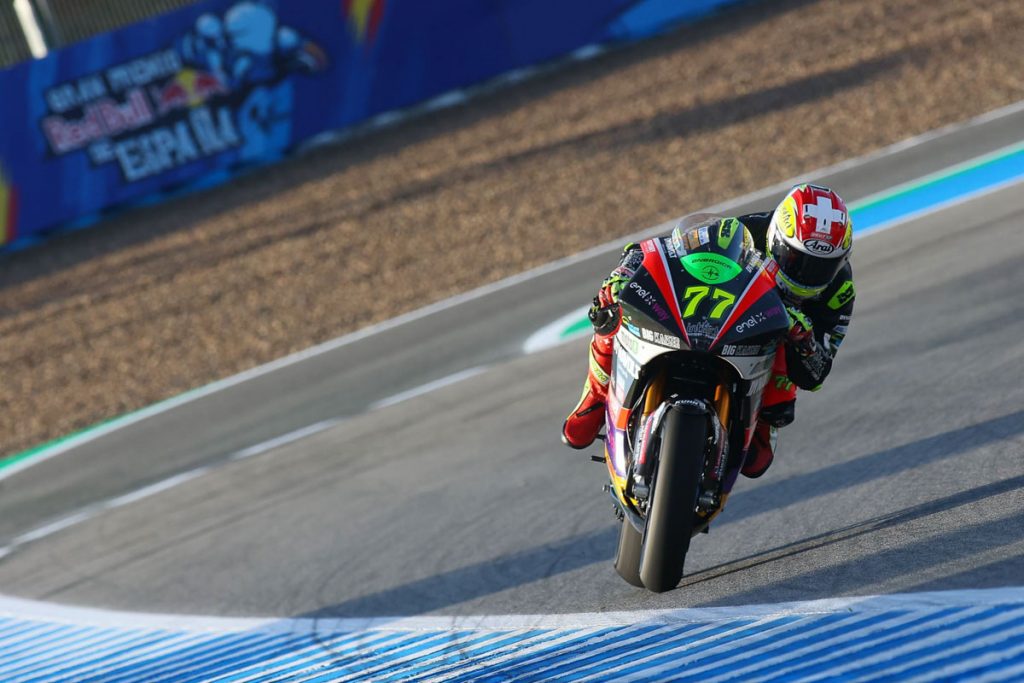 Dominique Aegerter (Dynavolt Intact GP MotoE) - 2nd in the standings before the French GP of MotoE
"Last year I finished fourth after a fierce battle, but all in all, I have good memories of Le Mans, especially as I obviously know the track from my time in 125cc class and Moto2. I'm hoping for good weather though, something we haven't been blessed with often here in the past. It would be nice to be able to ride in the dry, as we simply don't have much time to adapt. We've raced at Jerez many times with the MotoE class, but at Le Mans only in 2021 and 2020. I started the season well with a second and a fourth-place, which gave us important points for the championship. The goal is of course to fight for the podium again in France. I'll be giving my all again and I'm looking forward to continuing the work together with my team. I'm a fan of the double races with one each on Saturday and Sunday and the new qualifying format is also a good thing. I'm really hoping to get a good starting position for the races in Q2 because that would make life easier for us in the short eight laps."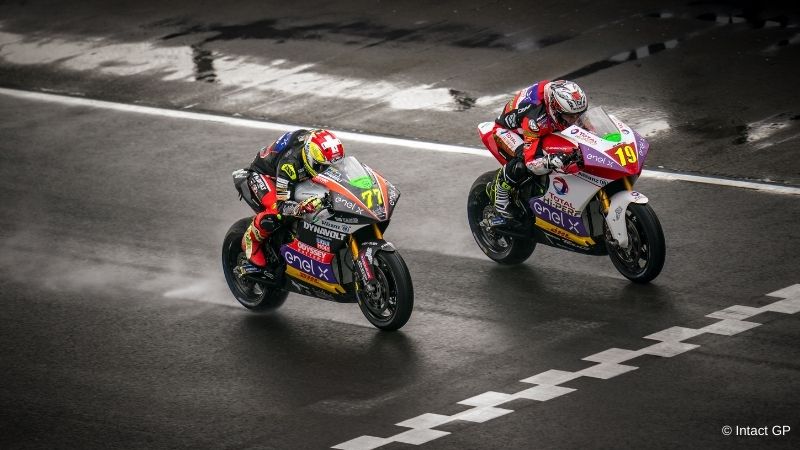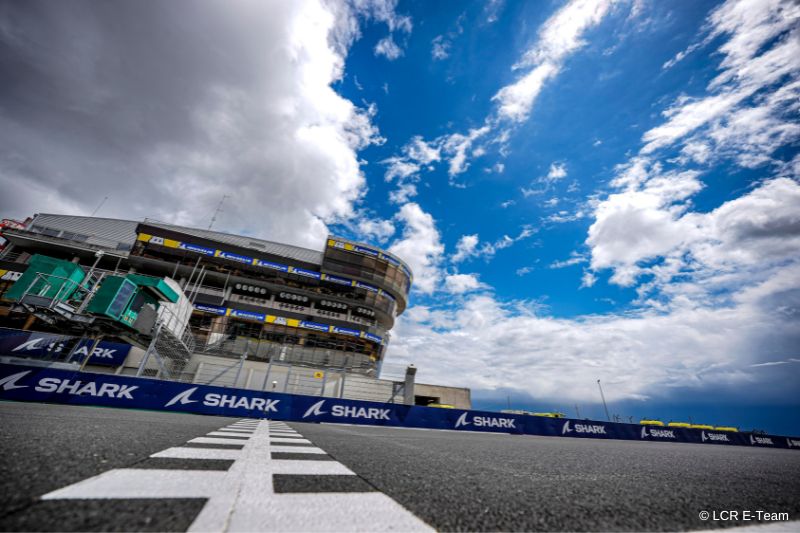 Photos: motogp.com
To be updated on MotoE World Cup, subscribe to Epaddock's Whatsapp broadcast and receive all our news on your mobile phone in real time: find out how here.