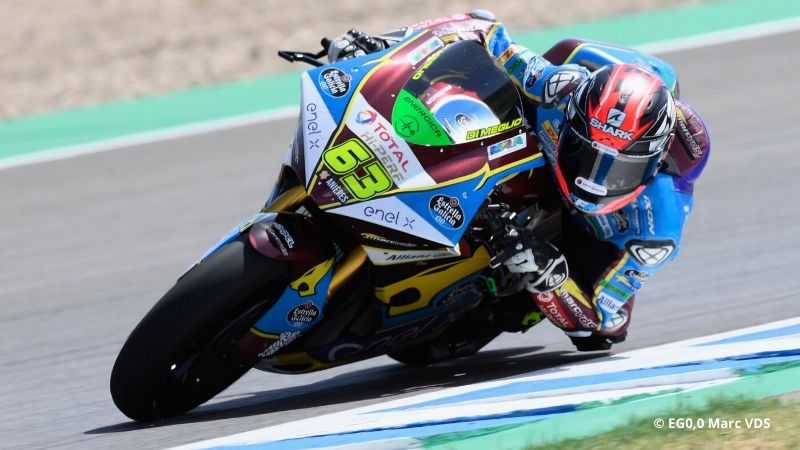 The Marc VDS Racing team has decided to withdraw from the FIM Enel MotoE World Cup of 2021.
The Belgian team was a proud founder member of the innovative electric bike series and enjoyed great success, with Mike Di Meglio scoring one victory and four podiums in 2020 and 2019. The Frenchman finished fourth overall in XNUMX and was fifth in the final standings in the inaugural series in XNUMX.
This decision's main reason is scheduling clashes that Di Meglio will encounter during the 2021 season, with the Frenchman also committed to competing in the World Endurance Championship.
With little time to find a suitable replacement for the former 125cc World Champion, Marc van der Straten has reluctantly decided to end Marc VDS Racing's involvement in the FIM Enel MotoE Cup with immediate effect.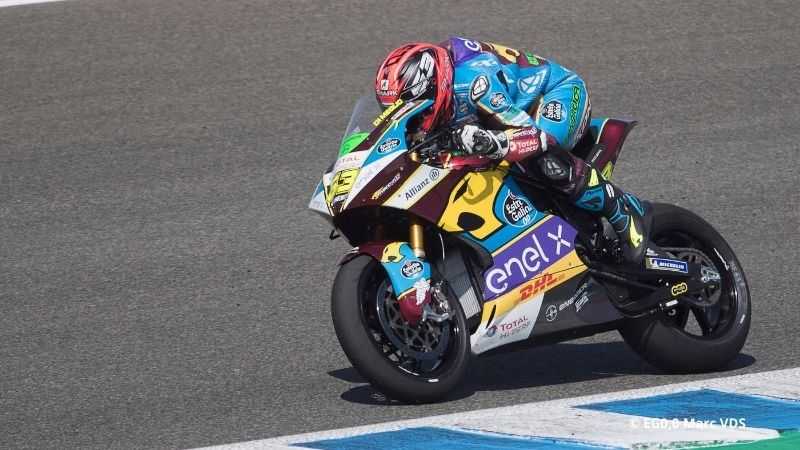 Marc Van Der Straten (Team Principal)
"Although I am saddened to leave this pioneering competition, I have to be true to the principles and competitive values of the team. We have invested time and effort over the last two years working with Mike di Meglio to be able to fight for great things with him. Having to give up our rider due to a calendar incompatibility has completely changed the project we have been betting on for some time. Given the short time available before the start of the competition to start a new project, we have decided to withdraw from the FIM Enel MotoE World Cup. I want to thank all the friends and sponsors who have accompanied us in this beautiful adventure these last two years".
To be updated on MotoE World Cup, subscribe to Epaddock's Whatsapp broadcast and receive all our news on your mobile phone in real time: find out how here.