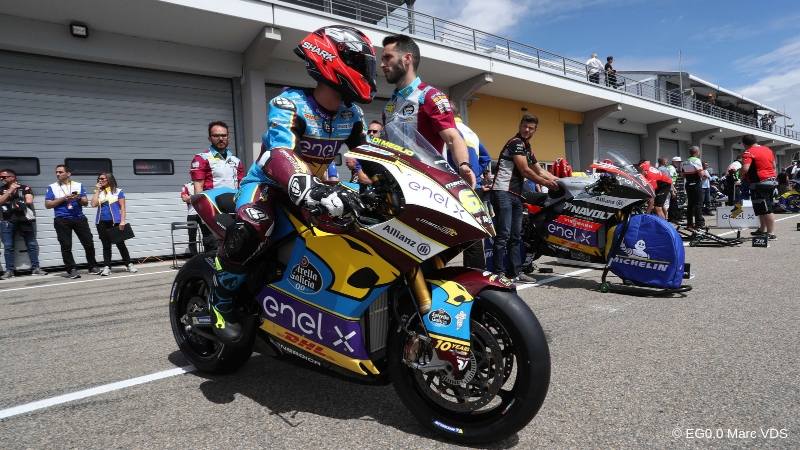 After finishing fifth in the overall standings in the first edition of the FIM Enel MotoE World Cup, the French rider will once again ride the MotoE of the Spanish-Belgian team in the 2020. In the 2019, Di Meglio took two podiums, a victory and a pole position (here the results of Di Meglio in the 2019). Here the statements of Mike Di Meglio and of the team owner Marc Van Der Straten.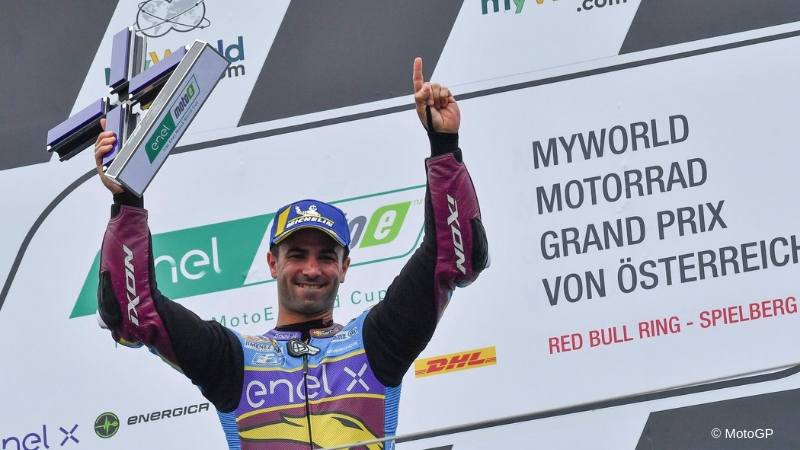 Mike Di Meglio
"I am very happy to be able to continue another year in the Estrella Galicia 0,0 Marc VDS Team. 2019 has been a year of ups and downs. We started very well, but the falls in Misano slowed our progression and limited our chances of fighting for the title. MotoE are very short races in a very short championship, so there is no room for error. This first year has been one of learning and we have acquired experience that will be very useful for us to fight again for the title. In addition, I am sure that both the bikes and the tyres will evolve for next year and it will be very interesting to be able to live it in the first person."
Marc Van Der Straten
"It's a pleasure for both the team and me to have Mike di Meglio as our rider. In addition to his talent and experience on a motorcycle, Mike has shown great dedication and ability to adapt to a new category in which he has already won a race. His personal values are aligned with those of the Team Estrella Galicia 0,0 Marc VDS family. I am sure that in 2020 we will continue to be successful together."